Seeding a New Reality
By Shanta Gabriel for Archangel Gabriel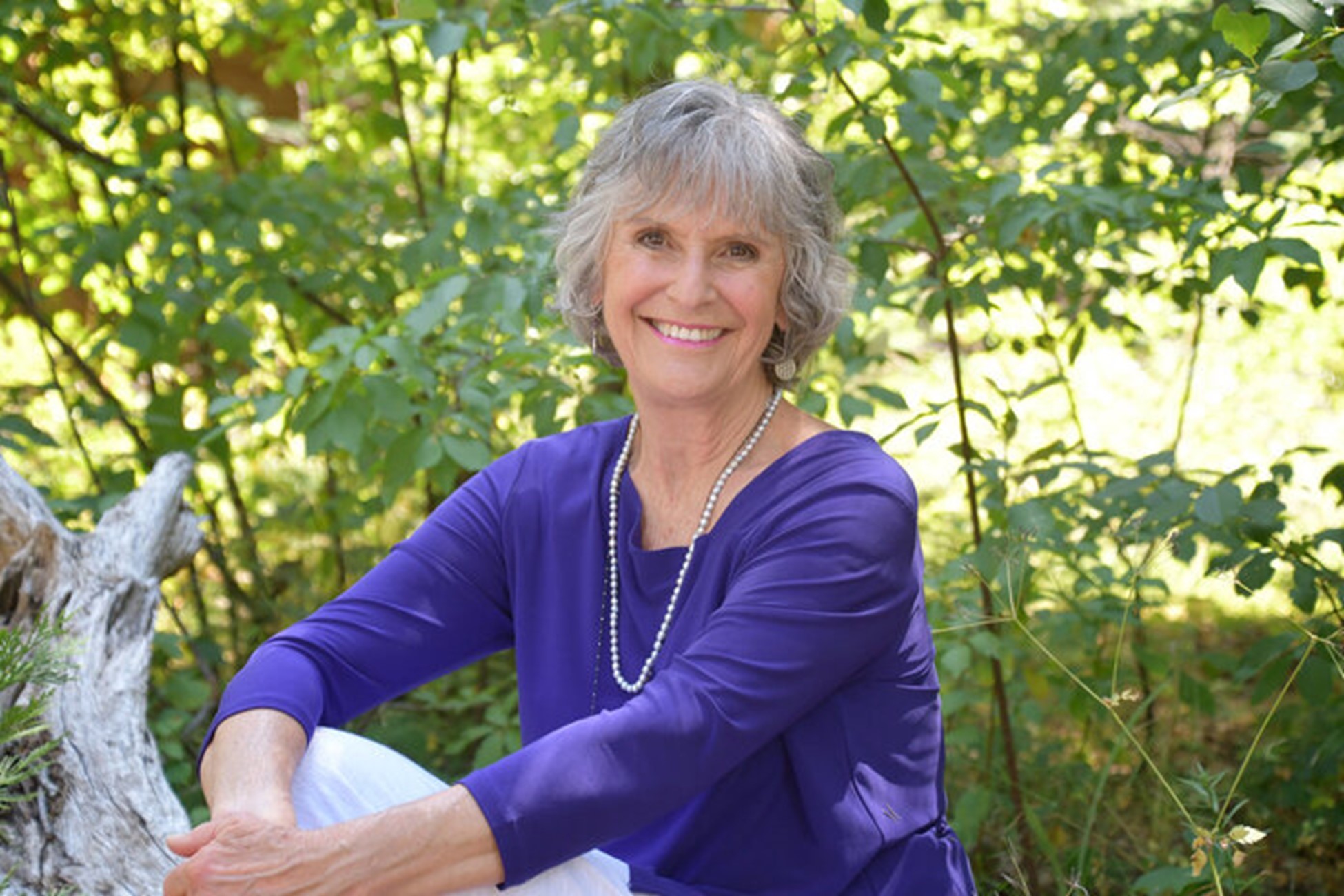 Shanta Gabriel
Dear Ones,

We speak today about Love, Light and the creation of a Grounded Presence for the Divine to be more active in your life.

The Light that is stirring the juices of those embodying their Divinity does not rely on the seasons of the year. Divine Light Is always with you. It's as close as your breath.

The power of Divine Love is also available to you. It relies only on your focus of attention, and the intentions you hold for yourself to be a force for Love on the planet.

Creation of a new life that honors the exalted attributes we speak of requires a Grounded Presence. Your connection to Nature and your ability to receive nourishment from the Earth allows you to provide a new structure that empowers you on multidimensional levels.

When seeding a new reality, the depth of your connection serves to create a matrix field that holds your dreams. This Grounded Divine Presence nurtures you as it allows more grace in your creations and in the foundation you are creating for this new time on Earth.

Remember to call forth the Creative Solutions that inspire you to work in a new way in the world. Allow the Abundant Resources of Spirit to fulfill every demand and requirement for your daily life. Recognize that it is all richly available through the Light of the Divine Source working within you at this time.

You have access to a new more Abundant and Benevolent Future in this special time. Align yourself with the power of this empowered intention and allow your most loving future to energize your whole body. Take these frequencies through your chakra system and anchor this energy into the Earth so that all your needs are met gracefully.

Vital Life Force energy flows through you within the Light. Activate and empower Divine Light with your mighty intentions sending them into those areas of your life that are of most need, and then radiate that energy of Light into the lives of all humanity.

You are creating new structures in your life and the world in order to transmute the hopelessness that so many are feeling. Come back to the place of Faith knowing the God is at the center of all things, and then trust there is a positive outcome available for your most benevolent and joy filled future. And so it is.
Shanta Gabriel
for Archangel Gabriel
December 22, 2021
https://www.shanbtagabriel.com