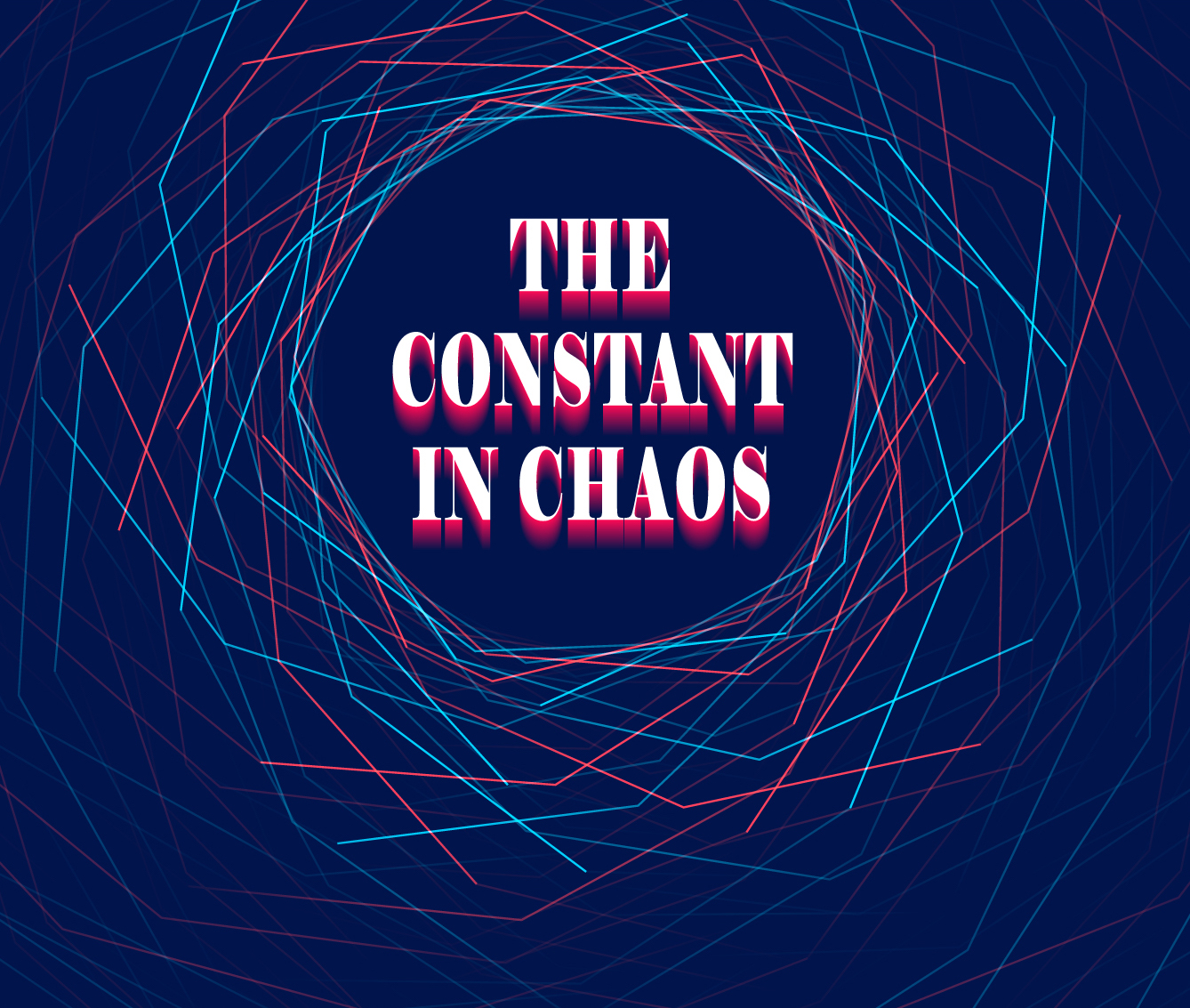 The Constant in Chaos

For every step I take, the world
too moves, how am I then supposed,
To reach my goal ?
The goalpost also moved, and so,
I sense the new direction, with
stillness, clarity, steadfastness,
To make the new move.

Now the world moves again
changing my goalpost again.
But, somehow I now seem to
see the target clearer,
and may be closer too ?
I am encouraged to move again,
Hmm, the world too moves again,
altering even the direction,
challenging me to change myself,
as well, for the goal.

I change myself and move again,
By now, of course,
the world has moved again,
but my moves feel sharper, and closer,
and on and on, the world & me
tango with each other,
closer and closer.

Finally, as the goal is attained,
Was it the same goal, to start with ?
Did the goal not change as I changed ?
and I begin wondering,
if I have been changing the world,
or has it been changing me ?

With stillness, steadfastness,
As I stay aligned with a moving world,
my higher Self also emerges,
to make me One, with the world,
as we change each other.

ConsciousSanjay
July 2022
www.MysticLivingtoday.com