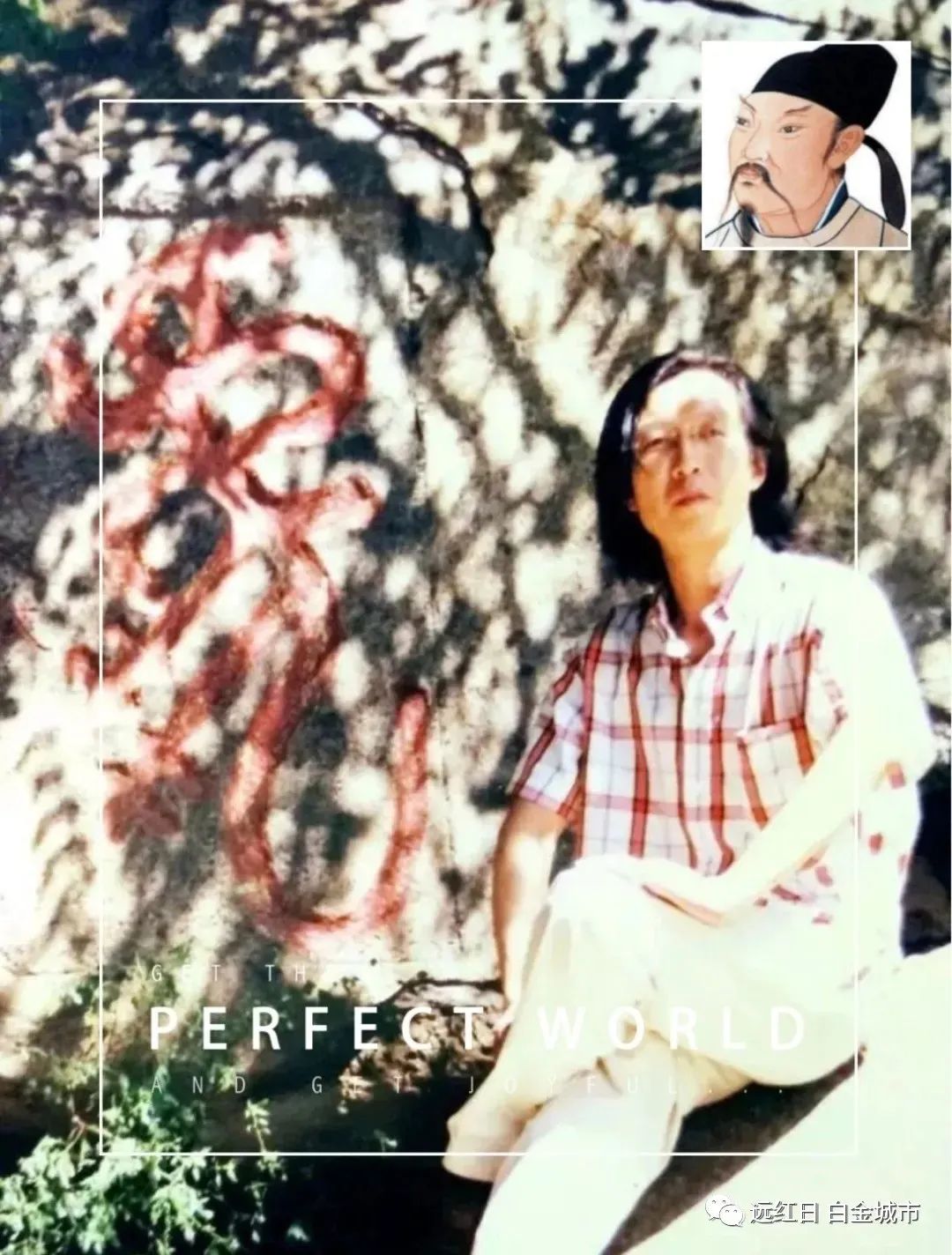 Yuan Hongri

The Golden Cane of Yore

Truth is beauty, true!
Though it belongs only to the eyes of the soul.
The world is but a stratified phantom city.
As me of yesterday smile at me of today
You reach instantly the garden beyond time
When your body is empty, as joyful as the diamonds,
And the universe is your biography, of past and future,
Sitting in the outer temple, that imperatorial king shall give you
A primeval cane of gold that makes rivers fragrant.
10.10.2017

The Dragon Rider

Someday I will open the door to the mazy world of stars,
To make the smile of the kingdom of heaven stun the garden of the world.
Oh, agony and ecstasy! The obsolete plot has lost poetry like the duplicate crown.
When gold turns transparent in the flame, and the solemn flower of the king blooms
You'll hear prehistoric songs that have for long been forgotten;
And from the past the giant who knows no sorrow shall return riding a dragon
From atop a massive tower of gold, beyond the sky.


Wings of Light

Each day is a dreamland;
Have you seen my golden palace in heaven?
Many an interstellar kingdom twinkle within that little room of stone.
The music of giant is honey for the soul, that gives you wings of light;
Yet you are surprised as if time had never passed,
When the one armored in diamond escort you out of the world.
8.6.2017

The Fragrant Face of the Rainbow

The prehistoric days I miss.
There is sweetness in my body.
The heaven and the earth are but shadows.
Nay! It isn't the sun that illuminates things;
My soul has great many eyes
That make tomorrow as transparent as yesterday.
Above the vault of heaven there exist
Great many giant cities of joy,
And each giant seems like another one of my own,
Dissolving my loneliness and sadness.
However, every death is a sunrise
That makes the oblivion of night bloom the asagumoes,
The fragrant face of the golden rainbow
Which makes the heavens fully drunk.
9.28.2017


Bio: Yuan Hongri (born 1962) is a renowned Chinese mystic, poet, and philosopher. His work has been published in the UK, USA, India, New Zealand, Canada, and Nigeria; his poems have appeared in Poet's Espresso Review, Orbis, Tipton Poetry Journal, Harbinger Asylum, The Stray Branch, Acumen, Pinyon Review, Taj Mahal Review, Madswirl, Shot Glass Journal, Amethyst Review, The Poetry Village, and other e-zines, anthologies, and journals. His best known works are Platinum City and Golden Giant. His works explore themes of prehistoric and future civilization.

Manu Mangattu
About the Translator
Manu Mangattu is an English Professor, poet, editor, director and rank-holder. He has published 7 books, 73 research articles and 36 conference papers apart from 14 edited volumes with ISBN. He serves as chief editor/editor for various international journals. He has done UGC funded projects and a SWAYAM-MOOC course (Rs 15 lakhs). Besides translations from Chinese and Sanskrit, he writes poetry in English as well as in Indian languages. He was named "Comrade to Poetry China" in 2016. A visiting faculty at various universities and a quintessential bohemian-vagabond, he conducts poetry readings, workshops and lectures when inspired. After an apprenticeship in Shakespeare under Dr Stephen Greenblatt, he currently guides 23 research scholars and mentors NET English aspirants.

Phone:+86 15263747339 Email:
3112362909@qq.com
Address:No.18 middle school Yanzhou District ,Jining City, Shandong Province, China