Tao Te Ching Verse Three
By Rev. Devan Jesse Byrne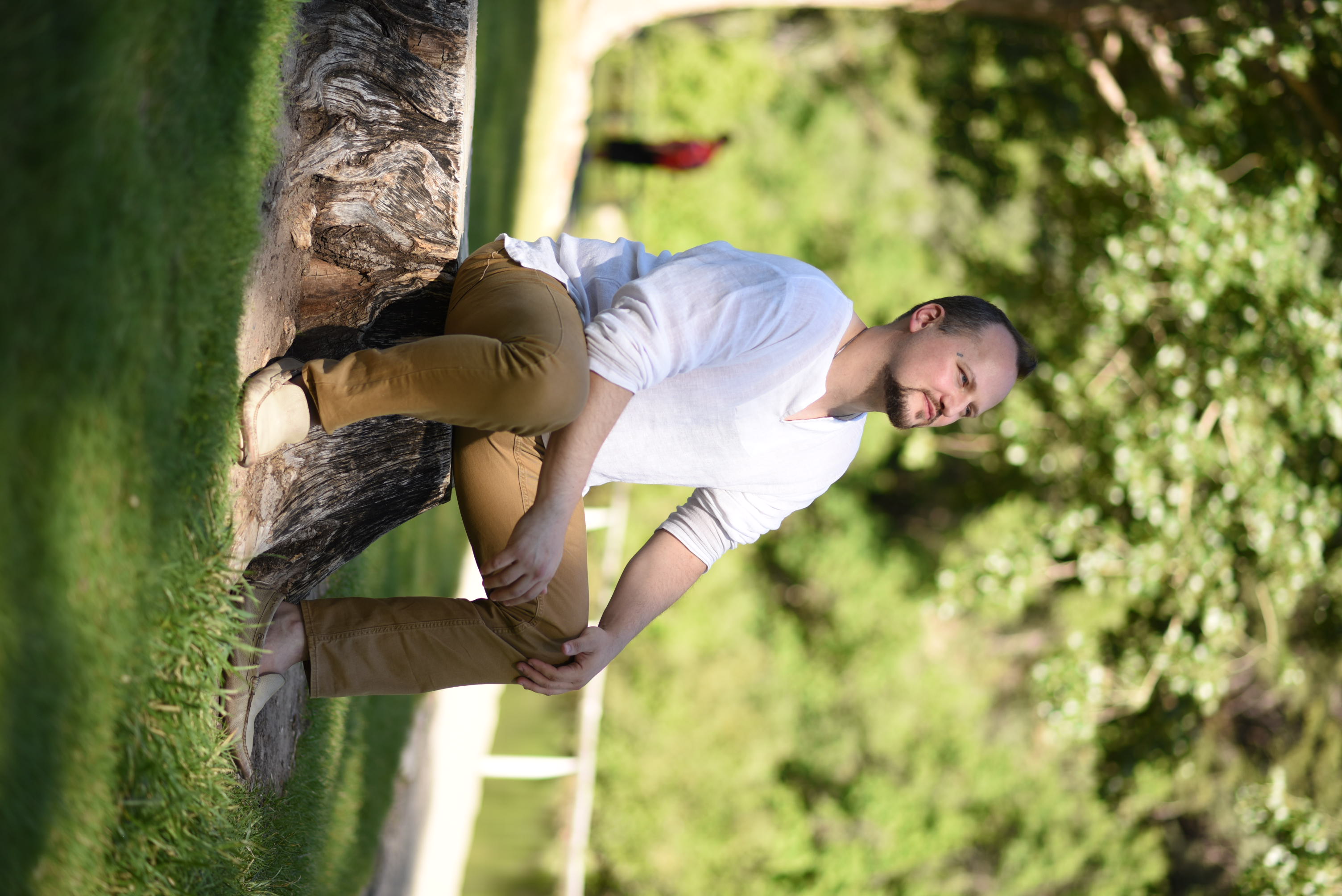 Rev. Devan Jesse Byrne
Tao Te Ching
Verse Three
Interpreted by Rev. Devan Jesse Byrne

Overvalue others,
you'll believe you need them.
Overvalue possessions,
You'll believe they are crucial for survival.

A Trained Mind assists the world
by emptying people of thoughts
and emphasizing their essence
by weakening their ambition for goals
and strengthening their inspiration within this moment.

A Trained Mind helps people detach from everything they know,
everything they desire, and generates confusion
in those who thought they knew,
breaking down improper perceptions.

Now they can actually begin to
experience being in this moment,
feel everything falling into place.
http://OpenandClear.com
----------------------------------------------------------------------------------------------------
How I see it
by Riki Frahmann

Verse Three
I enjoy this verse very much, because it reminds me of the importance of just letting things flow and not get caught up in script writing. Focusing on God's Will for me and asking Him for the power to carry that out. When I reach to things to define me I get myself in trouble, because I get caught in an identity box of my own making.

Recognizing that God has already created me as He would have me be takes a lot of the pressure off. It also keeps me free of judging myself and others, and trying to control the scenario. Thanks Reverend, I really relate to this one.

Love & Light,
Riki
Share this article with friends!