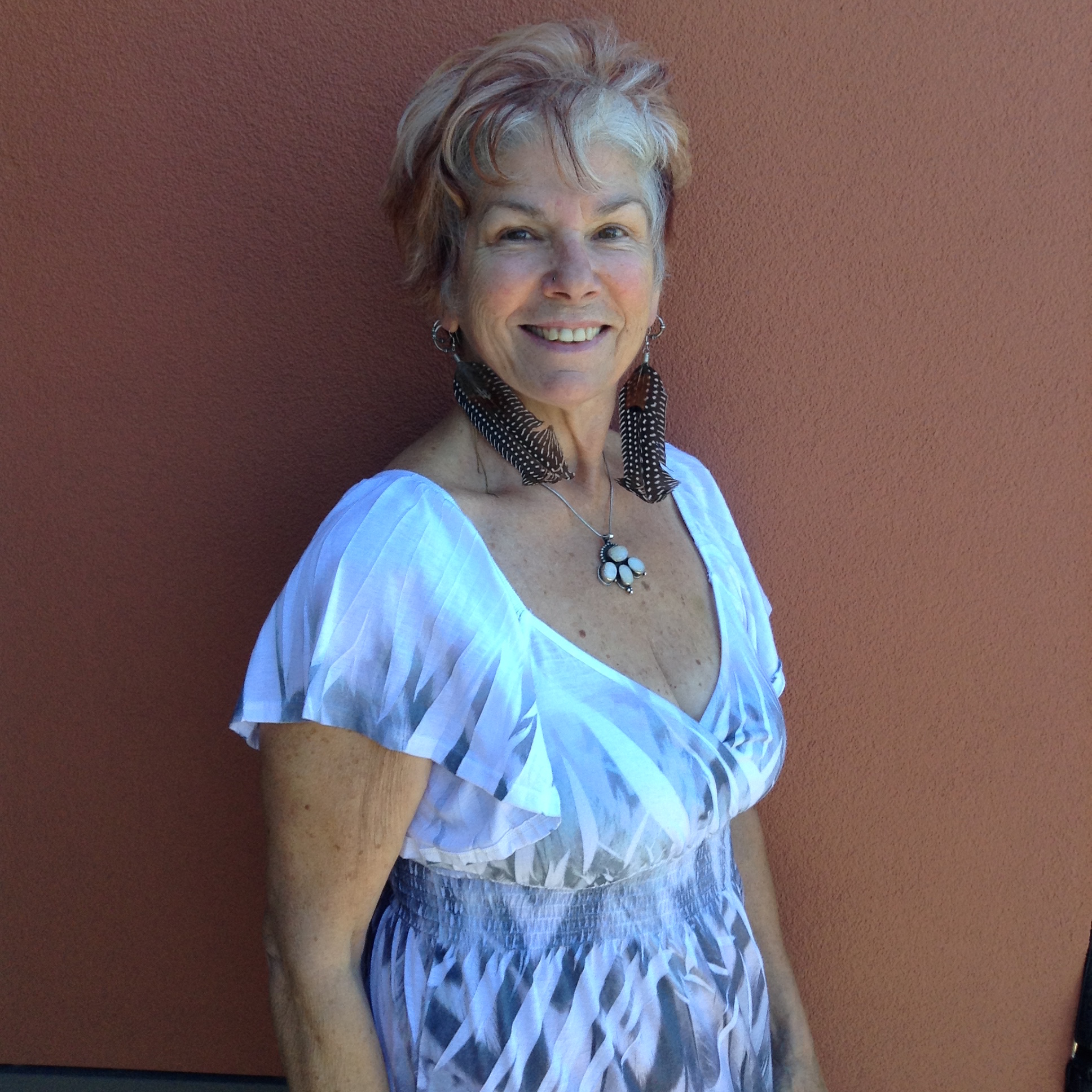 Shiela Baker
The Wheel of the Year turns and we are mid-way between Spring Equinox and Summer Solstice. In ancient times our ancestors marked these important times with celebration because they understood that our participation meant something.

Now we are anesthetized, with the comfort of conditioning the air (for warming or cooling). We turn on the computer to see what's going on with the weather, we rely on someone else to tell how to dress, how to prepare for the day. And how to plan our future lives.

In doing this we disconnect from nature. Recently I was having a conversation about struggle. Our beliefs may differ in this arena (is that a struggle?). Plants were referenced as struggling to come up each year, some through the concrete… This morning early, like 5:23 a.m. it came to me that our struggles are perhaps where we are not aligned with our mission – Divine guidance is perhaps misaligned? Or ignored all together.

If you look at Nature as struggling rather than bursting forth with its unique gifts then you align with the idea of struggle. If you've been reading my conversations over the years you know I believe we are here to live in BLISS! For me that's healing old wounds, discovering skills and talents (passion & purposes), and then sharing your joy. Voila! Bliss!

When we see Nature and one another as struggling, going through "the motions of living" and unhappy are we missing something? I heard a woman say just the other day after a devastation, "I keep living, what else is there to do?" My interpretation (sitting in my cozy home) is that she is aligned with her life. How does she find the peace and serenity to keep going rather that succumb to grief?

How can we live life fully? Heal our wounds, find our mission (passion, purpose and prosperity) and share our joy. Joy can be ANY THING you say it is…

The Akashic Records, every thought, deed, action and intention (a very important word!) of your soul since its inception and all future possibilities are available to any motivated person. You have the ability to discover your unique gifts – which no one else ever will bring forward if you do not – and bring these gifts forward (your passion) and be provided for (prosperity).

I have been opening the Akashic Records for more than a decade (who knew??) and it's time for you to have access you your own Records! Perhaps this is the way we may live without struggle, Divinely aligned and manifesting from the place of our True Self. This is not to say you will not "bump up" against stuff, life is full of stuff!
It's how you deal with it that matters. Attitude is everything, as is timing. However, when you realize that God/Goddess/The Big Chicken in the Sky has your back it's somehow easier.

Step outside, check out the weather yourself…From that place of "knowing" make plans for your day, your life. Find what bring you more joy and do more of that!

I am here for you. Call out when you're ready to move beyond struggle into living a life full on with no need to rely on anyone else's interpretation of what if true for you. Live Free, live Bliss!


www.shamanweaver.com