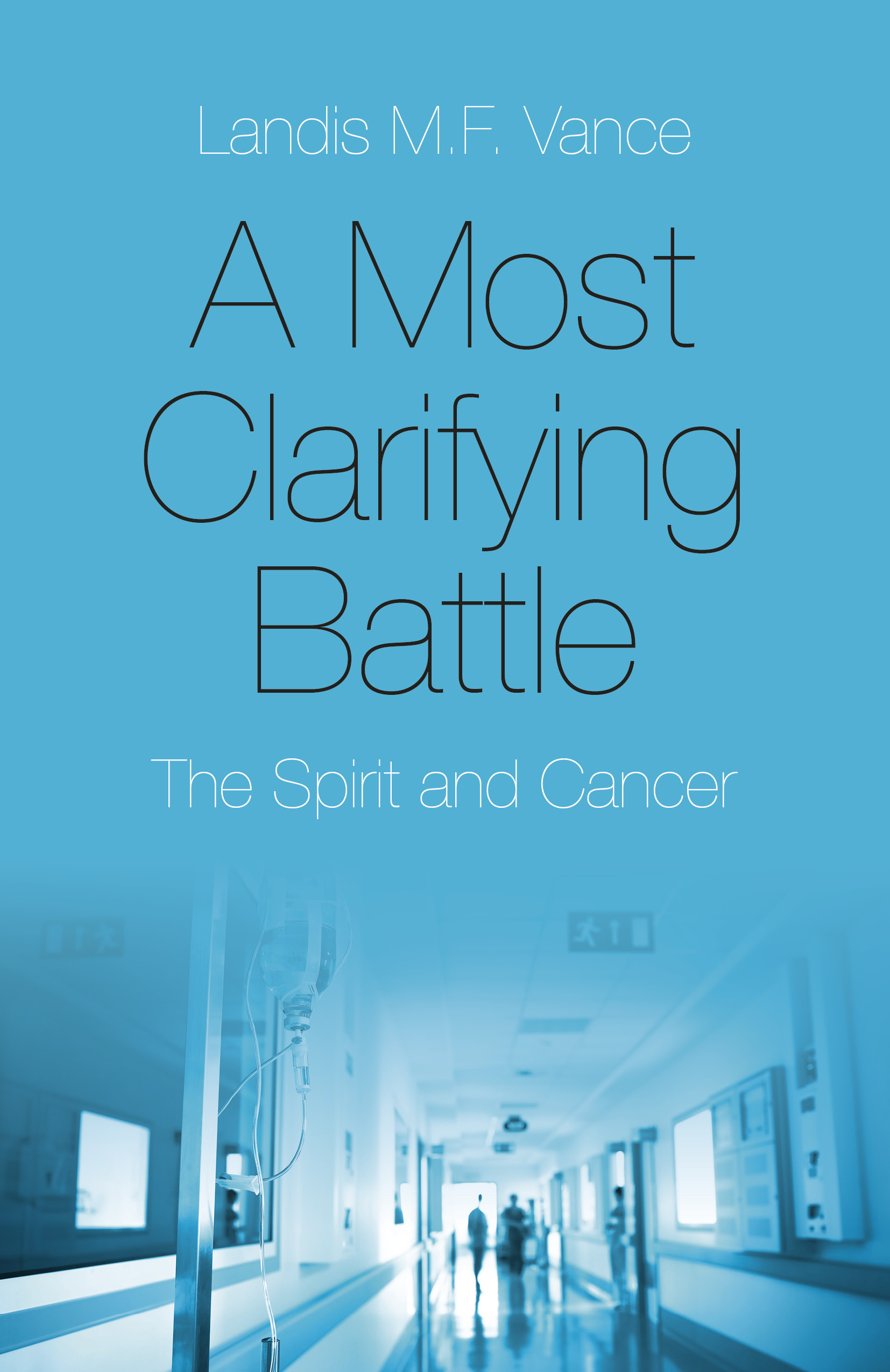 I am struggling with the meaning of healing. I am an introvert and never has this been more plain than the past few months. When I am stressed I withdraw and ponder and try to make meaning out of my situation. That is what we do as humans, make meaning, but extroverts make meaning out loud, with others. I just rabbit away until I can face the world again. I haven't been communicating with friends because I haven't known what to say. I was lost in this deep interior world trying to make meaning.

A few months ago I began to have difficulties associated with childhood polio. I would have days when I would not be able to walk, or days devoid of energy. For someone previously very active and in good physical condition, except for the cancer, this was difficult to accept. I had no control over my body and no sense of when my body would give up on me.

Shortly after I began to work with a physical therapist on this problem, I was told by my oncologist that my cancer tumors had started to grow again, that my treatment failed, and that we might have to consider another measure. I truly felt besieged. Maybe I could deal with one of these, but both at the same time? I wasn't so sure.

The physical therapist told me that I would not be able to ski this year. Skiing is my passion, it is what makes a winter in Montana worthwhile. It is liberating, but even more I sense God's presence in the silence of the snow and the power of the mountains. How can I survive winter without skiing?

When I was told that the cancer was growing again, I felt so foolish. I had just allowed my emotional defenses to relax, just allowed myself to begin to hope again after four months of my oncologist telling me and my husband that I was well. As soon as I was emotionally vulnerable again, the cancer reappeared. It is a very mean-spirited disease.

How does one find healing when there is no cure? As a health practitioner, I have often talked with my patients about healing and the difference between healing and cure, but I suppose it has been more of an abstraction for me until now. Neither of my conditions is curable so where is the healing for me? Healing is more than a positive mental attitude. I think that the process of healing involves going down into the muck of the illness in all its incarnations. It involves experiencing all of the ugliness, horror, and fear. But, after that, it also involves looking at it and saying, "That's OK. It is what it is, no more and no less."

For me it isn't about hope; what do I hope for? To be rid of these conditions? That's not going to happen. To have a good day? Some will be good and some not. It's about living in the moment, fully, with the negative and the positive and allowing each its rightful measure. Perhaps healing is acceptance in some way, not acceptance as in caving in to doom, but acceptance as in here you are and you are what you are, not more and not less.

My psychology professor had a wonderful way of expressing this. She told me to greet each thing that overwhelmed me by saying: "There you are. Please come in and let's have tea." Or another expression: "There you are. Have a seat on the bus. You can journey with me but you're not driving!"

So just maybe I have experienced healing. Maybe it means that to be healed doesn't mean being cheerful all of the time, or always thinking positively. Perhaps, it is as simple as facing disease and fear as they are but not more. I am not my diseases. I am.

Landis Vance was passionate about understanding and facilitating personal growth, positive transformation and resilience. She believed that disease is not only about the illness of the body, but about the wounding of one's soul.

Vance strongly believed that humanity needed to be better informed about the function of the spirit, and this was her aim for her book A Most Clarifying Battle. Her diagnosis of incurable cancer eight years ago, and her eventual surrendering to the disease, marks her work with depth, complexity and urgency.

Chaplain, Scientist, Educator, Landis Vance knew the landscape of chronic illness and how it tested spirituality. She found periods of intense spiritual growth amidst the rubble of pain and debilitation. Her book speaks to the people who suffer and to those who care for them. A Most Clarifying Battle offers hope and the promise that life can be very good, even in the face of Stage 4 disease.

A Most Clarifying Battle is published by O Books, ISBN: 978-1-78535-545-5 (Paperback) £9.99 $16.95, EISBN: 978-1-78535-546-2 (e-book) £3.99 $5.99.