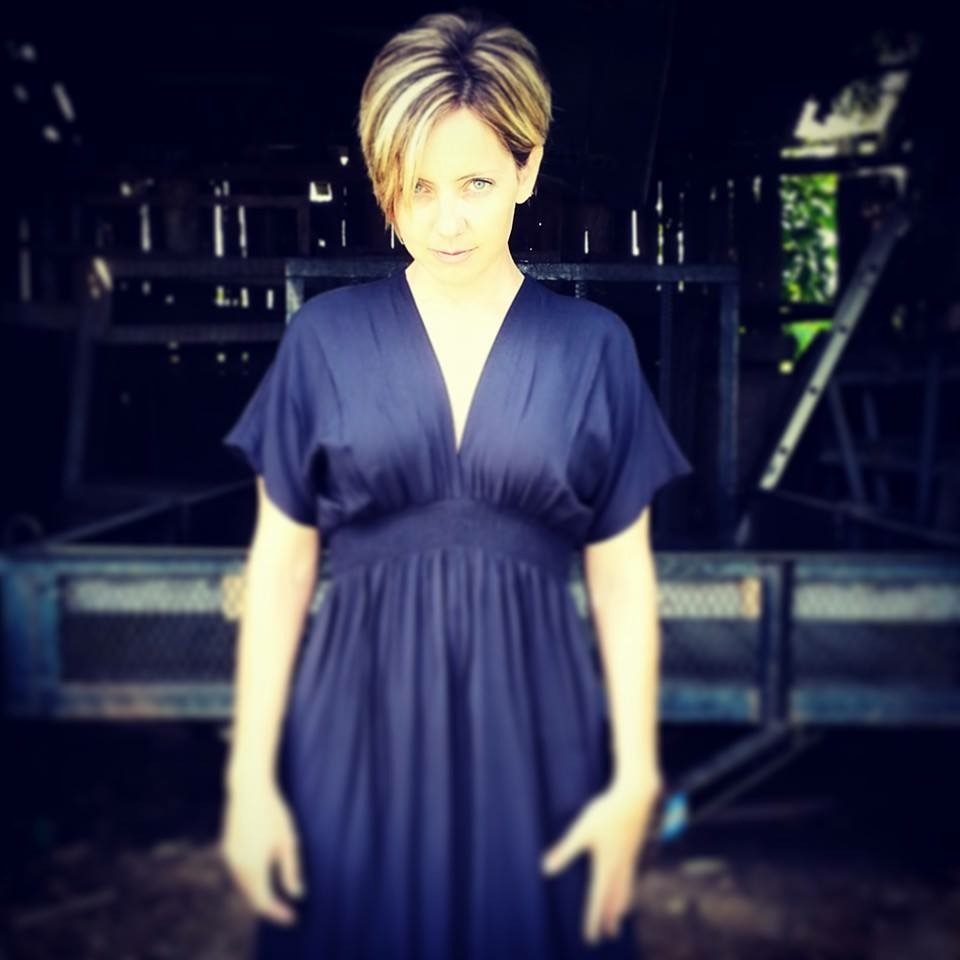 Lori Wheeler

I have had the pleasure of speaking to crossed over spirits. My ability is something that has been with me since I was age four and has become embedded into my everyday life. I have worked on open cases, cold cases, murder investigations as well as demonology and general grief counseling all around the globe. I believe that my gift comes with the responsibility to help people find closure.

One of the most important ways I help people understand the afterlife and how a relationship can still exist with a loved one on the other side.

After the passing of a loved one, a common difficulty many people have are the lingering questions of "What if?". "What if I could have…", "I should have said or done…."

When grieving, it is important to recognize that it is not your loved one that is in mourning, it is you. The individual you are grieving is not mad or upset with you. They do not miss or mourn your relationship. A person that has passed over is in a place a place I call Happyville (I use this term as a non-denominational reference to the over side).

Happyville is described as a place the embodies warmth and transcends stress, anxiety, or heaviness. Instead feelings of happiness, tranquility, freedom and peace flourish. Not a half-bad place if I say so myself.

Another fear I often see is that people are afraid their loved one has crossed over alone. This couldn't be further from the truth. Each person that crosses over is guided in their transition. Sometimes they know them and other times they don't but they are never alone.

It is often the case that when an individual is in their final moments, they actually see the guiding spirit coming for them. You may see their eyes go to the left corner, right corner or straight up slightly back some. That is because they can see who is coming to help them transition. The guilt you may feel from not being there during their final breathes can often lead to bouts of sadness and those nagging questions of "What if?" It is important to understand that even though you may have not been there that your loved one crossed with someone.

Once you overcome any guilt, confusion or worry over the passing of a loved one, you can move on to having a relationship with them. No, they cannot hear your thoughts, nor are they always around to have a conversation with, so talking aloud to them when you feel their presence is pivotal to establishing this new relationship.

Talking out loud is very cathartic and therapeutic. This gives you the opportunity to apologize or express the emotions that have been holding you back from healing. Remember, that grief is not about the pasted loved one, but about you. It's not them that you seek forgiveness from but your own self that needs to grant that clemency. This is an important concept explored in my book "Seeing Through Veils."

You are allowed to be sad and go through the grieving process but you are not allowed to get stuck in that grieving process the rest of your life. Rest assure that your passed loved one holds no anger, resentment, mourning or sadness. They are no longer attached to earthly possessions. Highlighting the fact that grieving is an inward emotion and process. Only then can you begin to move beyond the grieving process and establish the relationship you once thought was gone.

Lori Wheeler works globally to help people understand how to move past grief and start the repair process. She has assisted with cold cases, missing people, and missing animals.