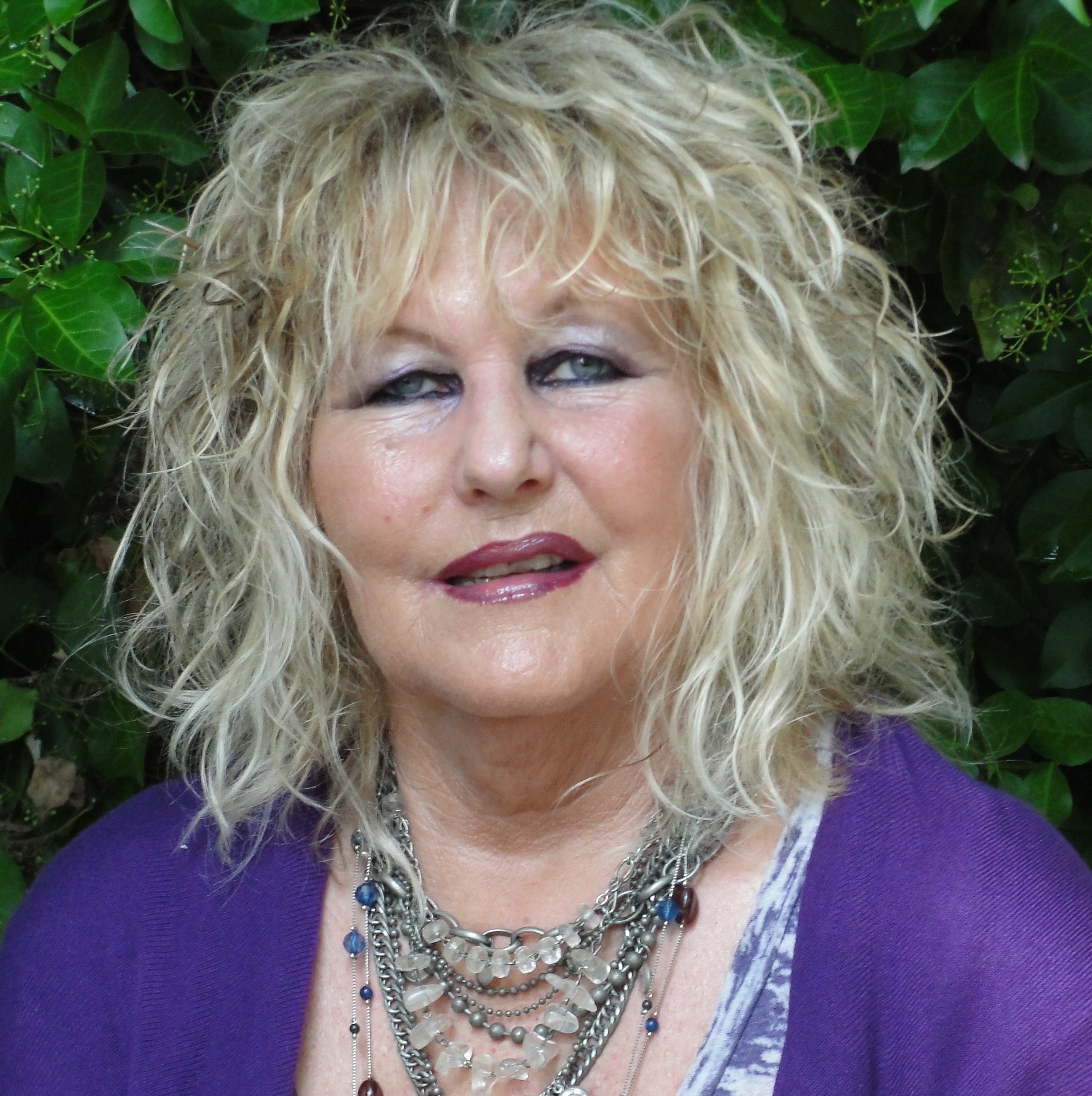 StarzMayaMoon

Monthly forecast and guidance
August, 2017
"The art of embracing, the truth we are facing"



Last month-July was filled with strong, complex and lessons that easily created inner conflict. For those that navigated, absorbed and followed the intended path, August should be a bit of reprieve. We are no longer urged to make significant but difficult decisions (that should have been accomplished) but instead the focus moves into embracing all that was accomplished and staying close to the truth in all aspects of life.

1) Universal message and lessons; for August we are filled with the capacity to now embrace the shifts and/or changes made during last month's energies. For now the intention is embracing, or accepting what we have come to know, to be and whatever discoveries made. Our lesson and message asks we embrace our own self, regardless of mistakes or perfection, the collective if only by the belief in its existence. And finding joy in what is the present. Although as humans we will always remain connected to the future; whether hopes, dreams, goals or expected outcomes, embracing the now/present overrides all else. In August we also are shown that while we may not necessarily be granted each and every thing (job, home, person, relationship, etc.) we want or long for; it is a universal truth that we are blessed with all we need. And for many of us, that means being challenged with sacrifices and on occasion chaos or disruption in preparation. In many ways that was a part of what July brought collectively, the teachings that need and want are often miles apart and not a balanced pair. The second part of our message, lesson and the intentions for August is all about truth. And it can be easy to mistake this for an invasion of privacy or in not allowing us to each move at our own individual pace; however it is much deeper-and simpler than that. Facing our truths again is full acceptance and allows us the freedom to be all we are meant to be, and to engage ourselves in today, the now, and the present. So rather than this message or lesson being a "harsh truth"; it is actually Divine encouragement to learn acceptance both in self and others and to use our truth or truths as spiritual support rather than critical evaluations. In addition, facing our "truth" becomes a continuation of prior lessons and messages, a reminder to remain faithful to our highest self. All in all the message and lessons for August are filled with compassion and the potential of today, the now both as we are as individuals as well as the collective. Rather than pushing for change or rearranging our lives' (As we saw in July) the focus is on acceptance brings balance and balance brings harmony. And those are the only paths to true happiness. For those that seem to avoid their truth, whether a self-reflection or the world/collective and universe as a whole, such will find that obstacles will continue to overpower any and all attempts at moving ahead until or unless they embrace all and face or accept each truth.

2) Love and relationships; In August we move back to a place of the collective, brotherly and Divine love. The focus for love this month is geared towards those in need, a cause or just our ability to embrace all blessings and give to others. Families should do extremely well as when we add facing and/or accepting truth, there is less motivation to be "right" and a strong drive to understand with compassion and empathy. For those in life partner relationships, having released old grudges or wounds, new bonds can be created and shared. There are many even those together for 20 or 30 years that will suddenly find a *new* common interest. As we face truth, we are much more adept at accepting our partner, able to see the potential rather than the expectation. When it comes to those single and hoping to meet a love interest, although a bit slow going, it can easily pay off in a lifetime together this August. Focus or concentrate on those relationships that move at a slow but steady pace and again we hear "truth", so be sure to listen and pay close attention when the truth is shared. It becomes our opportunity for potential while at the same time our chance to seek elsewhere when the truth is not in harmony with our truths. Therefore opportunities or potential exists in finding our life partners; however these may appear to be less as we are attracting only those with true probability. And as we accept truth and embrace such acceptance we naturally emit an energy that attracts those on similar paths. Love is truth it has been said and that seems to be carried out this August.

3) Jobs, economy, finances; again there is much repetition in the theme of our universal lessons and message. For those that have conquered the art of embracing the now, and what becomes our unique truth, job prospects, promotions and changes will be few, but phenomenal when offered. (Much like love and life partners) For many of us it will be a slower process than what we might prefer but the outcome becomes well worth the journey. The economy may tend to waiver a bit more so around real estate than pricing and/or inflation; the overall picture is a strong, steady course. Business's both new and established all show great potential for success and prosperity; provided the two key elements are adhered to. Embracing what is without falling into the temptation of only envisioning the future is key to success. Truth also plays a major role not so much in truthful advertising but accepting and facing the truth each business holds that is both positive and challenging. Few if any jobs, careers or business's develop and exist without weak points. So for those seeking growth, change and prosperity; it really IS as simple as realistic expectations and finding the powerful truths within our unique venue.

4) Politics, leaders, government and national security; for those in the US or that follow the news regarding our newest president truth is vital. And the same applies to all leaders, whether those acting for the people or intending to sabotage and/or crush their people. Although it may appear that chaos has taken over in almost every country and within every leader, use your "truth" before jumping to conclusions. Although we have seen some drastic changes within the media, here are still those affixed to the old way of creating drama for personal gain. Also all leaders, politicians, those in power will be held to the message of embracing the now and facing/accepting any and all truths rather than attempting denial. From what I am shown this lesson and message will or can be quite tenacious and no matter how individuals or those working to protect the persona or reality of such leader, the truth much like cream will rise to the top! National security and the terrorist threats do continue to be a problem. Although my guides do not specifically show any major situations at this time; this evil group can and will respond to any call to action and therefore we are not yet safe. We will one day lay claim to that worldwide and due to conjoined efforts, but not quite yet.

5) Weather patterns and trends; as always the weather seems to externally reflect our inner or spiritual lessons and messages. And as we are asked to "embrace" the now, this includes taking on a greater perspective of the weather and its benefits. Although it's no fun to get drenching rain on picnic day, or snow in what should be summer months, we use our spiritual grace to make the best of all. Although we are cautioned from placing too much emphasis on the future; looking ahead a few days is within the present and learning to plan around weather rather than expecting Mother Nature to respond to our whims or requests. It appears to be somewhat traditional for August; there does appear to be more intense heat than what is expected in the seasonal locations, but it will not be constant or overpowering. There are many that are well into hurricane, tornado and storm season, but for August these feel to be more on the mold side compared to prior months. Any weather events will revolve around water as it' spiritual energy deals with truth and acceptance and helps us to face whatever may be necessary in truth for the collective. However all that can be said that most regions will remain rather "mild", whether winter or summer.

August in many ways is very much a gift to all who allow themselves to be open to each process and experience. The art of embracing helps all of us to engage in what is relevant NOW, what the current status of our life, path, energy and purpose is at this moment. It helps to empower us so when the future does arrive, we have mastered the art of embracing what is real rather than placing all potential roads to happiness or harmony into one small box. The truth is always a gift whether given or received; it also keeps us humble, aware and willing to exert more efforts. Our truth may differ greatly with another', so we must find and cling to our personal truths and accept those truths of the collective. And August's Universal lessons and message on truth is not facing our fears, but rather accepting our flaws and in that acceptance, our truth becomes part of our light which shines, allowing us then to embrace all things now.

There is NO expectation for perfection or even to attempt reaching for that or for some huge future endeavor that may or may not be. So embrace August, embrace yourself, family friends and neighbors. Embrace the truth which is only the acceptance of our humanity in all stages. Use the energy provided to sail along even if it's slow going until balance, joy and harmony become our natural and intended energy.



Reproduction of all or any part of Sharing the Vision with StarzMayaMoon©, including previous posts, without the express written permission from Planet Starz, Inc. is strictly forbidden. All violators will be prosecuted to the fullest extent.