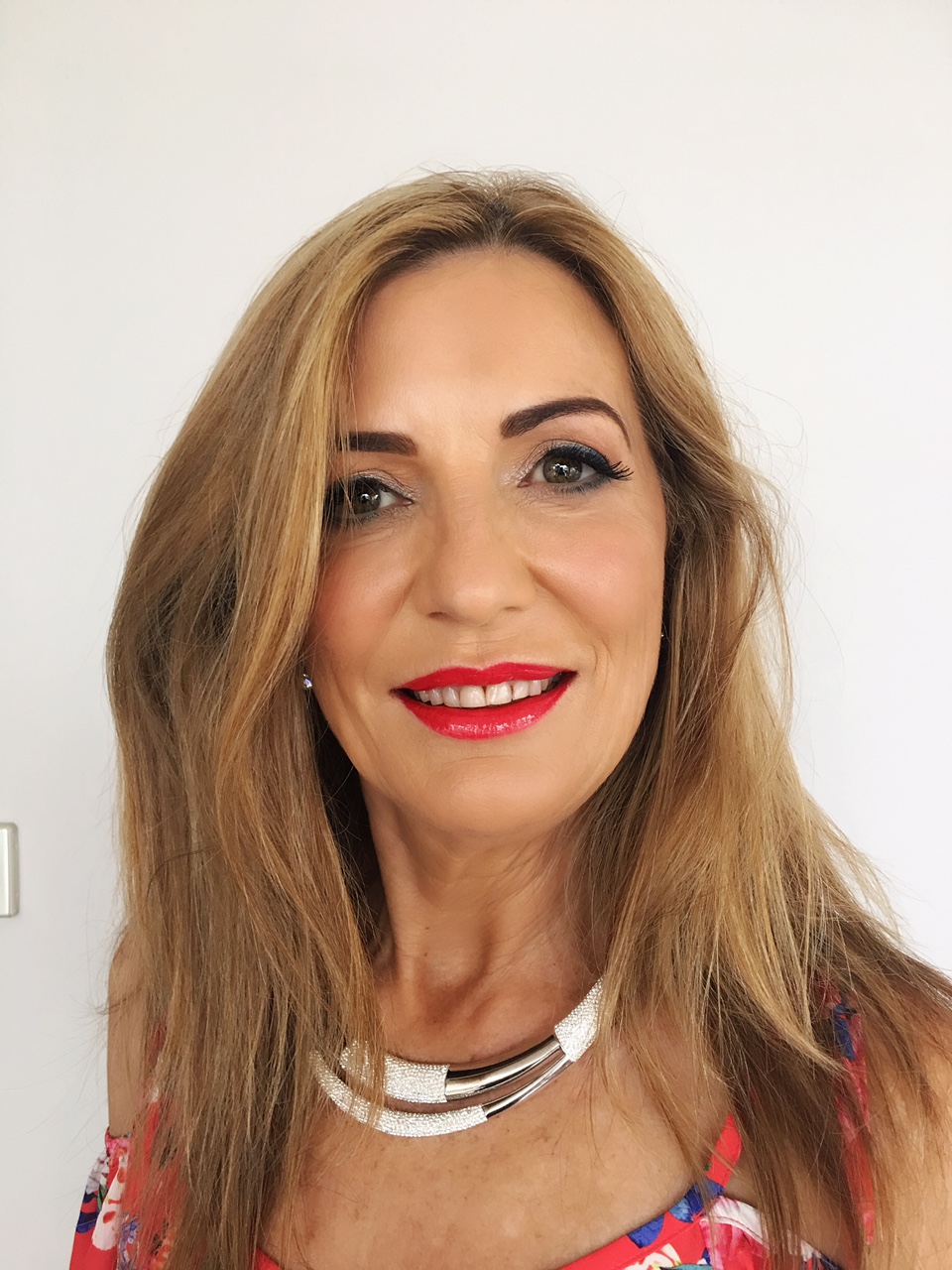 Kerry-Marie Callander




New Zealand Psychic Releases Tell-All About Spiritual Journey, Self-Discovery


Kerry-Marie Callander reflects on overcoming obstacles, embracing gifts in inspirational memoir


AUCKLAND, New Zealand (July 17, 2017) – A New Zealand-based psychic and healer has released her debut book about her discovery and acceptance of her spiritual gifts and her journey to becoming a professional medium. In "Breaking Free," Kerry-Marie Callander puts forth her true, inspirational story about embracing her spirituality despite facing obstacles and stigmas at every turn.

Raised in a strict Catholic home, Callander first encountered spirits at an early age but repressed her gifts for fear of being labeled evil or sinful. As Callander pressed on through a childhood filled with fear, uncertainty and abuse, she found solace in the lengthy and intense conversations she would have with one of her main spiritual guides, Elizabeth.

"When I was a girl, I never imagined that I would be able to use my gifts to become a medium, as I am today," Callander said. "I was afraid of what others, especially my family, would think. Through this book, I hope my story will inspire others to fearlessly seek after and live out their own dream, too."

A raw examination of one woman's pursuit of her own truth, "Breaking Free" encourages readers to unfetter themselves from society's expectations and allow their own spiritual gifts, experiences and perceptions to shine through. In this, Callander hopes to show others that, even in the face of adversity, magic can happen.


"Breaking Free"

By Kerry-Marie Callander

ISBN: 978-1-5043-7514-6 (paperback); 978-1-5043-7515-3 (electronic)

Available at the

Balboa Press Online Bookstore, Barnes & Noble

and

Amazon



About the author

Kerry-Marie Callander has been working as a professional clairvoyant, medium and psychic for more than 20 years. Callander is an award-winning speaker and accredited demonstrator of mediumship through the Spiritualist National Union, and she is also an ongoing student of the U.K.'s Arthur Findlay College. She currently resides in Auckland, New Zealand. To learn more, please visit

www.spiritualdecisions.co.nz

.