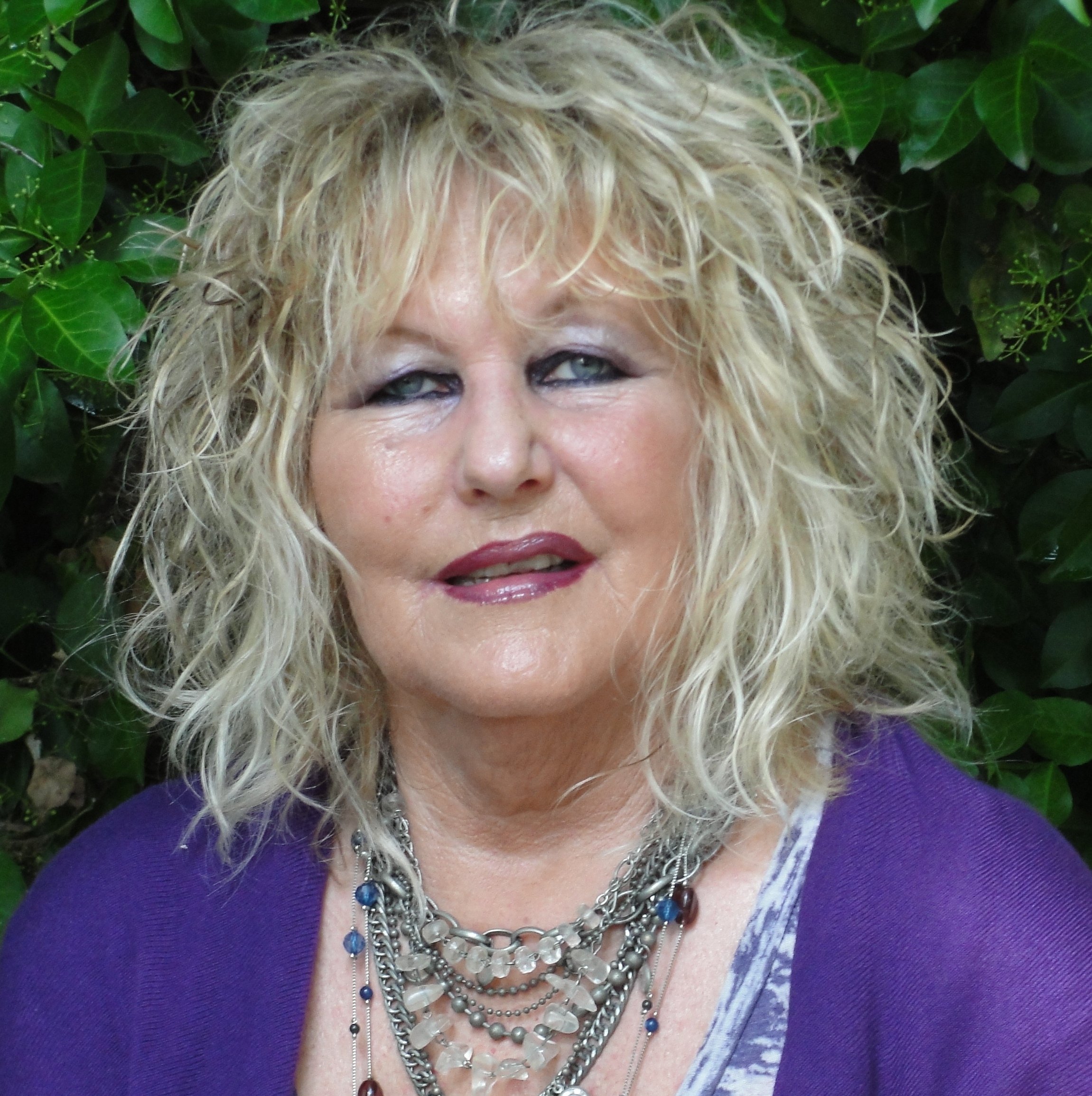 StarzMayaMoon




As we enter into the 10th month, October we are left with only small shifts and/or changes that can or will take effect. The landing and flight pattern are simple metaphors for the spiritual journey that has taken us thus far. For those on many of the US and additional coastal shores many of us are still in the throes of repair and assessment. This month is both a time of rebuilding, repairing and rebound and for many just holding onto what we have sacrificed to achieve during the majority of months past.

1) Universal lessons and energy; for October we are giving not so much the tools or intention for spiritual balance within the rest of self and Universe. But more so the ability to multi-task and/or work within chaos, balance and reaction. October is a powerful, profound and significant month that offers great and unencumbered potential for those willing to "obey" the road maps. With a potent energy that engages our trine or trinity; October also offers lessons that culminate and cultivate all that has beseeched us throughout the year. If we turn to our "flying" analogy as a way of explaining and deciphering October's lessons and energy we can conclude the following. Turbulence or disruptions within our spiritual energy are not necessarily meant as negative shifts. Instead consider these to be varied options that help produce empowerment as we forge ahead on our intended path/journey. And as we go from remaining "seated" to exiting our "airline" once again we are transmitting and absorbing the various energies required in a consistent and/or persistent drive and focus towards outcome. So our "ride in the sky" simply becomes the lessons, energies and intentions that wait in October as we move metaphorically through each phase or stage in reaching that final destination. My guides also warn that as we navigate or perhaps simply move through each of the narrated steps we maintain our strong connection to our spirituality and that of our ever present Divine.

2) Economy, jobs, careers, business; simply by the virtue of being so far along in the year, the majority of our economy has reached its peak and is able to flow freely and within great balance. Assuming that the majority have found their "niche" and are either settled within their life's path and purpose; this too adds to the steady "ride". As October progresses each of us is asked to pursue our true path, however within the Universal laws that there can be more than one positive outcome and often more than one direction along our journey. The economy reflects the choices and the potential that even during "turbulence" and/or some chaos, goals are still attainable. It comes back always to our intention, drive and focus. Career and job changes can be blessings and/or gifts, again as long as we pursue each of these with the highest outcome rather than a mentality of just "settling" for whatever is easiest to reach or acquire.

3) Love, relationships and social interactions; because October is a month that offers many "shades" of options, potential and opportunity, love is most definitely possible. For those seeking or even better open to finding a life partner or soul mate we are again reminded of our lessons in connecting with ALL available outcomes. For those that can become or express themselves in an extroverted fashion; the potential rises significantly. And in those that seem to expect rather than hope disappointment is often the outcome. If we look at our analogy of a flight pattern; we are able to see that even during one flight there are a variety of influences. So with love or the search for love, take off could be anything from offering a smile to putting forth our best effort. This also becomes true with family and friends, and during October many of us may reconcile with those in or from the past as well as reaching out to the new. When it comes to the challenges of family, we are as always helpless to change others; however our attitude can be shifted, accepted and opened to accommodate a higher state of being. October becomes a very successful month for many and most especially for those humans that hold faith and hope close and in sight.

4) Weather patterns, trends and forecasts; as mentioned earlier we have seen over the last few weeks some tragic and devastating weather effects. As most know my guides relate current weather patterns to whatever our messages, lessons and energies are. For October we should enter into a state of milder patterns. Although we still show some risk for storm potential, none should carry the fury as what we endured during September. Think of October and any/all patterns or trends to be a blending of what may be needed along with some reminders of what must be heeded. Just as our metaphoric "ride" shows and demonstrates a variety of potential along with some choice; October's weather will follow suit by engaging us in a variety of trends. For most or many we will stick fairly close to what is expected during our season, with few surprises and the majority of weather related news having a direct correlation to our human touch and accountability.

5) Government, politics, leaders and national security; in this venue the most appropriate word seems or feels to be "turbulence". Although the average human doesn't fully understand the entire government process, all seem to have an opinion on what should or shouldn't be. We are a vast Universe with a huge diversity in culture and differences in the political arena. As October begins to bring us to a close of this year, we witness both benevolent and challenging leaders. From those whom intention is to serve their public well to those only after power and the lure it appears to bring. My guides feel that much will ease up towards the middle to the end of the month as even presidents, kings and other leaders feel the urge or pull to set an even keel and work in harmony both internally and externally. While things have appeared somewhat quiet with security or in the fight against terrorism, we must always be aware that the threat exists nonetheless. It is possible that a European country is taken by surprise; however this will help to unite and/or reunite those that have perhaps disconnected. October is a time for strong leadership and whether we agree or disagree if the intentions are honorable the outcome will be as such as well.

So we enter and then exit October with an open heart and mind and with our lesson being the ability to see and accept such lesson, without closing the doors or limiting our life, self or path to that which only constricts our potential. For those that are able to flow but yet remain driven, October holds great abundance and prosperity in store and this includes our spiritual connections and interventions. We really only need believe and let faith and Universe do the rest as we accept all that can be, all that will be and all that was.


You may reach StarzMayaMoon at:

www.starzpsychics.com/starzmayamoon



Listen to StarzMayaMoon and Natalie (aka Starzcast) on Monday nites 8-9pm edt at:


www.blogtalkradio.com/starzcast



Reproduction of all or any part of Sharing the Vision with StarzMayaMoon©, including previous posts, without the express written permission from Planet Starz, Inc. is strictly forbidden. All violators will be prosecuted to the fullest extent.