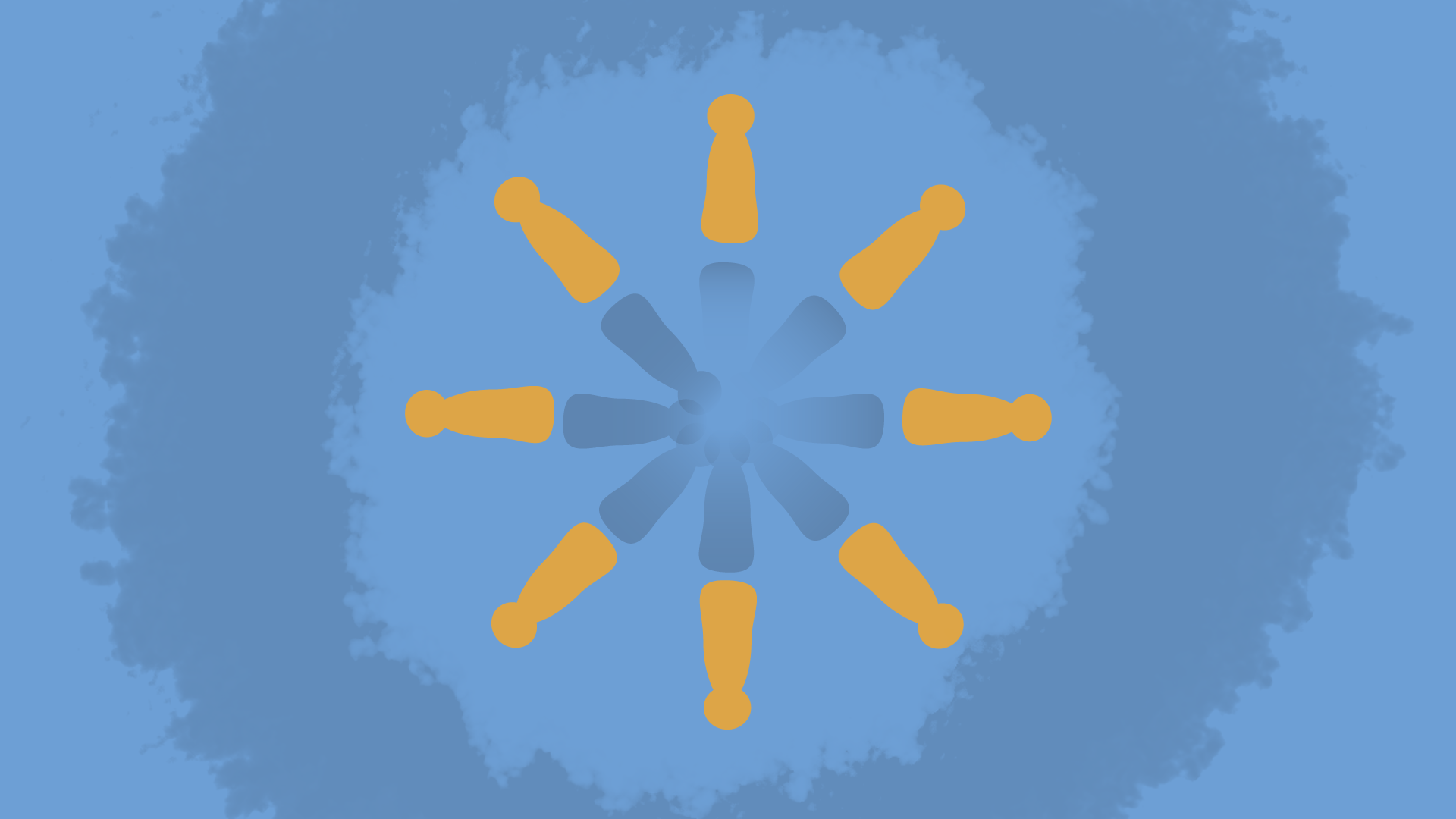 Pursuing Purpose for 'Who am I'


There is Emptiness,
wherever perceptual vision extends.
In this Emptiness, mindlessness reigns,
there is no meaning.
Life is meaningless, and
A purpose is called for.

A purpose requires a worthy matter,
an objective,
Giving rise to need for an Object.

To give existence to an object,
a subject has to be there,
And thus, I arise.

I, the witness first,
becomes a delectate bhogi*
and doer,
Turning I into the Ego.

As Ego rises, Shadows arise,
Giving a hideout in darkness,
A stakeout that moves along with me.

As I grow, my ego rises further,
Giving a greater lair to my darkness.

And so when we chase Meaning,
We give rise to our Shadows.

As we engage with the shadows,
and look into the darkness,
the shadow collapes,
and so does the I.
The perceptive soul
meets emptiness, again.


Sanjay Desai
September 28, 2017

*bhogi: one who lives only to partake of the material world. He lives only a pleasure seeking life, and pushes away anything that does not yield fulfillment of the senses.

About the author: A corporate professional turned entrepreneur, Sanjay Desai's true passion lies in stimulating evolutionary change. Through ConsciousLeap, he seeks to trigger the spark of consciousness, using the literary and arts media to engender self-reflection and self-awareness. Log on to
www.theconsciousleap.com to know more about his latest endeavor and follow
www.consciousleap.life
for his latest writings. You can also follow him on
twitter.com/conscioussanjay