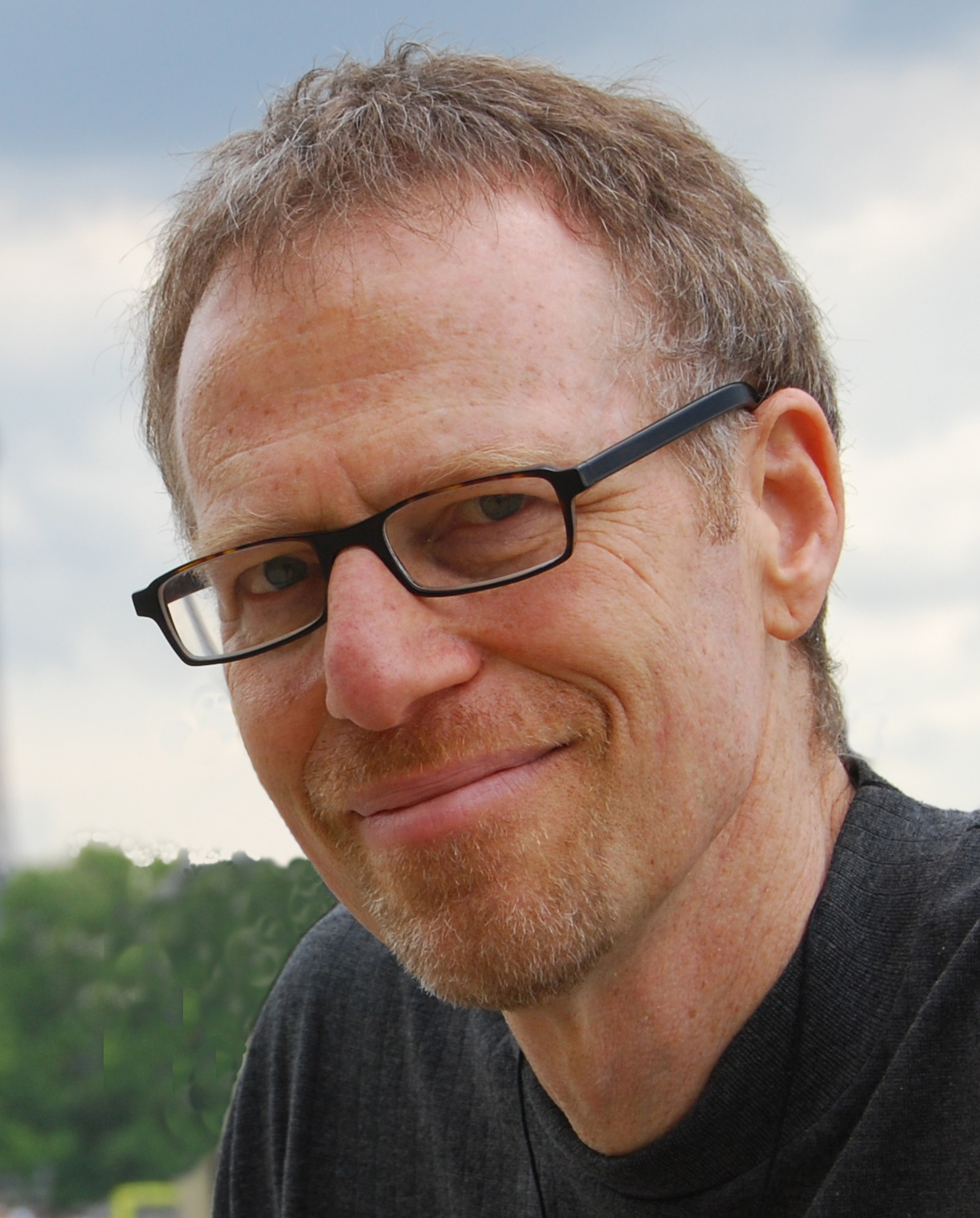 Dean Sluyter




The cave of Vasishtha, fourteen kilometers above Rishikesh, was the northernmost point of our pilgrimage. Here, in the foothills of the Himalayas (anywhere else, they would be called mountains), the Ganges runs clean, and nervous Westerners can take the full-immersion baptism. We picked our way along the rocks that line the bank. I stripped down to a bathing suit and T-shirt, while Yaffa, observing Indian standards of female modesty, kept on her cotton punjabi. We stepped in.

It was icy cold. Working our way across the rocky bottom with feet and hands, we moved as far offshore as we could without being swept downstream. I faced north toward the Himalayas, the river's source. Hanging onto a submerged rock with one hand, I leaned back and raised my legs to the surface. The cold, pure water felt like it was streaming straight into my feet and scrotum. Laughing, I shouted, "Ma Ganga! Bring it!"

A few weeks earlier we'd been in Varanasi, the ancient city of temples — and crumbling streets jammed with pedestrians, motorcycles, tuk-tuks (little three-wheeled auto-rickshaws), monkeys, dogs, lolling cows, and the ever-to-be-watched-out-for cowshit. One rainy day we were riding with a few friends in a tuk-tuk. I was in front with the driver. He inched across a flooded intersection, doing fine — till a rare passenger car came barreling past, splashing us in an impressive plume of water and stalling out our engine. Our driver, who spoke no English, tried his key a few times, sighed once deeply, and — without missing a beat — bent toward me and started rolling up my pant legs.

The expectation was clear: I was to get out and push. I did, which meant that now I was up to my calves in cowshit soup. No more watching out. And, as if to make sure I didn't miss the point, now a big white dog directly upstream from us squatted and shat.

Here too, I had to laugh. Here too, I shouted, "Bring it!"

As with everything in India (or anywhere else) the external expresses the internal. The real Ganga — the pure stream of silent awareness, timeless Being — is within us, our own deepest nature, where it's encountered in meditative practice. The real cowshit is encountered there too: the thoughts and feelings we avoid or suppress, all the so-called impurities and trivialities and distractions. The teachers I've been blessed with have taught me to embrace both and shout, "Bring it!" What we thought was distraction is all part of the meditation. What we thought was meditation — striving to control or exclude — is the distraction. Natural meditation means opening to the completeness that is bigger than the ego's little preferences. Bring in da light, bring in da funk.

Dean Sluyter (

www.naturalmeditation.us

) has taught meditation throughout the U.S. for an embarrassingly long time. His latest book is

Natural Meditation: A Guide to Effortless Meditative Practice

.