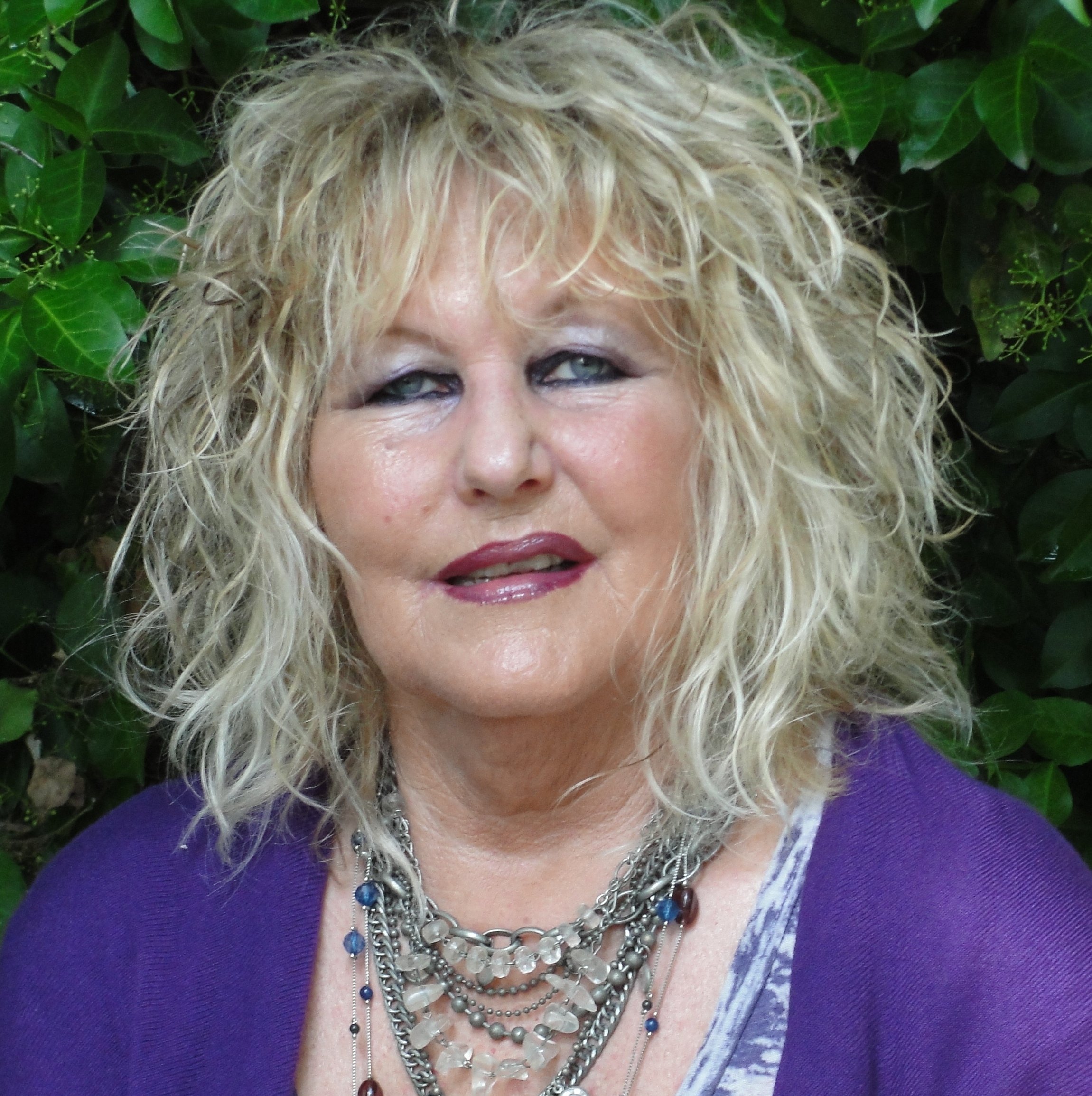 StarzMayaMoon





November 2017
Monthly forecast and guidance
"The blessings we receive arise from our courage to believe"



For many of us November symbolizes great change both externally and often internally. Along with many celebrating the fall/autumn solstice, others are entering spring; but no matter your location change is almost palpable. We also (not all but the majority) are preparing for a version of the Thanksgiving holiday while preparations are under way for the festivities in December. As my guides have often mentioned the "trine" or "trinity" we are interconnected to our physical, emotional and spiritual energies. And this November the significance of this alignment becomes paramount to our lessons and influences. And while our Creator, the Universe and even our higher or core self can strive to "teach" or impart upon us these wisdoms. It always returns to that simple, yet often life changing choice of what and even if we believe.

1) Universal lesson and messages; for November our main lesson is simply to believe, to choose that which cannot be proven but exists nonetheless. All that is given, whether a new job, meeting our life partner or finding that perfect home is a blessing bestowed via that choice to believe. Or some may see that as faith for those blessings yet to arrive or occur, however it doesn't change the message or the lesson. Although we faced many contradictions last month, (October) and learned to sift our way through to the greatest good and highest potential. November seems to challenge much of what we embraced or accepted. A very wise, compassionate and amazing spiritual being-AKA Miss Natalie (Owner, creator and CEO of Starz and all affiliates) never forgets to remind self and others to always believe. Whether we can see it, touch it or find proof is the meaning of faith and belief. To live each moment, relationship and event we experience or perhaps endure with the belief (And faith) that something amazing is waiting out there. And our message is one that fits in perfect with the coming holiday seasons of finding the blessings that exist within our self and life. It may sound simple and/or an easy task, however for most humans true and unquestionable belief is often difficult to achieve and maintain. It works within Universal and all spiritual laws regardless of what you may follow as your personal coping and view on life. Each and every blessing is a result of a belief and all that remains out of reach becomes the lack of such belief and the courage it takes to align such energy.

2) Love and relationships; in many ways love and its complexity, struggles and challenges often requires the highest dedication. Each and every blessing is the result of our choice to never stop believing. In November it shows to be a socially active month with more potential found in practicing the choice to believe in future blessings. Although many humans will meet their soul mates and life partners, November is geared towards building our courage and believing there is beyond a doubt, someone out there picked exclusively for us. We also are encouraged with November's messages to use that courage with family and friends and those whom we may have had conflict or simply lost our ability to believe. And although many of us are justified by past experience; again the lesson to believe takes a great deal of courage. And my guides do not imply that Creator or Universe is suggesting we try to reunite or form bonds with those that have caused severe trauma, but we can still choose to believe that there are unseen and yet to be realized blessings. For those that have remained in dysfunctional relationships or are past the Karmic contracts, the blessing and belief in such will allow for freedom and the courage to change what must be changed to seek the greater good and our highest potential. Follow your heart, logic must at times be set aside and the blessings we long for or are given always become the result of that one profound word-believe.

3) Economy, jobs, business and career; November traditionally is not the best month for major shifts or changes in jobs or careers. As the economy gears up for the holidays, there will be many ups and downs during November and only short periods of stability. This includes all forms of industry, manufacturing and the cost of goods in general. While there are those that will make or find a job, change or begin a new business; each of that which becomes a blessing is once again the result of believing. And that indeed takes courage especially where major job shifts occur. Our success becomes measured and even possible by our ability to face any and all obstacles and to acknowledge the choice to believe all things are possible. The real estate market is exceptionally strong in many areas; therefore in November selling seems to be the higher potential in comparison to buying. However for those that for whatever reason is pressured to make a change, therefore a purchase, go back to November's message and accept only those energies, ideas and attitudes that support the courage to believe in the highest of potential. All in all while job changes may be slower this month than what we have seen the past, when changes are made they are most certainly significant blessings bestowed upon us.

4) Weather patterns and forecasts; as always the weather often displays the external patterns of each month's lessons and messages and November is no exception. With few exceptions most of us globally stay within the usual or more "normal" patterns seen for our season and location. We have already seen in October some trends that go a bit off the "norm" and November will have bouts of this same contradiction as we are moved closer to the lesson of learning to believe. And when it comes to weather, it takes a more challenging role as it can be extremely challenging to see early snow storms, hurricanes and such as a "blessing" when often the devastation is tragic. However it still returns us to that which we may not understand, both the past and the future and as always Mother Nature's way of aligning the planet which at times requires unexpected and major patterns. For November I am shown that in general most will experience cooler and wetter than normal patterns. The main source of any significant storms especially with the USA will be that again of water; therefore another potential hurricane, snow early and in areas that usually have very little hard precipitation and it also feels likely for another fire further north east in the USA. Those of us that reside here in the US have watched the destruction of one of the largest fires ever seen in California, but again if we choose to believe the potential of a blessing, we will find the outcome may be surprisingly positive. As of now my guides do not show any one storm as profound as we witnessed in October and September. It appears to be more scattered and just a bit out of the ordinary for most areas.

5) Politics, government, leaders and national security; again for those that watch the news and read all the media hype, be careful in what you choose to believe. And remember although we have seen a shift in more positive ethics of reporting, we are not quite near the potential. As once again as we gauge politics, the government and the many changes in several countries; the USA and Russia to name a few it is easy to feel disgraced and deeply disappointed. However if we return to November's message and lesson, we can find grace from within and again CHOOSE to believe that there are blessings that will arise from what can appear to be antagonistic leaders at the moment. We have seen the people uprising and taking action against those that seek power and oppression of their people and this is a great example of believing in the blessing of the present and the future. Even our security has increased and as a result, we have had a safer world which is global and equal to all countries. November will end with a much more positive unity, one that we had been headed for, but many leaders, whether king, queen or president seemed to have lost their way. As the collective, we ALL make a difference and influence the outcome, therefore the more that choose to believe and embrace all blessings as a result of such beliefs, affect and uplift the world. Together as one, we are a great spiritual force able to forge ahead and change our world in ways that matter now, and will still be making a difference a 100 years from now.

So November can be seen as a highly spiritual month in which our lesson and messages have the power and influence to change today and tomorrow. We must embrace and accept the belief that believing in itself shifts our energy, therefore that of the collective. However there is many that have had a myriad of struggles during 2017 and rather than instilling a greater courage to believe, these humans have taken the opposite path. Opposing what cannot be proven and allowing bitterness, disappointment and creating the disconnection of the trine/trinity and the collective. But November encourages, urges and shows those with the courage to believe that all blessings come from such beliefs and each of us can and will be rewarded. Whether the door is opened to a job opportunity we have yearned for, our business begins to grow and become successful or we are enlightened and are given the spiritual sight, to see the infinite potential and the choice of many paths that we all equally are entitled to. So no matter how one may break this down, November is the month to believe, no matter what challenges lie ahead; regardless of the past and even the present. It is truly our choice, courage and ability to believe with all energies and in all ways that bring us each and every blessing that we deserve and long for. So our lesson becomes simple yet often hard to grasp, that for those that choose to believe; they shall be blessed even for their ability to have the courage to believe. And our message is that we cannot judge one incident and/or the many ups and downs that life throws at us. We instead accept this as a part of our human existence, embrace all that we are given or that we perhaps avoided or were shielded from and that no matter the month, the season or the path, the courage to believe will always remain the blessings we receive.



You may reach StarzMayaMoon at:

www.starzpsychics.com/starzmayamoon



Listen to StarzMayaMoon and Natalie (aka Starzcast) on Monday nites 8-9pm edt at:

www.blogtalkradio.com/starzcast


Reproduction of all or any part of Sharing the Vision with StarzMayaMoon©, including previous posts, without the express written permission from Planet Starz, Inc. is strictly forbidden. All violators will be prosecuted to the fullest extent.