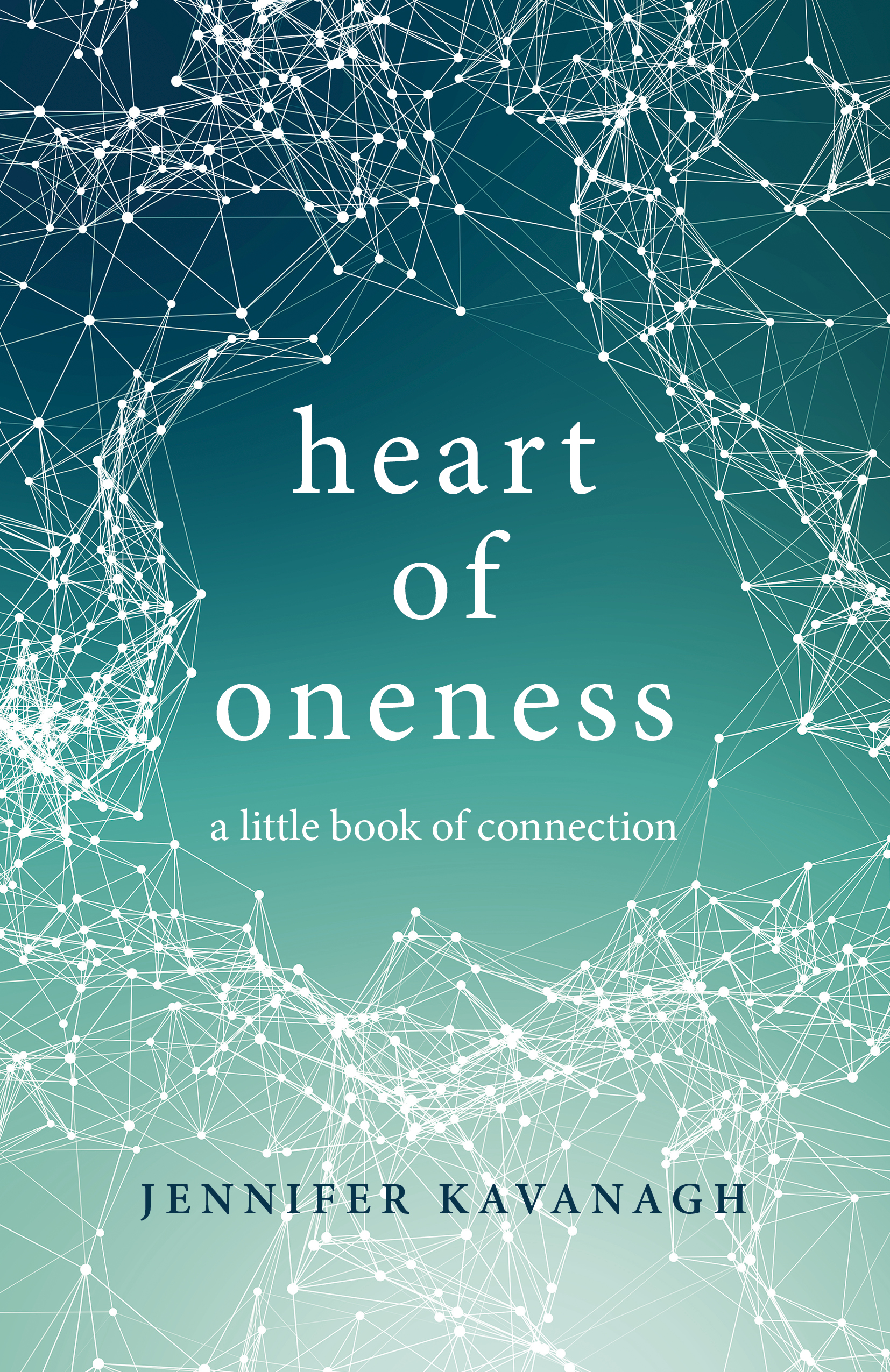 Sometimes we despair. Our screens and newspapers are full of violent images: bombed villages, random killings, the wilful destruction of precious historic sites – these are all expressions of man's inhumanity to man.

We live in a divided world. Human beings struggle to live together. Whether at the level of family, community, nation or world, we row, we fight, we kill each other. Communities are riven by racial, political and religious divisions. Conflict is part of the human condition, and it is all too often expressed in violence. Our world is full of poverty, inequality and injustice. Fear, greed, power-seeking and desperate need turn fellow human beings against each other and blind us to our common humanity.

This is a reality of which we are fully aware.

At times of political turmoil and humanitarian crisis it is all the more important to hold fast to the core values that define us as human beings and as part of something far beyond us. We need to remember that alongside the horrors there exists a parallel reality: of compassion, love, daily acts of kindness and selflessness, expressions of what we know in our hearts to be true: our essential interconnectedness. Most of the ills of the world stem from our departure from this reality.

There has always been a tension between the individual and community, between individual countries and attempts to bring them together. Conquering, empire-building and imposing a colonial power have made way for more subtle forms of power mongering, but also to more collaborative unions. Over the past century we have seen the establishment of the United Nations, the Commonwealth, and a number of regional groups focused on trade or self-defence. At the same time there is a desire for separation: peoples such as the Basques rebel against what they regard as artificial borders and push for recognition as a separate entity. In recent years and months we have seen a stronger drive towards Scottish independence, and the UK's vote to leave the European Union.

We live in a paradoxical world. We are always alone and, whether we acknowledge it or not, always in community. We are unique, and yet there's only a hair's breadth of DNA difference between us and, not only other humans, but other species. With about two million species so far discovered, the planet is unimaginably diverse, and yet it is one. In the variety of religions, at the mystic level it is united. And it is in the Divine, at the heart of the multitudes of creation, that unity can be found.

Who are we? Is there any such thing as the essential self? Or is it just the Self, the Divine, in us? Being in tune with the essence that others recognise in us.

How do we become one in ourselves? Maybe in the same way as we become one with others: in acceptance of difference, compassion with difficulty, being at home to ourselves, practising what John O'Donohue calls "inner hospitality". Being at one in ourselves and being at one with the world around us are part of the same process. As Thomas Berry writes: "Nothing can be itself without being in communion with everything else, nor can anything truly be the other without first acquiring a capacity for interior presence to itself" (quoted in Fox 1983:287).

That interior presence is hard to acquire. Living within ourselves requires allowing enough space for grace, for the Spirit, to enter in. It requires finding a way of life that encompasses a regular time to be still, to collect, gather, centre ourselves, bring the whole of ourselves into a state of awareness. I like the suggestion "Between actions, pause and remember who you are." This is about collecting ourselves, bringing ourselves into a place of unity. "Re-member" is the opposite of "dismember". In the busiest of lives, we can find times – waiting at a bus stop, going upstairs – to stop our busy minds and remember who we are.


We hold within ourselves a series of balances: of practice and grace, of Light and dark, of the life within and the outside world; inner experience and outward witness; humility and using our full potential; being passive to God and active to the world; concentration on the present moment and with a view to the far horizon; time in eternity; this place in infinity. Joy and suffering; love and detachment; plenitude and the void (Kavanagh 2004)


Living that balance, holding the tension between longing and belonging, is the core of a unified life.

www.jenniferkavanagh.com.uk gave up her career as a literary agent to work in the community. She is a microcredit practitioner, facilitates conflict resolution workshops and is active in the Quaker community. She has published seven books of non-fiction and one novel. She is a Churchill Fellow and a Fellow of the Royal Society of Arts.



Heart of Oneness

is published by Christian Alternative in December 2018. ISBN: 978-1-78535-685-8 (Paperback) £6.99 $10.95.