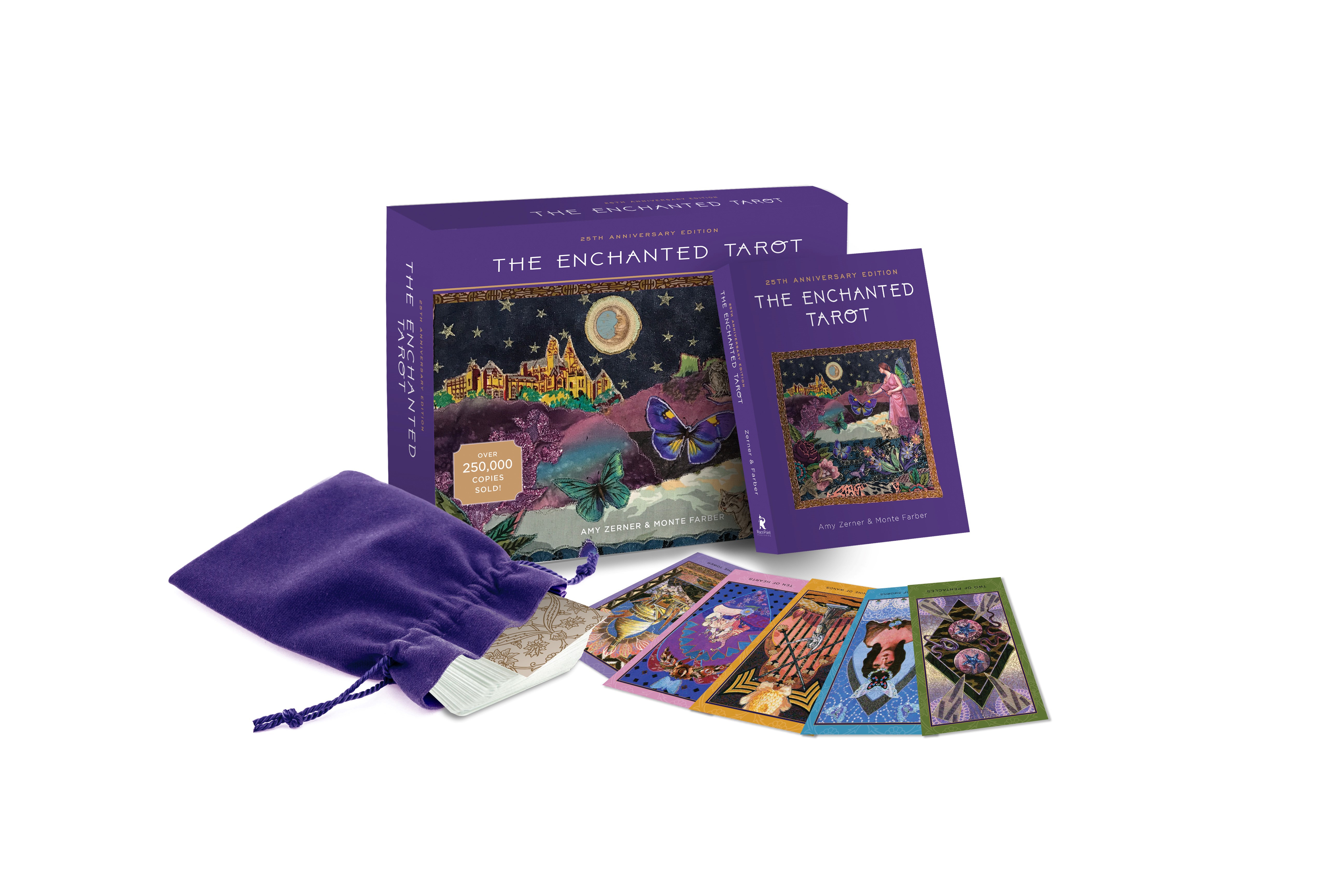 Though an ancient tool, the tarot is more popular than ever in our modern society—individuals looking to develop intuition and mindfulness and to simply live a life of wellness have discovered the power and support found in tarot readings. Since it was first published in 1992, THE ENCHANTED TAROT deck has become a favorite with tarot readers around the world, and its popularity continues to grow. 2017 will mark the 25th anniversary of the classic tarot kit with over 250,000 copies sold, and translations in 14 languages. THE ENCHANTED TAROT's appeal lies in its accuracy as well as the extraordinary images created by award-winning artist Amy Zerner. These works of visionary art weave a detailed fantasy world that is impossible to resist. Each card radiates life and love—and inspiration. The accompanying book by Monte Farber offers readers guidance derived from their dream and waking states of mind. Used regularly, THE ENCHANTED TAROT will give seekers access to the wisdom of their Higher Self, encourage creativity, and illuminate their life. Whether a user wants to do a "Quick Read" to help with daily decision-making, an in-depth personal consultation, or perform an Enchantment to set an intention, THE ENCHANTED TAROT can help.

Complete with 78 stunningly beautiful tarot cards, a 192-page book, and a beautiful tarot bag, the 25th anniversary edition of this is a beautiful keepsake for tarot lovers everywhere.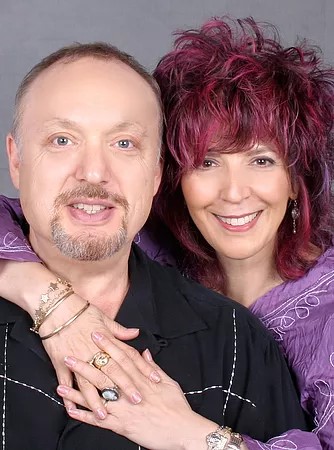 Amy Zerner and Monte Farber are a best-selling husband and wife team whose many projects have sold millions of copies worldwide. Their expertise and straightforward but lighthearted approach to oracular wisdom is highly sought after. Amy's award-winning artwork is in the collections of numerous corporations and prominent individuals like Shirley MacLaine, Oprah Winfrey, and Martha Stewart. Since 1988, Monte has used his friendly, humorous, down-to-earth approach to train people around the world to improve their intuition and decision-making abilities. Together they have been guests on morning shows like ABC's Eyewitness News Sunday and FOX's Good Day in New York, L.A., Atlanta, and Detroit and featured in The Observer, on Vogue.com, Oprah.com and Forbes.com. Join them at

theenchantedworld.com

.

Link to the book:
https://www.quartoknows.com/books/9781631063718/The-Enchanted-Tarot.html.