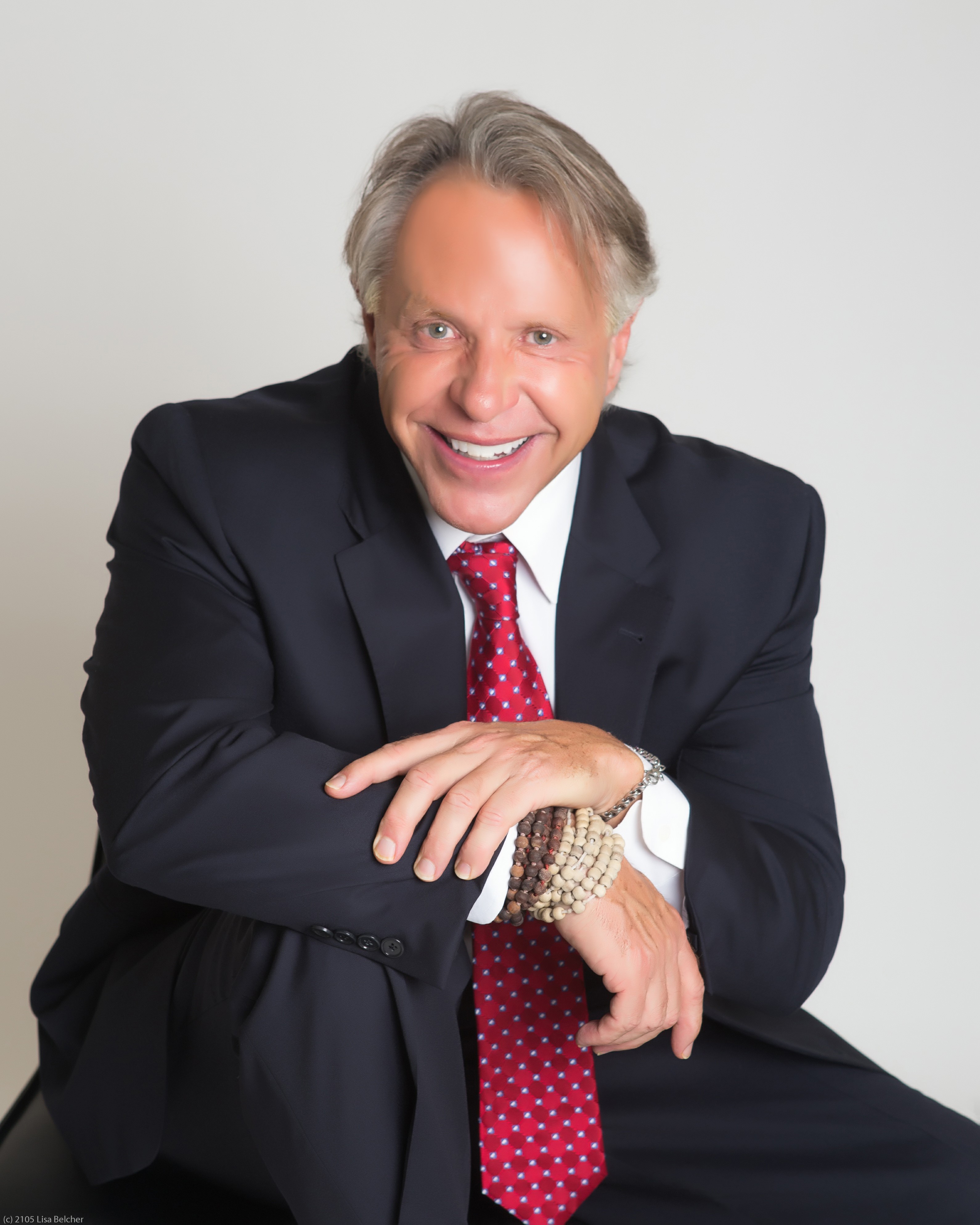 The above title, is for a brand new free Facebook live webinar that David Essel will be doing in order to help millions of people get the straight answers on what it takes to be super successful in any area of life.

When?
Monday, December 11, 2017
7 PM to 8 PM Eastern Standard Time
Where?
From wherever you are.
Join the www.facebook.com/davidessel seminar for absolutely
free from anywhere in the world.



For years, some of the smartest and most brilliant teachers in the world of personal growth have been telling us that "what we think about we bring about."

But is that really true?

Is it possible to attract money into your life, by "imagining checks coming to you in the mail?"

Is it really possible to put a picture of a $1 million home on a vision board, put it away in your attic , And four years down the road you somehow miraculously are living in that house?

If you followed any of these teachers, and their webinars and their books, you would have to be convinced by now that this is absolutely possible!

And if you believe that, but haven't seen it happen in your life, we should be asking ourselves the question, why doesn't it work for me if it works for everyone else?

Number one best-selling author David Essel has been in the world of personal growth for 37 years, and for the first 16 years of his career he taught the very same message, that what you believe you can achieve, that what you think about you bring about… But he has news for you.

If you want the reality of success, if you truly want to understand what it takes to become more successful in life, with your money, your weight or attracting that perfect person as your new lover, do not miss this incredible free event.

Celebrity Jenny McCarthy says, "David Essel is the new leader of the positive thinking movement."

Get the facts , not the fantasy, in this free seminar so that you can create the life you want in 2018.