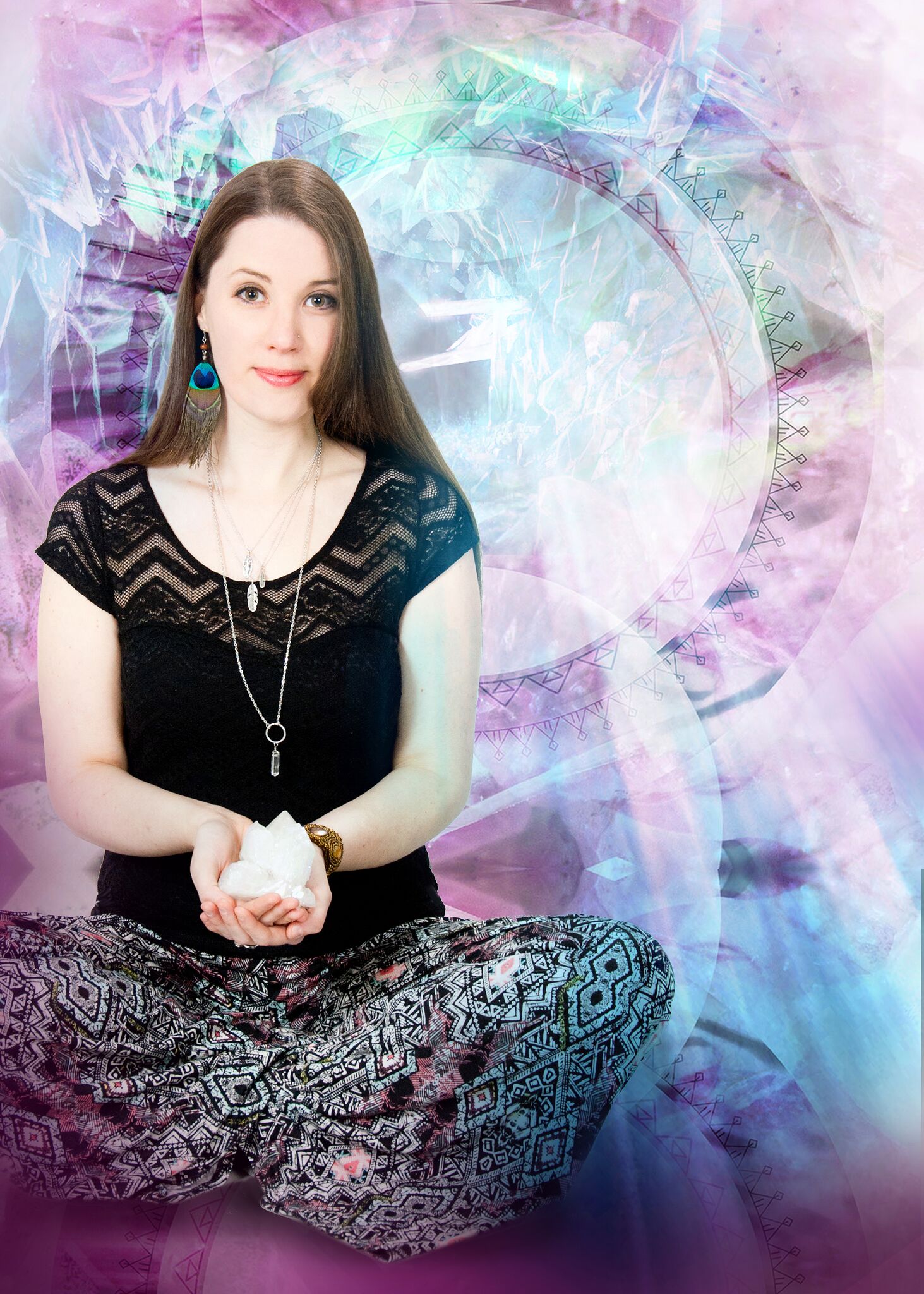 Ashley Leavy





There's a wonderful quote by Rumi that says, "What you seek, is seeking you." In my experience of working with people and crystals, I've observed this to be true time and time again.
Have you ever felt mysteriously drawn to crystals or certain stones? It's HIGHLY likely that those stones represent energy that you need in your life. Not only that – it's usually energy that's needed in a BIG way!
These special stones almost call to you in a way that draws you in like a moth to a flame. If you're seeking to heal or balance some aspect of your life, a helpful crystal companion will often appear at just the right time – showing you the path to wholeness.
Experiences with these stones are often intense. However, they then fizzle as soon as you've received the healing or energetic tune-up that was needed. It's almost like a romantic fling.
These crystals are on a mission. They come into your life, help you create rapid shifts in your physical, mental, emotional, and spiritual well-being, and then they may be ready for their next big mission.
I often hear from people who have had these experiences and feel sad when their crystal "doesn't feel how it used to" or that they "just don't connect with the stone the same way."
Well, that's because the stone has done its job. Since the energy is no longer needed by you, your connection to the stone, that feeling of being called to or drawn in by its energy, feels different. It may even feel like the connection no longer exists at all.
But don't worry! This is a GOOD thing.
It means you've healed, balanced, and transformed the part of you that REALLY needed it. Now your crystal is ready to go back out into the universe and do its thing all over again. Maybe even with someone new!
If you do still feel connected to the stone, even if it wasn't as intense as when you were going through your big transformation, then you can hang onto it and keep it in your crystal healing toolkit.
But…if you want to pay it forward, you may like to give the crystal as a gift and pass it along to someone else in need of a big shift.
Most of all…CONGRATULATIONS to you for making a change and finding some balance.
So, if you find yourself being drawn to crystals – listen! It's for a reason.
Now go celebrate!
Ashley Leavy is the Founder & Educational Director of the Love & Light School of Crystal Therapy. Her mission is to share the power of crystal healing with people all over the world. She's here to teach you about using crystals to make positive changes for yourself, your friends & family, or your clients whether you're new to crystal healing or an experienced practitioner. She shares advanced techniques to help you grow your practice and is proud to offer a broad range of training programs & free resources to support you in creating a life and career that are fully aligned with your soul's purpose. For more information, please visit

www.loveandlightschool.com