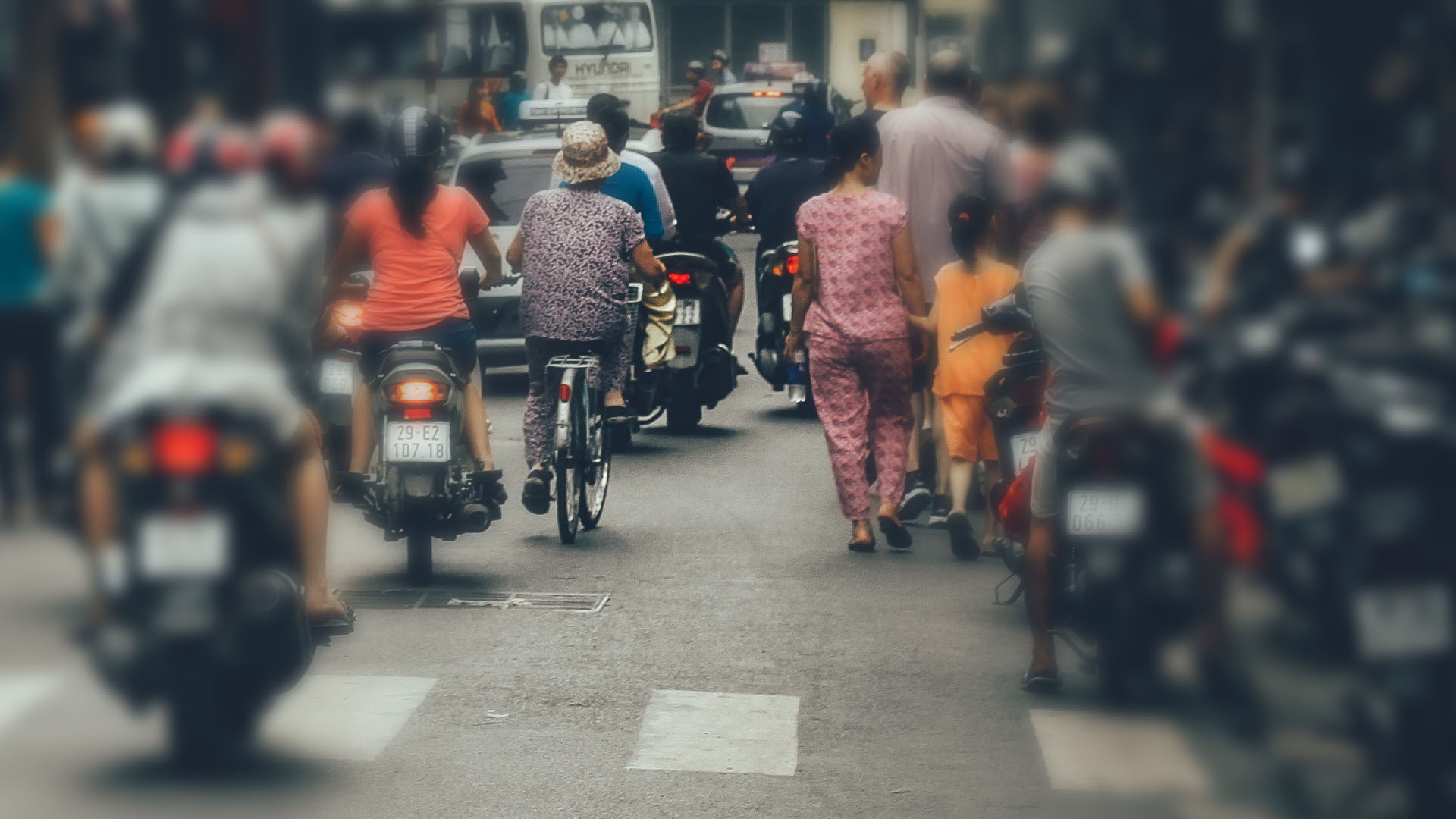 Image Courtesy:
unsplash.com/photos/HdtIiGcIQtU
(edited)]

Blinkers as filters to make you happen


The first rays of the Sun stream the vision through,
My eyes flutter open, my ears take in the chirps of the birds.
To my nose - the smell of coffee,
My blood rushes to wake me up,
Carrying the sense from my tongue to the brain.

Ear plugs on, my music streams in.
Cads on, the mill treads on my jog,
In an auto act, the tv comes on,
Blaring the saids and happenings, and rueing the world,
On come my blinkers, shift to music,
chopping the negative onslaught.

With a delicious, measured breakfast,
I board my train to work,
Newspapers and pads gherao me, jostling for space,
Screaming their word and graphics,
Capturing eyeballs, making the air dense and tense.
On come my blinkers, shift to windows real,
The greenery outside, mellows me.

With furrows on foreheads, the co-workers troupe in,
With a stressed smirk, a meeting is mustered,
With blames and resentments, groans and sneers,
Problems are discussed and dissected,
On come my blinkers, shift to solutions,
Focus on the outcome, reconstruct the required.

Failures happen, mistakes will happen,
By-products will ensue, spewing fumes or smells,
Bitter, acidic or negative.

Bring on the blinkers, turning them shamanic,
Shine your light, and with warmth of heart,
Make it Happen.

Sanjay Desai
February '18.