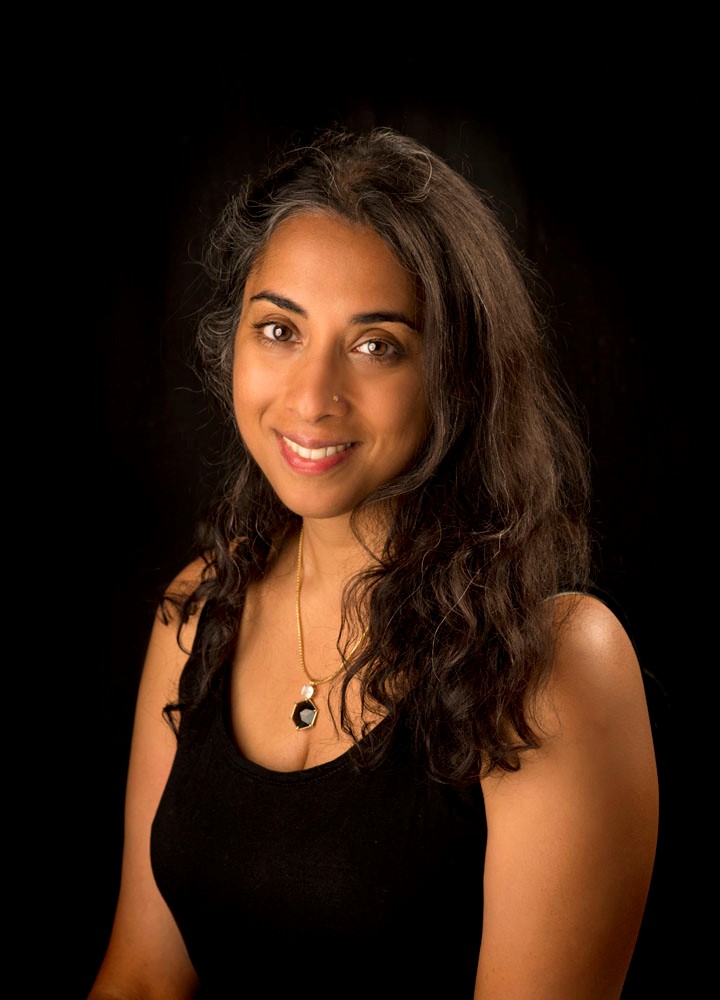 Reena Kumarasingham
Jesus was a visionary.

This was one of the biggest realisations that I'd had when I was writing The Radiant Light Series (Shrouded Truth, The Magdalene Lineage and Divine Consciousness).

His way of thinking was light years ahead of the established belief systems and the conditioning of his time. For example, in a highly patriarchal society that was Ancient Judea, he treated men and women equally. In a highly hierarchical social structure that was where he lived, he did not treat a Pharisee or tax collector any differently from a farmer or fisherman. The hierarchy, social structures, social identities and the belief systems did not perturb him one bit.

Why?

To Jesus, those were just external trappings holding back the divine consciousness or soul essence of each soul to really shine through.

Jesus had the incredible ability to see past these external trappings to acknowledge and appreciate a person's divine consciousness. Then he embraced and nurtured that person with his entire being.

For people who for their whole lives, have been vilified, oppressed, suppressed, told that they were not good enough, unworthy, lesser than - what a special gift Jesus gave… to be truly seen, acknowledged, appreciated and loved.

On 21 December 2020, Saturn and Jupiter conjunct, re-creating the Bethlehem star, under which, apparently, Jesus was born more than two thousand years ago. Would it not be safe to say that on this day in 2020, Christ Consciousness has a chance to arise again.

I have great faith in people that we do not need an external person like Jesus to be incarnated in a physical body to usher Christ Consciousness this time. I believe that people can usher and embrace Christ Consciousness themselves this time.

What would it be like if people chose to see and acknowledge the divine consciousness in themselves and each other regardless of the external trappings confining them? All it takes is a reminder to see beyond all the superficial factors that distracts us from seeing and acknowledging each person's divine consciousness.

In the last five years, we have seen intense polarisation and division in our mass consciousness. This has been a global phenomenon. There has been massive divide in political ideologies, social identities, religions affiliations, socio economic status – almost aspect of our lives have been placed under intense magnification – polarising people who hold different views.

This culminated in 2020, which was a difficult year for all of us. It brought upon us a virus that affected the world, regardless of our ideologies, identities, affiliations and affluence. So many people lost so much.

However, it can also be seen as a year of significant turning point for our individual selves, humanity and our collective consciousness. It has brought into the light what works and what does not work for us. As we start 2021, maybe we can start clearing out what does not work and embrace what does, guided by the light of Christ Consciousness. Maybe we can see beyond the external trappings, divisions and differences to the divine consciousness within – ourselves and everybody else.

2000 years ago, Jesus had a vision. Now, we have a chance to make that vision come true.
Bio :
Radiant Light Series is comprised of three books – Shrouded Truth, The Magdalene Lineage and Divine Consciousness. The series is authored by Reena Kumarasingham, a psychology graduate, regression therapist, life between lives therapist, whose therapy practice, has clients spanning Asia, Australia and Europe. She is a certified trainer and supervisor for the Past Life Regression Academy in the training therapists in UK, Australia and USA. She has given talks internationally including the World Congress of Regression Therapy in Turkey and the Past Life Regression Convention in India. Reena is the author of two chapters on advanced regression therapy techniques in Transforming the Eternal Soul.
For more information, visit
https://www.reenakumarasingham.com
Or connect with Reena on Facebook @rkumarasingham
or IG
@reenakumarasingham