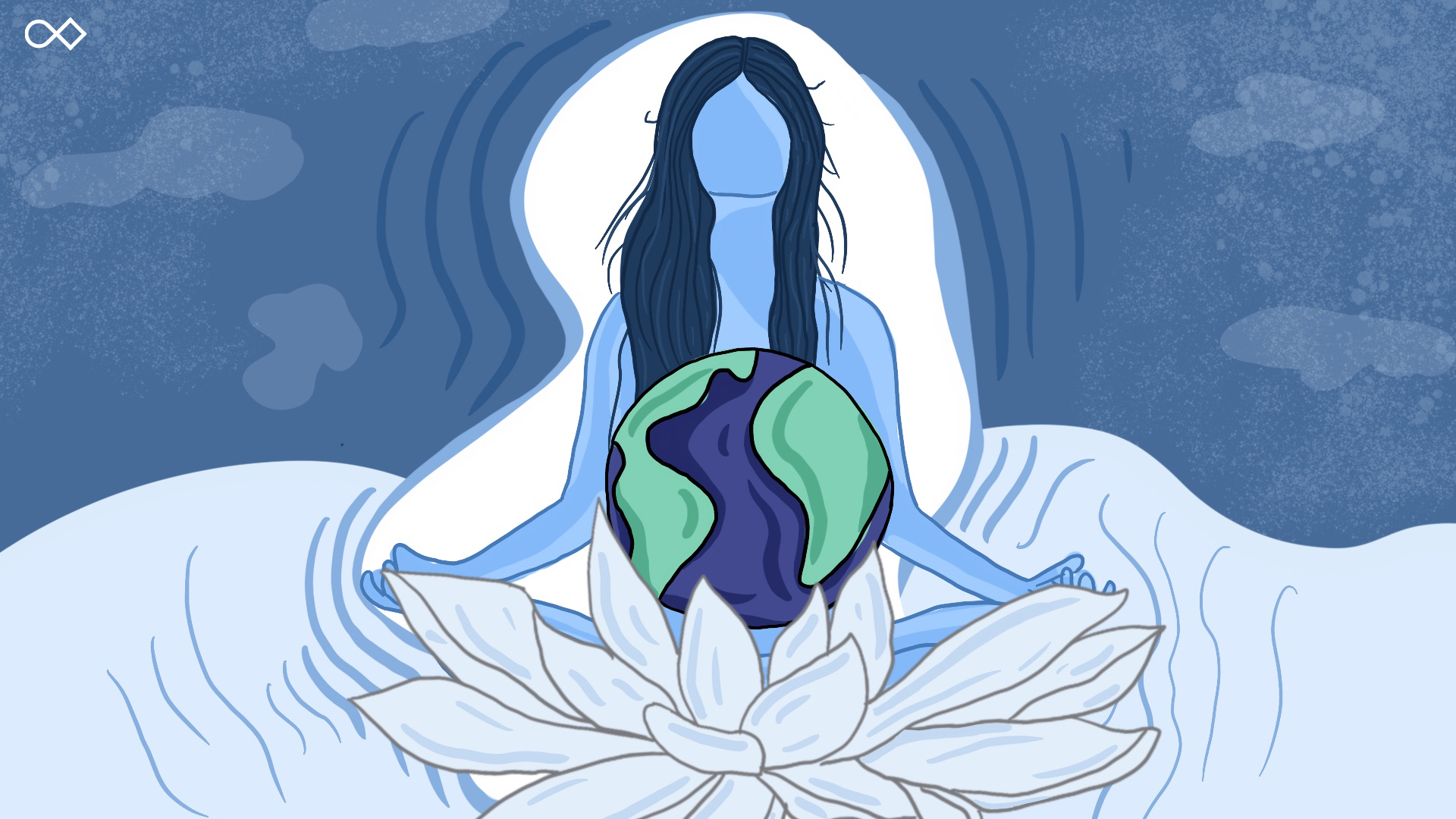 The World is Within Me
As I relate with my lover
I am seeing my image about her
reflected upon her.
I just see my reflection in her,
Am I then not engaging with
just me rather than her ?

As I engage with friends,
I see them through my eyes,
helplessly colored with filters of
my ideals & opinions,
my mental constructs,
that have been shaped,
through memories of my past.

So, whether lover or friend,
colleagues, audience, society,
When I interact, I am unable
to keep my image of them,
outside of the connect.

I only feel alive to the experience,
free of myself,
When engaging with the world
through my senses,
just for that one moment,
until I form an opinion or description
in judgement, one more, for my memories.

Engaging with the world,
is just living within my past,
through constructs and concepts,
ideas, ideals and opinions,
tastes or choices,
the world of the 'known'.

Aren't we deluded to believe
that we live in the 'real' world ?

Ah, but for those moments,
of 'Here and Now' living,
we can only live,
within ourselves.


ConsciousSanjay
https://www.mysticlivingtoday.com
April 2021

Dedicated to J Krishnamurti

https://www.theconsciousleap.com