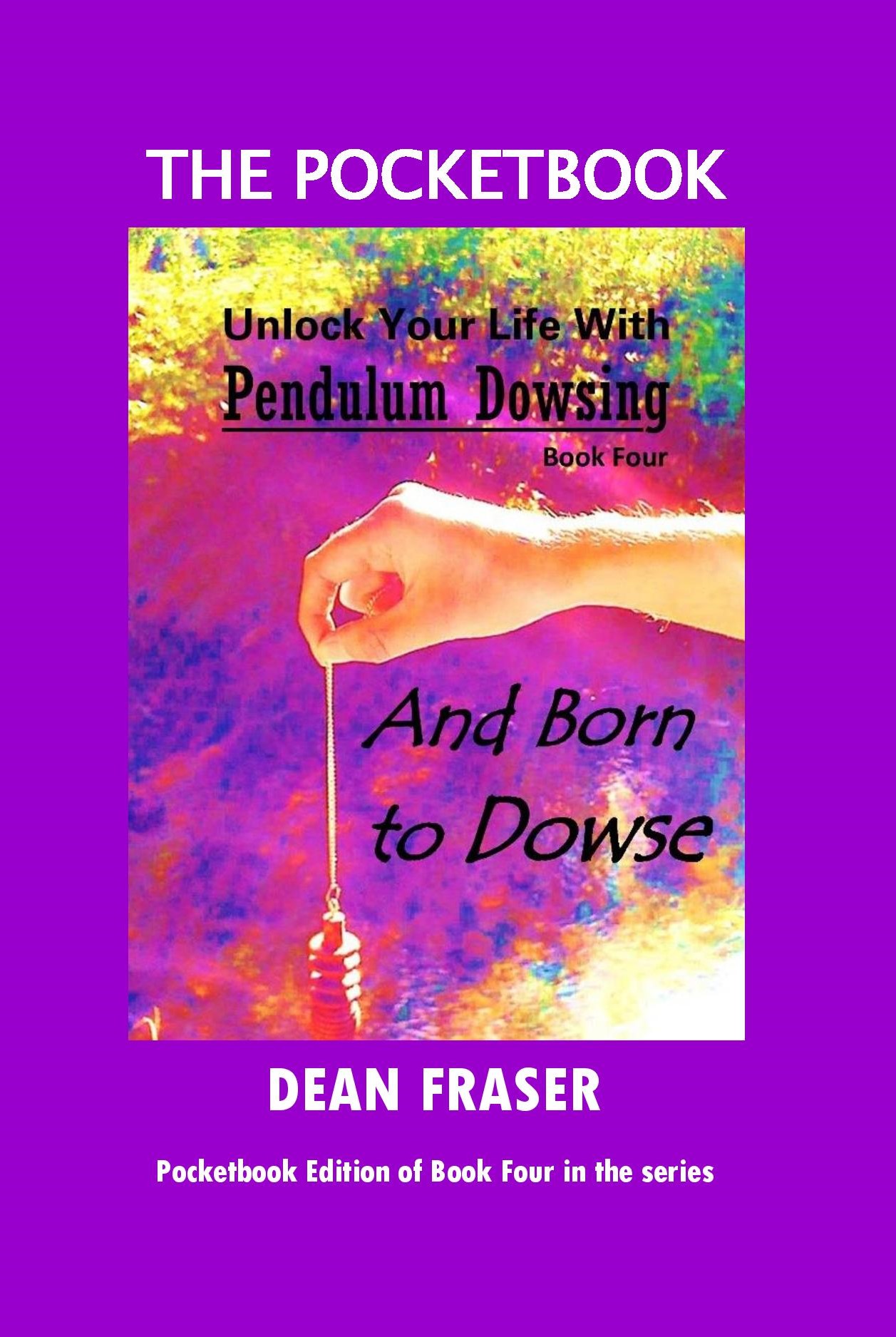 What Do You Think?

We all listen to this constant stream of thoughts going on in our heads. Our own inner conversation with ourselves. We identify with this voice in our head as being the true "us" and naturally automatically tend to believe everything we tell ourselves through this constant inner chatter.

Yet how can we be sure though that every single one of these thoughts or inner conversations of ours is genuinely true? Most of us tend to believe everything we think all the time. Accepting it as concrete fact.

How about this one though?

When you were sixteen years old, assuming you are not sixteen now (and if you are sixteen "hi and kudos to you for reading this book!") did your set of belief patterns, what you were 100% sure life was really all about, match exactly with the way your belief patterns work right now?

You more than likely do not still view life in quite the same way you did at sixteen years old.
Although at the time, when you were sixteen, you were so sure your thoughts were correct beyond questioning them and believed them to be the absolute truth about who you are and the world around you.

OUR TRUTH EVOLVES

Dowsing can help a lot here.

How many times have you gone against some inner feeling of trepidation to nevertheless carry on right ahead with a course of action you kind of knew at some instinctive level did not sit quite comfortably with you? Like you I have also been there and done that. Haven't you found, as I have, that it seldom has a great outcome?

All too often these rationally worked out and procrastinated decisions can turn out to be those that are catastrophic in their outcomes.

We will do ourselves the biggest favour by instead developing a habit of trust in our intuition or gut instinct if you like. This bypasses all those egos driven conscious-level inner conversations we constantly have with ourselves and frees us to usually make the right choice.

Our imagination is one of the most powerful assets we possess. And has practically nothing whatsoever to do with logic or rational thought. It is instead listening to our intuition 100%.

In Tuition = learning to trust feelings and allowing our inner satellite navigation system to guide us through life.

Obviously not every decision we need to make will result in life-directional implications, yet why not turn to your pendulum to help with deciding where to go place that new house plant in your home, which winter jacket to buy or even what to eat for lunch?!

Dowsing ought to be fun and add to the quality of the adventure called life on this bluey-green planet of ours.

You can for sure bring your pendulum into play helping choose directions in life, enabling all the better to attune to intuition. Then at other end of the scale if you simply want to decide whether to have salad or a veggie pizza for lunch, then why not dowse and see what answers you might get? You have nothing to lose and you never, know, you might well gain a lot.

The more dowsing is integrated into your daily routine the easier it will get and the more your will quite naturally find yourself trusting more your intuition.

In fact as I see it dowsing is primarily for allowing us to develop a stronger connection to and learning to trust in intuition or what has been called gut feeling. The more you develop in your ability as a dowser, the stronger this becomes.

FACTS FROM FICTION

The cells of your body, the Universe works in a very literal way. What you think about creates your reality in every single sense.

Dowsing allows us to cut through any of our pre-conceived ideas when it comes to decision making.

Dowsing is invaluable in sorting fact from fiction, whether this originates from thoughts we are having or choices in life.

Signs to Take Action

The more you develop as a dowser, the more attuned you become to what is happening around you. By this I mean clues from the Universe that the time to act upon some of the answers we have received through dowsing has now arrived.

The term Universe describes the quantum forces of cause and effect that govern our life. Whilst synonymous with them, this term is not intended to replace deities or the god which are an integral part of anyone's belief pattern or system. It makes it simpler as dowsers to think in terms of the energy exchanges between our own pendulum and the greater world if described as Universe.
Universe represents love as a motive force, the power to transform reality in a moment. Just as we do when we seek answers to the unknown with our dowsing pendulum.After a while, this interaction with the Universe when dowsing becomes as natural to you as opening your front door, you put your key in the lock and you are home. The same as when picking up your pendulum you expect to get the answers you seek.
Once you have been working for a while with the laws of the Universe or in other words consciously projecting your energy through being an active dowser, it becomes second nature to be aware of Ley Lines, and now you know that you have the potential to uncover the answers to untold mysteries, perhaps only limited by imagination. If anything can have an answer, then your pendulum awaits your questions.


BIO
Over the last three decades Dean has become one of the world's leading advocates of dowsing as a means of connecting to our own intuition, also a passionate teacher of meditation and holistic lifestyles. His Pocketbooks of Dowsing became a worldwide phenomenon and having been ranked in the top 100 genre titles year in year out on Amazon.

To me dowsing is all about learning to trust our intuition. Once we are more attuned to our intuition, life takes on a whole new meaning and will become fascinating in ways you might never have before conceived - Dean Fraser
https://www.deanfrasercentral.com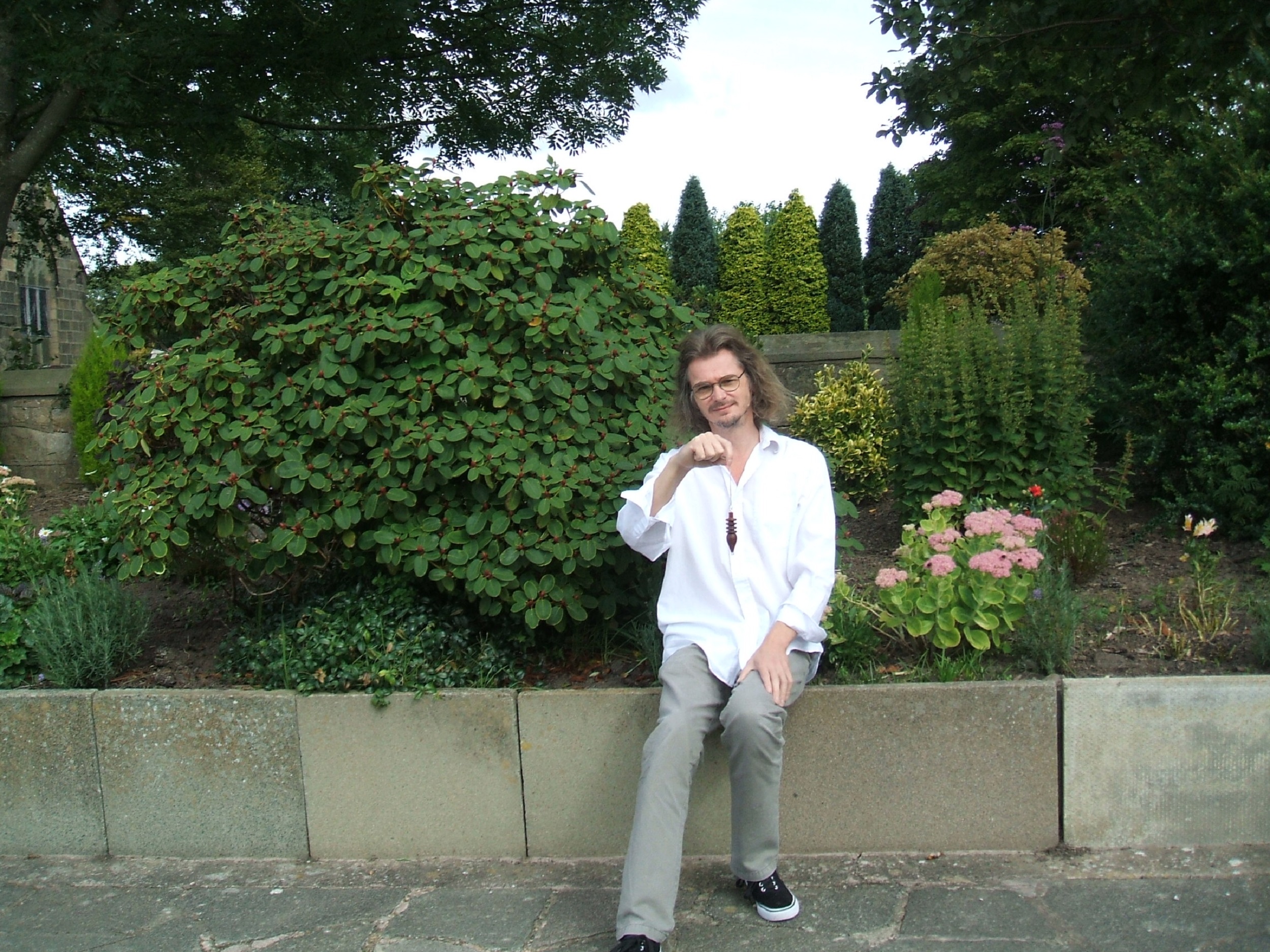 Dean Fraser