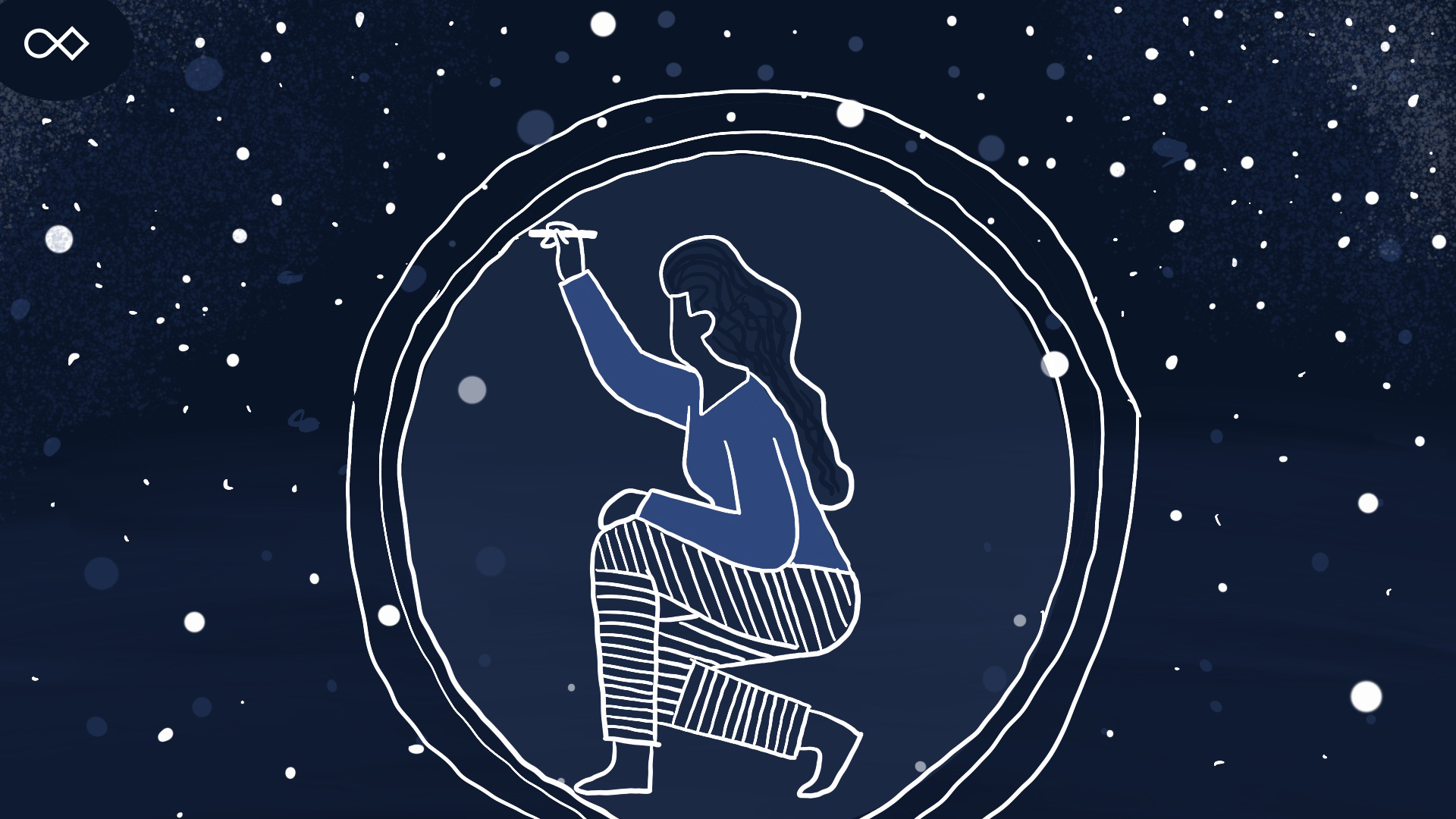 Shrink your world to Purpose

When I seek to fit in,
to make my mark on the shifting sands
of a volatile, ambiguous, stormy world,
I cower, protective in securing some powerless path to tread
the threat of this domineering sky,
my spirit becomes oppressed,
I wobble like a walking dead man.

How I yearn for the freedom
of flying as per my flow,
Loving the work I do,
Living my life at my terms,
With a spirit self-empowered,
to make my impact.
The world laughs, disdains
such dreams of delusion.
I will push, pull and maul you,
Shake you up to my reality,
It bullies my faith and hopes.

What if I powered up to shrink that world,
recasting, honing my spotlight
just to the one that matters to me,
devoid of devious distractions,
repelling pressures from peers,
Ignoring influences that victimize and questions that are not mine to seek ?

With a world redefined thus,
I work to fulfillment and love,
my gifts may bring scars or returns,
but aftermath of actions are mine,
I live my life at my terms,
My empowerment then is
sheltered by my shine, and
My spirit then stays free.

Only in such a shrunken world,
Can any purpose pulsate,
flowing with the universal flow,
making an impact
on the Shifting Sands.

ConsciousSanjay
July 2021
https://www.theconsciousleap.com