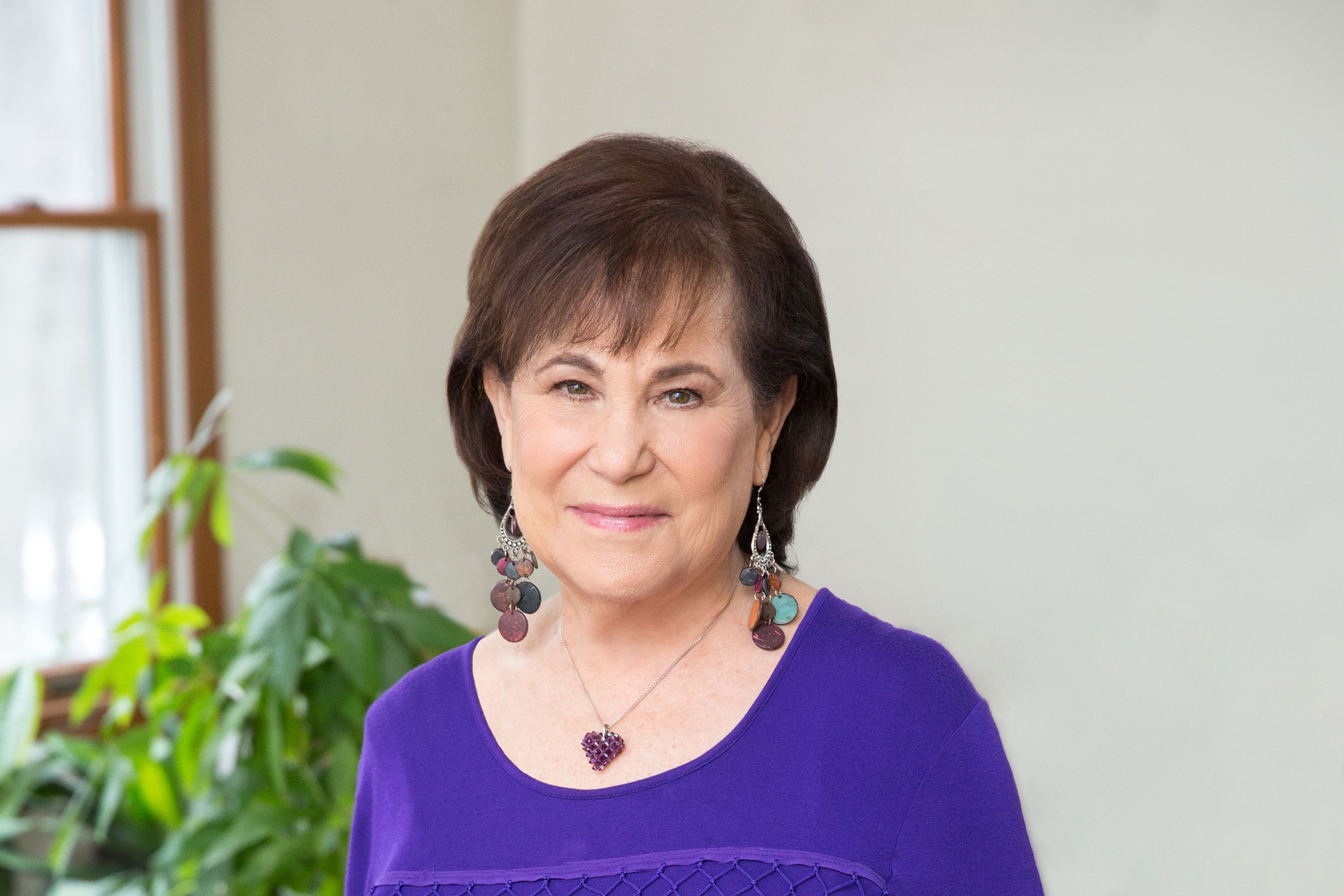 Cheryl Melody Baskin


Award-Winning Author, Intuitive Life Coach, Musician, Peace and Spirituality Educator, Sound Healer, Motivational Speaker
Grandma Moses started painting when she was seventy-eight. Harry Bernstein achieved fame as an author at ninety-six. Julia Child wrote her first cookbook at fifty. Viola Davis gained fame as an actress in her forties. Colonel Sanders began Kentucky Fried Chicken at sixty-five. As for me? Although I'm on the older side of life, I continue to discover new layers of talent, creativity, lightness and joy.

Have I always enjoyed a light spirit? No! Life wasn't fun when I was a kid. I knew I was loved, but I also felt invisible, voiceless, overwhelmed by senseless rules, and tormented by school bullying. My childhood could have been a disaster if I hadn't accessed my imagination. I visualized myself as a world-famous actress, singer and writer, spending endless nights making up plays and stories.

My imagination was a secret place within me that no one could destroy.

There were also teachers who inspired me. I felt numb in school … until the singing teacher waltzed into the classroom with her bright smile and beautiful voice. As I sang along, I experienced an unfamiliar joyful stirring in my soul. In choosing my first career, I followed these clues to happiness and became an early childhood music teacher. The gift of being surrounded by children's laughter, silliness and wide-eyed curiosity transformed me, and I apply their magical "secrets" into my life every day.


"Free Yourself to Be Yourself" Right Brain Activities

As a creativity and healing arts specialist, I meet adults who don't think they have a playful or creative bone in their body. They never knew it was healthy to daydream, or they became pragmatic and gave up their dreams along the way. It is never too early or too late to discover what gives your spirit delight, and it is my passion to encourage everyone's inner child to dream, create and have fun.

The right brain is imaginative, intuitive, creative, free and filled with never-ending ideas. The following activities will stimulate your right brain and encourage your creative spirit to evolve without any fear of "right, wrong or perfect."

Daydreaming: Leave time for daydreaming. What makes your heart sing? What are your untapped talents and strengths? What did you enjoy as a child that may hold clues for a new profession or hobby? Allow your imagination to soar! What are the whispers in your heart saying? Does your dream excite you? Write your visions down, and as you daydream, blow bubbles, laugh, play the kazoo, dance, doodle, take nature walks, look up at the sky, and surround yourself with positive people.
How Many Ways? Invite non-structured activities into your life. Ask yourself, "How many ways?" How many ways can I clap my hands? By exploring more than one way to clap, problem solve, sketch, develop a recipe, dance or say a sentence, we teach ourselves to live in a world of unlimited possibilities.
Gibberish: Babies and toddlers speak gibberish fluently, and although it's an invented language with no rules, it sounds like something anyway. Allow your new nonsense language to roll off your tongue, add wild gestures, and let go of inner censorship. Although gibberish is spoken verbally, here is what it might look like visually.
Jkalupqua. Ooklamun seplamadeena uttah kematulana?
Translation: "Excuse me. Where is the closest bathroom?"

A Playful Friend: If you yearn for more laughter in your life, enlist a friend to speak gibberish with you in public! People assume it's a foreign language, your creativity expands, tears roll down your face with laughter, and who knows? You might understand each other even better than before!
A Toddler's Secret: I love observing toddlers. They spot a piece of paper and immediately crawl over to it with curiosity and awe. Wow. A piece of paper. What a find! In fact, they may be too young to know that it's even called "paper." It's simply a wildly fascinating "something." As they touch, shake, crinkle, fold and tear it into tiny little pieces, every part of them is enthralled. Channel your inner toddler to approach life with that same curiosity, wonder and freedom.

It is your birthright to dream. In fact, you can create quite a revolution with that creative spirit of yours. Once you gain enough confidence, the sky is the limit. Fame and fortune may call you, and when it happens, I'll be standing in a long line waiting eagerly to get your autograph. I hope you'll notice me. I'm the one with the mismatched socks, silly hat, expressive clothes, creative earrings, an open heart, a cheering-for-you attitude, and a never-ending twinkle in her eyes. Here's to childlike curiosity, silliness, creativity, imagination and dreams!


Award-Winning Self-Help Books by Cheryl Melody Baskin can be found on Amazon and Ingram Spark anywhere books are sold throughout the world.

"Heart-Dreamer: Stepping into Life, Love, Creativity and Dreams – No Matter What"
"Peace Dreamer: A Journey of Hope in Bad Times and Good"
"Shift of Heart: Paths to Healing and Love"

Nine Albums of Positive Music composed and sung by "Cheryl Melody" for both adults and children can be downloaded through iTunes, Apple Music, Amazon Music, Sound Cloud, Spotify, and more.

Adult albums include:
"Voice of the Angels – A Healing Journey," "Listen to the Whispers," "Lullabies of Love" and "Celebrate."

Children's albums include:
"Peek-a-boo, I Love You," "Let's Pretend, and More," "Songs that Make the Heart Feel Good," "World Peace: The Children's Dream," "Friends Forever" and "Celebrate."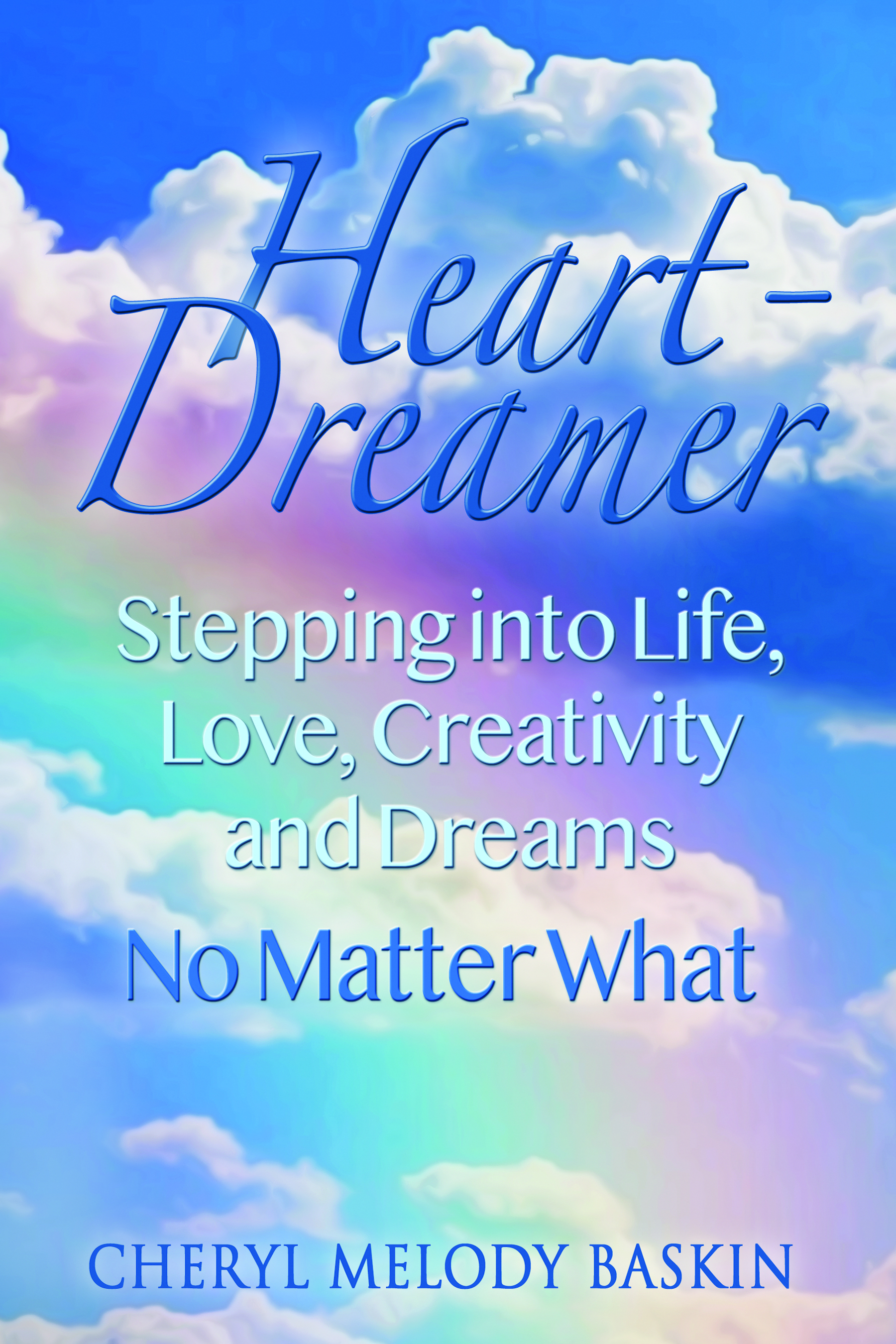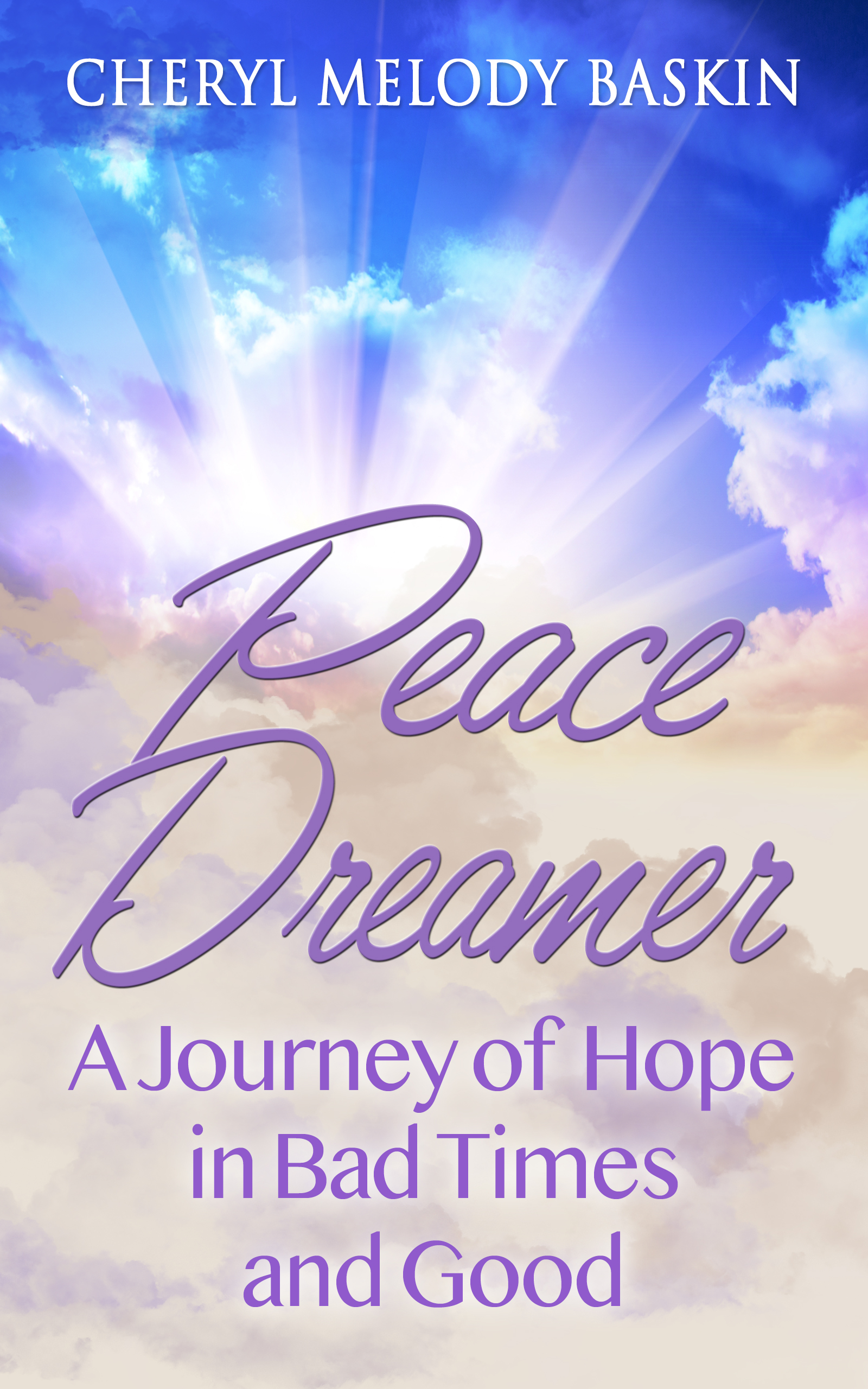 Listen to the talk Cheryl had with Natalie :
https://www.blogtalkradio.com/starzcast
https://www.blogtalkradio.com/starzcast/2021/04/23/meet-author-cheryl-melody-baskin-live-with-host-natalie-sist