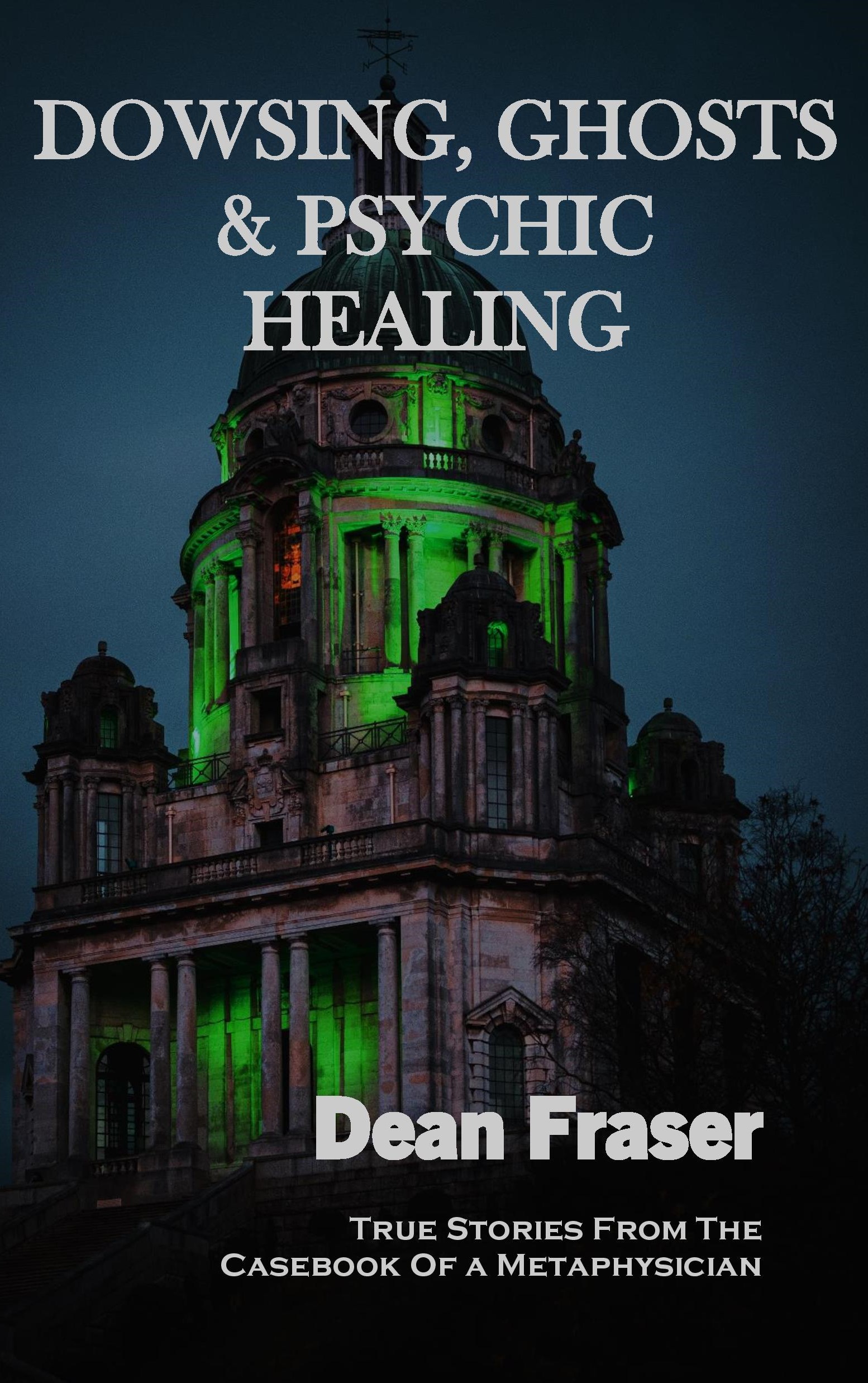 You have more than likely enjoyed those television series or vlogs following natural healers or paranormal investigators. There is a wealth of hi-tech kit available out there to help in healing, ghost detection and psychic communication. Some of these high-profile teams or individuals utilize them and then yet others eschew these electronic aids to rely more on their intuition or psychic ability.

Similarly, we will have all seen footage of exorcising people of elemental energy or cleansing a property of its unwanted resident entity. Again, here we see bibles and/or crosses, incantations chanted in Latin, sage smudging or any one of the myriads of other tools and methods used to achieve the desired objective.

As this is a question which comes up to be asked of me countless times, to elicit my consistently similar response, allow me to share with you right now the inner secrets of my own personal paranormal investigation or psychic healing kit. Point of fact the photo at the end of the article rather tells the complete and comprehensive story.

My kit is me.

Often helping with insight in a distant healing or locating a particularly pernicious entity wishing to elude me I will use a dowsing pendulum for a little metaphysical feedback…the rest though is down to my decades of experience and finely honed intuitive sense of dealing with the situation using the most effective method I sense will work.

I use no other kit and actually never have done.

ANGUS and A HEALING

Angus I had known for many years. He was and is an extremely private person. Sharing with others anything he might personally feel afflicted with is never easy for Angus. His priority is helping others, usually placing his own needs last. His personal passion was helping the homeless in whatever way he could.

For some two months he had been experiencing what felt like a constriction in his throat, he said to him it felt like some unseen entity was in the process of gently attempting to throttle him!

He did his best to ignore what he tried to persuade himself to be only a slight inconvenience, doing his level best to continue with life as usual…

I knew I might afford a complete healing for Angus, if only given the opportunity; he simply needed to request my help, otherwise I could do nothing. After personally witnessing one of these episodes and being quite obviously not in the slightest bit phased by what played out before me, finally led Angus to ask me what I thought might be happening to him and further rather reluctantly request if I might be able to help him.

I had a fairly good idea what the issue might be. As usual when offering a healing I told him I could offer no guarantees regarding results, nevertheless promised some distant healing on his behalf. In front of him I immediately consulted my pendulum to establish beyond doubt the exact location of his emotional blockage, and further asked out loud the question "can I help Angus?" to happily get my Yes response. To be honest this question was more for the benefit of Angus, as I already knew I could help!.

Dowsing in private later confirmed my suspicions as to what Angus found himself having to contend with. His case wasn't that unusual in my experience, I instinctively sensed why he had an emotional blockage, using my pendulum validated my initial intuitive feeling. This blockage affected him physically and would only intensify if left unchecked. Quite commonplace in those who seek me out, I can generally deal with them comparatively easily.

Angus possessed a particularly strong emotional blockage in his throat chakra and ultimately it took me an unprecedented three distant healing sessions to totally understand all the nuances behind it. In his case this blockage had gradually built up over a period of over a year because of unexpressed feelings of frustration and powerlessness, buried deep inside of him and never allowed the opportunity to be verbally expressed, which of course would allow him to subsequently heal.

This had physically manifested as his throat issues and the all too real feeling of choking; this throat chakra blockage having developed due to him feeling unable to communicate his inner feelings to anyone.
Having once worked in senior management within local government, due to downsizing his department, Angus had found himself unexpectedly made redundant slightly over a year before. I suggested to Angus his need to heal himself through finally confronting this traumatic situation from a year ago, the one he had never dealt with or talked about to anyone. I explained to him that in order to practically be able continue in his self-confessed quest to assist others, he needed to firstly help himself by letting go of his past career and his own self-image which went with it. This had become practically essential in order to move on with his life.

He talked to me for several hours about all his deeply buried sense of loss as this much-loved career ended, and his complete and comprehensive lacking any motivation to start all over again. Deep down though he knew he had grieved for his past-life for long enough. He equally sensed it was high time to find something new to excite his interest. After this conversation, dowsing confirmed his issue dealt with…

Finally cleared of his emotional blockage, Angus passionately needed purpose to his life once more and to live taking due care of his own wellbeing. If he existed in a happy and healthy state, he would find it far easier to help others.

He commenced sincerely seeking a new direction from life and in due course opportunity came along for him to work within an exciting career close not only his own front door, but definitely even more close to his heart. Angus found his ideal employment managing the same drop-in centre for the homeless he had previously been volunteering at for the last year!

Bio

Having introduced over ten thousand people to dowsing, over the last three decades Dean has become one of the world's leading advocates of dowsing as a means of connecting to our own intuition. His four Unlock Your Life series on Dowsing have become a worldwide phenomenon ranked in the top-selling on hundred genre titles year in year out on Amazon.
"To me dowsing is all about learning to trust our intuition. Once we are more attuned to our intuition, life takes on a whole new meaning and will become fascinating in ways you might never have before conceived" - Dean Fraser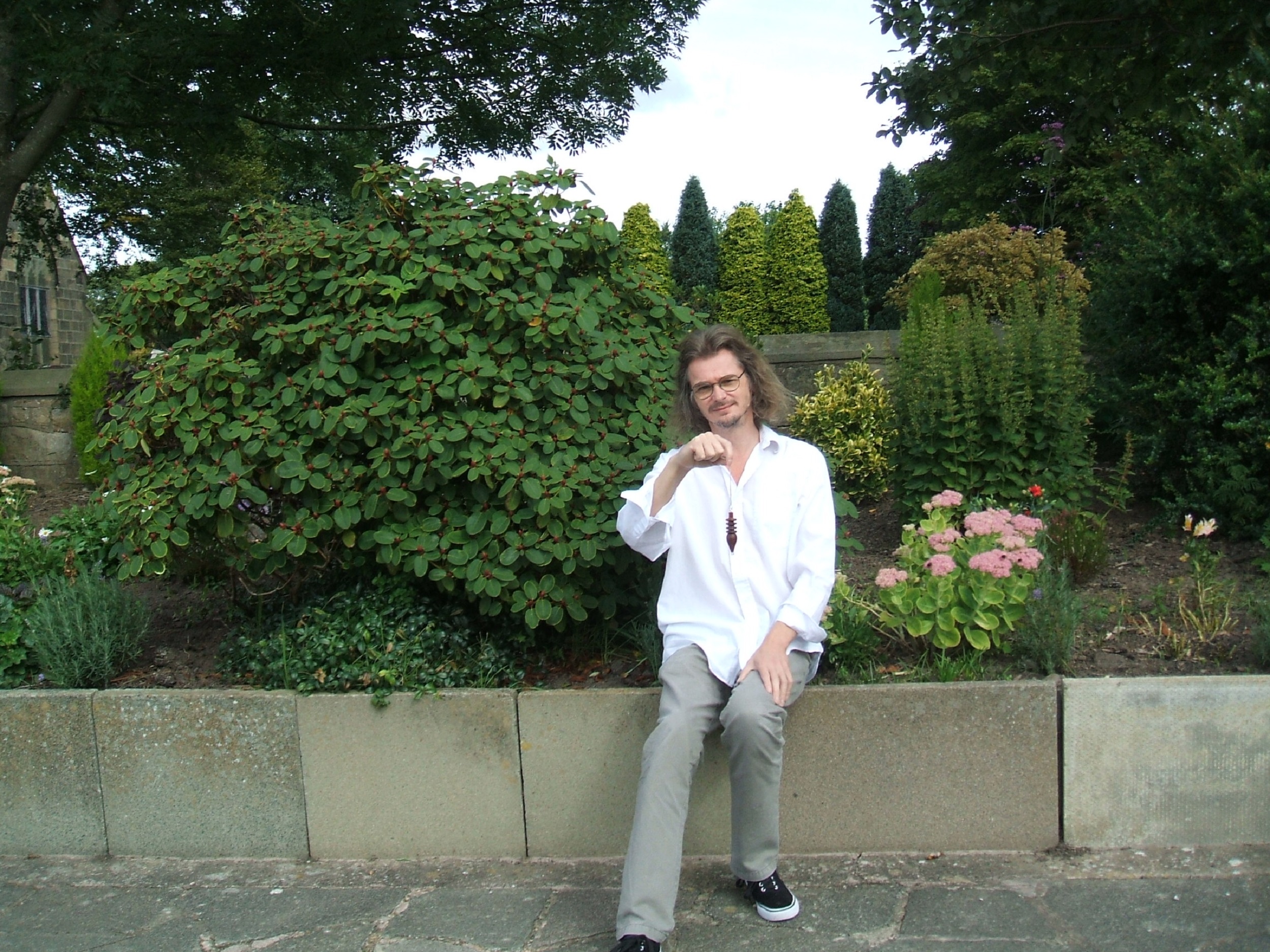 Dean Fraser