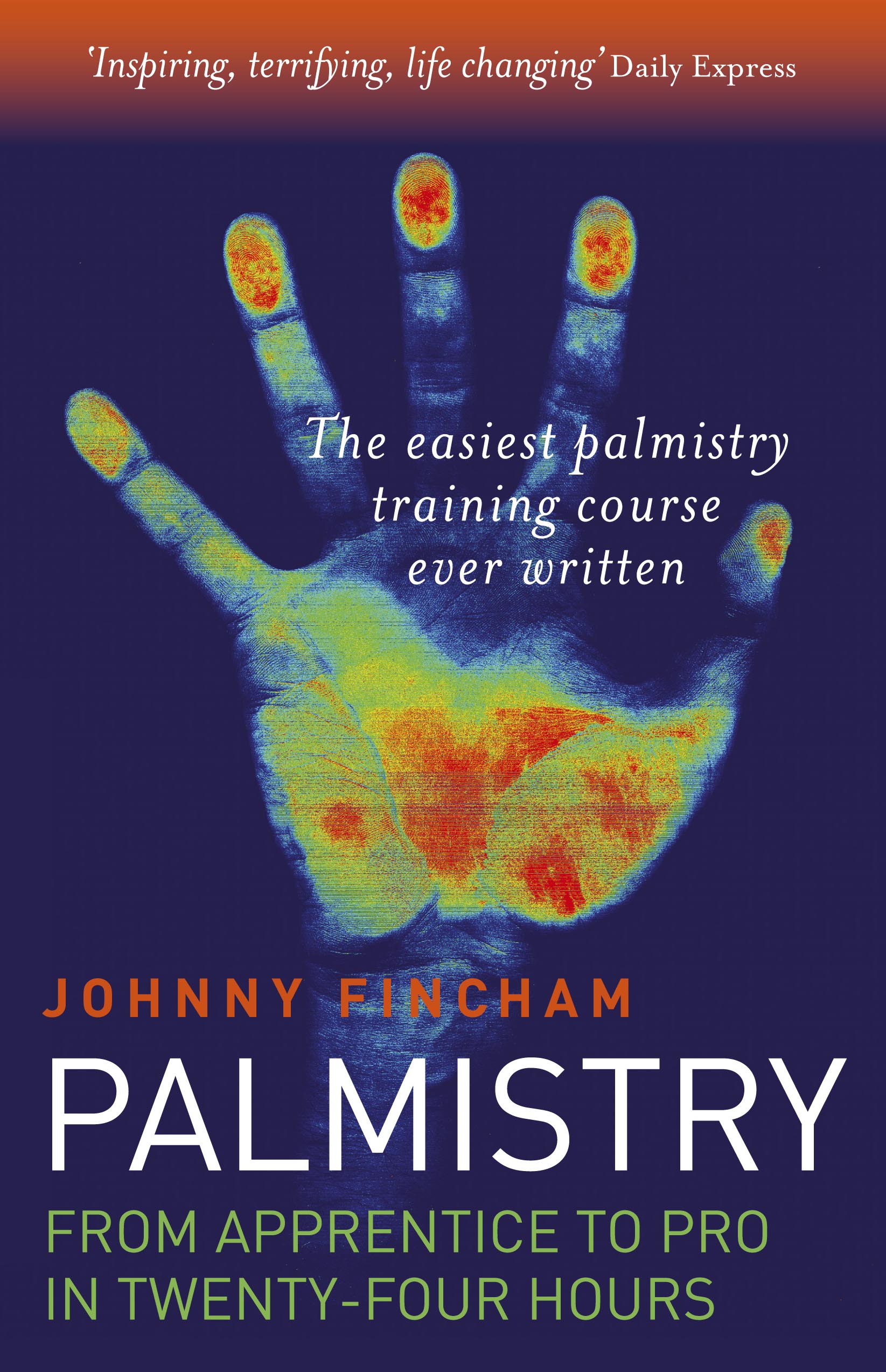 Sexual palmistry: Finding the right partner through Palmistry
From Palmistry: From Apprentice to Pro in 24 Hours by Johnny Fincham


Is it time for your mum to dust off her wedding hat or is your relationship destined to bite the dust?

Well, the answer may be in his hands. In the palm of his hands to be precise.

The eyes maybe a window to the soul, but the art of reading palms has been used to get a grasp on the slippery course of love since ancient times. Get a handle on whether your man is a keeper or a creep with our handy guide.

Handle with care

Start by taking his palm in your own under a good light with his fingers gently pressed together. Check the difference in length between the index and ring fingers. If they're around the same length, or the index finger's up to half a centimetre shorter – this is fine and average.
However, if the ring finger's really long - more than half a centimetre longer than the index, this is linked to higher testosterone levels, a greater tendency to seek new partners and a love of the chase. Handle with extreme care!

Finger the fibber

Now for the 'finger of truth' - the little finger. Is it straight? If so, chances are he's a straight talker. However if it's bent, particularly if the top part is bent in towards the ring finger, this is a sign of someone who can bend the truth.

If it's also a long digit as well as being bent (so that the tip comes up further than the top crease line of the ring finger) he may be good with words, but is he telling the whole truth the whole of the time?

Palm mysteries

Now get him to bend his fingers back so the palm is stretched out and all the lines are exposed. Firstly check for a passion line. This is quite a rare line that runs at a forty-five degree angle from the line of emotion (heart line) toward the ring finger. If you can see a strong, clear passion line – he's highly-sexed, with a filthy one track mind!

But beware! Fireworks now may mean an explosive situation in the future. If you don't keep the spark going in the bedroom, he'll shoot off after someone else who will.

Now for the heart line – the line of emotion, and the most important for ruling relationships in life. - It shows how strongly and deeply a person can feel love and affection.

A red, straight line is direct, physical and uncomplicated. Not the most romantic lover in the world, but you'll always know where you stand.

A straight line that crosses the whole palm, side to side is deeply committed and compassion itself. He's got the biggest heart in the world, but you'll have to share his affections with every ex and walking wounded on the block.

If the line's short, weak and chained, he's going to have trouble making a commitment to anyone and is simply not able to feel, love and share. Avoid at all costs.

A worrying sign is when you see lots of little lines near the end of the heart line. These are known as flirtation lines – he's always going to have a roving eye. You'll need to keep him on a tight rein at all times!

If the line has a section that's broken off, then watch out too, – what you see is not necessarily what you get. He may be a charmer, but he's unlikely to ever show you all that he's really feeling.

A line ending in a cross or an island is bad news too. He'll see disaster at the end of every love path.

If the line of emotion drops off, especially if it runs down all the way to the life line, beware: the green eyed monster of jealousy will raise it's ugly head and ruin everything.

A clear, strong heart line that curves gently up towards the index finger is balanced, benign, loving and romantic. Get a ring on his finger ASAP!

Occasionally, The Heart line fuses into the head line to form one single line – this is known as a simian line. He's obsessive, single minded, deep and intense – don't flirt with this one unless you're serious. Today's admirer could be tomorrow's bunny-boiler.

So now you have all you need to check him out. Don't look deep into his eyes, look into his palm instead – it's your very own handy passion meter.