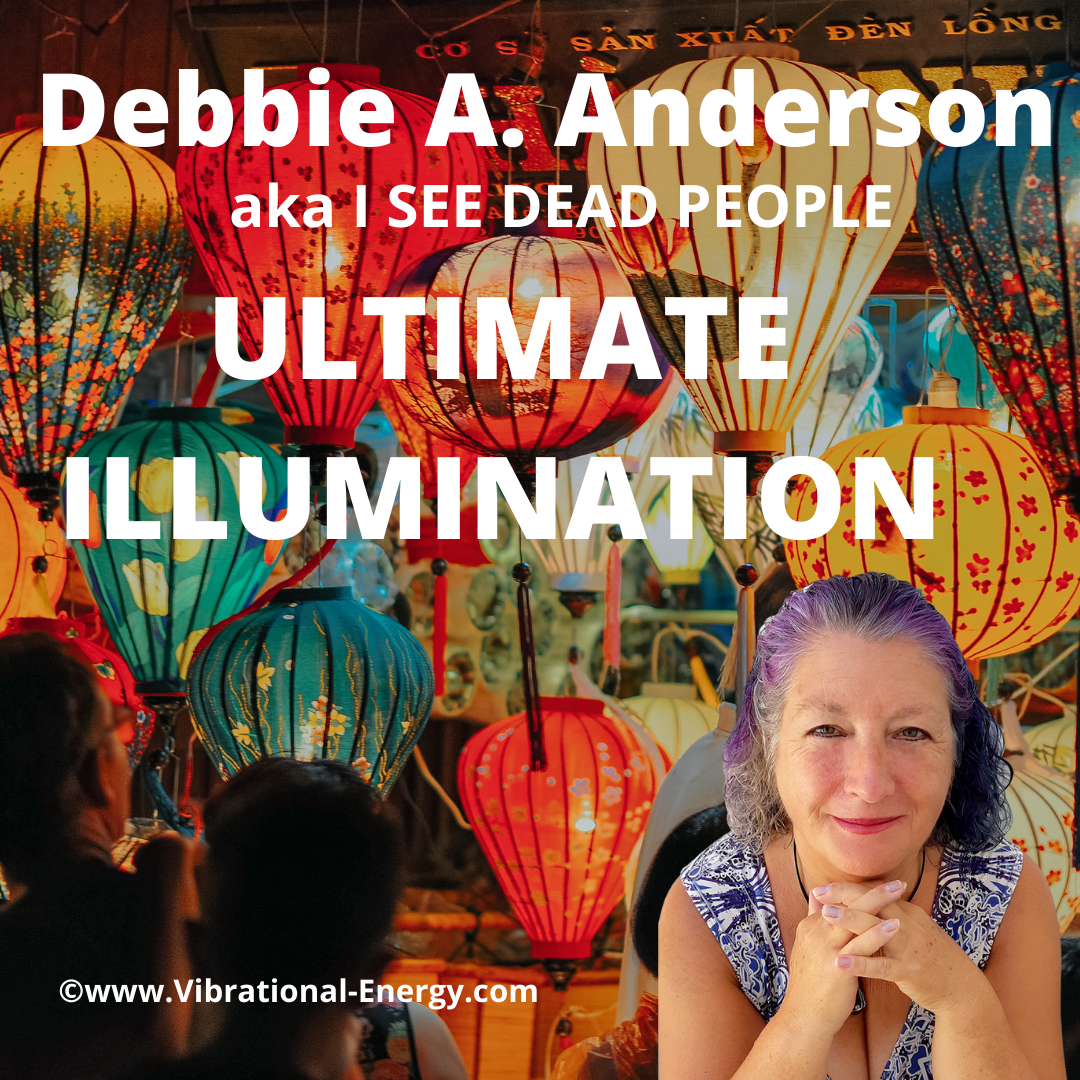 My motto for 2021 was Keep It, Change It.... Move ON. I share readers it worked for me, of course not always the way I thought it would, because my humanness would sometimes become uncertain and question. But as the year moved forward, month by month, I had the knowingness of not knowing why, but the inner gut feeling or sense to shift when it was indicated by spirit. Time to let go, change it and yes, the end result is that life adjusted, and became even better than I could have predicted. Why? Because that is the spiritual dimension of trust.
We are quickly approaching 2022, because time conclusively keeps moving forward. As this New Year comes racing at us we have the intensity around us to step into our definitive awareness, something I term as the creation of ultimate spiritual illumination.
This becomes the time that we consciously KNOW without being guided or influenced by outside sources such as family, friends, colleagues or media. Even if they believe they have our best intention at heart.
The fear that may have enveloped us in darkness is gradually being ripped away, and as we slowly begin to peek out through the holes that are appearing around us, we see light shining back and our Universal soul starts to see the ultimate truth.
It will be a time of modification for many of us spiritual souls, so I know I am not alone. There are others and when they begin to sense and feel vibrationally it's the right time for them, it will happen.
Maybe it starts with a need to sort something out, or time to get rid of it, possibly even keep it & actually use it. And of course, sometimes that frequency that rises within us even guides us to move on, because with it things do ultimately change. We can no longer stand still marking time, because sometimes the journey is not what we think or expect it to be... but when we just go with it, it expands and we gain something from it.
Reality is the transition and life has to "play" out for each one of us. As we know, if we haven't got our kaka together yet, we will keep looping around and around, like a hamster on a treadmill, not getting anywhere, but also, not understanding why, yet beginning to question it.

2022 is bringing in a new vibration to our Earth, I call it the ULTIMATE ILLUMINATION, something each of us will have the opportunity to be reconnected to. Yes, we were once united to this vibrational frequency where we shared our love and honored our self.

Live life, don't fear it. Be in joy, not panic. It is the time to really decide where you want to be, and WHO you want to be!!!

This sage advice is given to you from my heart and soul.... always.

Vibrational Blessings Debbie A. Anderson
Bio: I SEE DEAD PEOPLE. Yes, that is how Debbie A. Anderson introduces herself. From a young age she had the ability to connect & see spirit. For over 35 years she has united people with loved ones who have crossed over to say "Hi", get closure or maybe find that missing will. She raises the vibration & shares the positive using the oracle & affirmation decks she has published, teaching others how to shift their energy to tap into the "self" in a focused & balanced way. Sign up for her newsletter & receive I AM Mantra meditation FREE.
https://www.Vibrational-Energy.com