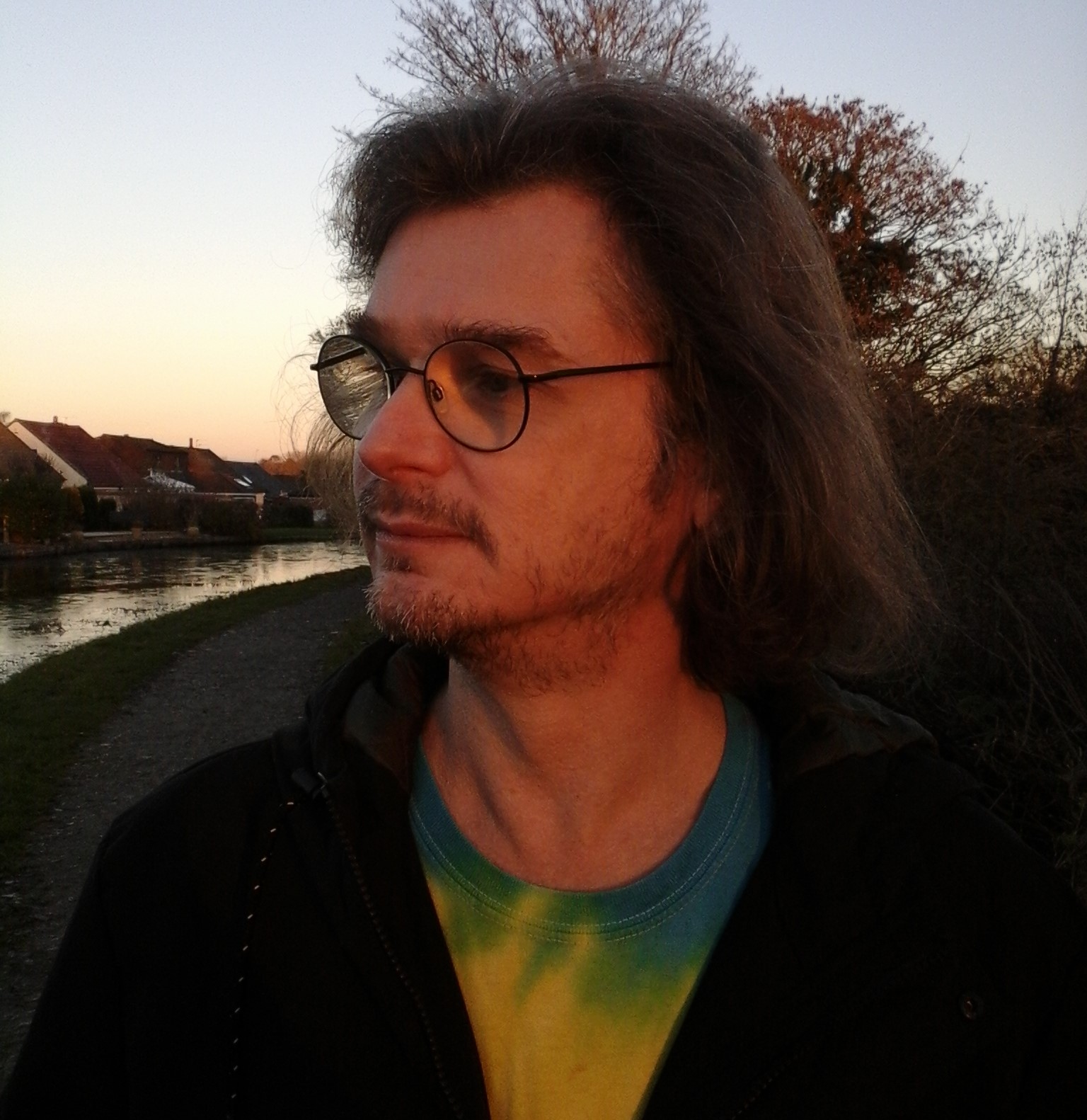 Dean Fraser

Stepping back from life and the big wide world every once in a while, is incredibly rejuvenating and good for the soul. If possible, going somewhere out into nature or if that is unfeasible, at the bear minimum away from the usual environment you live or work in.

Finding a quiet place to think, to not even think at all and simply be. How magical an experience this is for all those who choose to be alone and discover who they truly are. Perhaps for the very first time!

If finances or circumstances don't allow a solo vacation, this is hardly a problem, instead take at least one day a month to retreat from others – this is always going to be possible in some way to a greater or lesser degree, although greater would clearly be preferable.

I lead a fairly busy life with writing, promotion such as giving interviews or articles for magazines and personal appearances at my talks leaving my schedule usually looking more or less full. My way of finding some battery recharging time is to take myself off for an all-day coastal walk or deep into the forest, this is especially effective in the heart of winter. The harsh weather apparently discourages many others from venturing outside!

It is incredibly difficult in this era in which we live to find to some true seclusion, some space to ourselves. I have found that a gale-force wind and driving rain does mean I usually have the beach largely to myself. And with the wonderful bonus of making me feel so alive. Leaving me with a heart full of gratitude for nature in all her extremes.

Take the time out, to take time out for you, there is always a way.

PUTTING OTHERS FIRST

Stay with me here, this is not quite the horribly glaring contradiction to the previous section it might appear to be at first glance.

Psychologists will tell us, if we are feeling stressed, doing things for others will take us out of ourselves, takes our mind away from our own issues. The simple act of helping another person is definitely always going to benefit us as well…

In fact, although we do all need time out purely for ourselves, if we are to function to the maximum; acts of kindness for others are absolutely beautiful and it is often the smallest things which make a major difference for others. There was a trend started over three decades ago of practising Random Acts of Kindness. This can take many forms such as leaving books where anyone can pick them up for free, paying for the car behind at a toll booth, making eye contact and giving a genuine smile to someone doing a mind-numbingly menial job, buying a meal or blanket for a homeless person or even paying for the groceries for a housebound elderly neighbour, without them asking and having them anonymously delivered as a "gift" from the store.

How about we collectively make Random Acts of Kindness once again go viral, as they did thirty or so years ago in the mid 1990's? Sound good? Let's do it!

Clearly, giving of our time and love to family and friends is pretty much a given. On a wider personal level, putting others first can be letting everyone else have the communal drink of water when on a trekking adventure or after an exhausting day of walking, cheerfully putting up the tent while others are allowed to have a rest. Easily letting that person with only one item go before us in the supermarket queue or even voluntarily giving of our time and devoting it to helping others. Any of the thousands of ways our actions can make another person feel wonderful and happily ourselves as well, consequently.

In fact, it has even been said that helping others is a purely selfish act for the great returns we get in terms of how it makes us feel deeply satisfied as well. So what, are we not allowed to derive please from the process? For sure, we are absolutely supposed to feel great as well! Caring and giving of ourselves then is all-round good medicine.



ABOUT DEAN FRASER
Dean Fraser delivers talks on 100% natural methods we can all use to deal with stress, rather than events controlling us. He visits to give talks to mental health awareness groups, educational centres and at his own stand-alone events.
https://www.deanfrasercentral.com