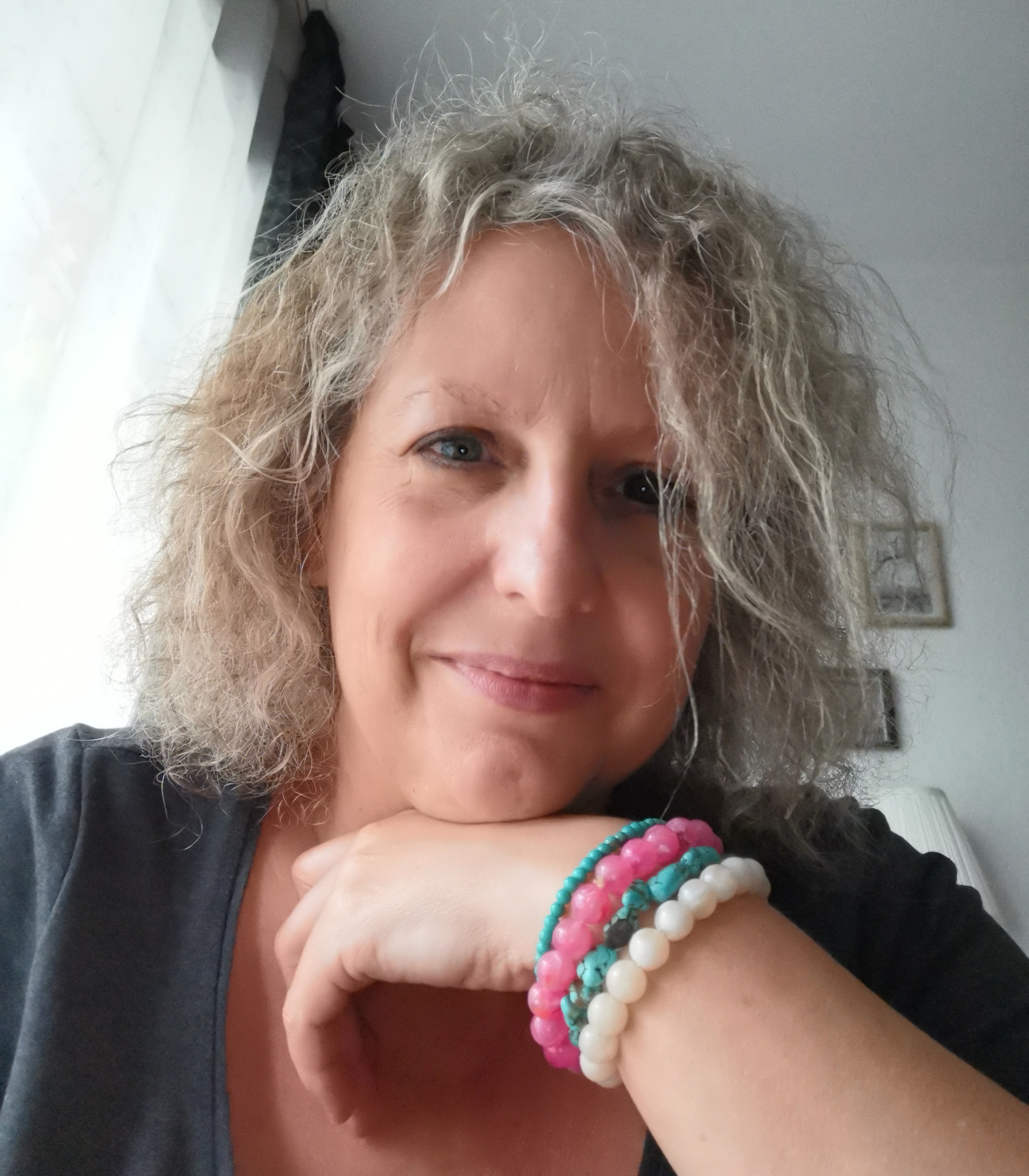 Ellen Hofrath - Stovall
While I'm writing this in the last days of 2021 I´m directing my eyes towards the upcoming 2022.
Not only for me, I guess, this is a time of reflection and to resume the past year. Although I´ll be working to the last day, I try to make time for contemplation and my seasonal rituals, and also invite friends to do so too.

The other day I invited my BF to take the so-called "Cube Personality Test". It's an easy to do and fun test that can tell you a lot about your actual point in life. It works as follows:

Imagine yourself standing in a desert. Then you have to define how the dessert looks, how big it is. Does it have any forms of life? Plants? Animals? Then you are told to imagine several items. In the end their size, position in the desert and in relation to you and to each other are the relevant points to make the final analysis. Some of the things stand for your career, others for your social circle or your self awareness. You can find the test easily online or even on YouTube.

I do this test every now and then. You might think knowing the test ahead would have an impact on the result, but at least for me it doesn't. My result was really fitting and not surprising to me, but confirmed what I expected, knowing I´m in a pretty good place right now.

Another one of my rituals, part of the "Rauhnächte" (I´ve been telling about this before), is making wishes or setting goals for the next year, 1 for each month. Before doing this, I looked at last year's list, and I happily learned that I achieved 10 out of 12. Some of them I didnt even think were possible to make true. This makes it possible to set up really ambitious goals for 2022. Obviously the sky's the limit. Even knowing I am a pretty strong manifestor, it still surprises me sometimes.

First thing I do is figuring out what I want to leave behind. Here some examples that may be good for you too:

Putting other people's needs before mine
Looking too much into the past
Trying to control the future
allowing external triggers
not being proud of myself, belittling my achievements
(I write them down and burn them later, to let it go)

What I want to put attention to:

Practice self love
try even more ways of making art
being present, aware of the moment, making it a daily practice
cultivating my social circle, putting more effort in it
being proud how far I've come
being grateful for all the blessings in my life
spending more time with loved people

This works for me much better als the usual goals that you set up at new years eve and are frustrated about not getting there in February.

I wish that you can make some time for yourself to think about the last 12 months. How does it feel for you? Are you happy with yourself. Do you see anything you should have done in a different way? What do you want to leave behind? How would you like to feel in 12 months from now?

Don´t rush. There's no need to decide it all at once. You will see, as soon as you´ve put your attention on it for the first time, your subconscious mind will serve you with a lot of answers. All you have to do is be open and listen.

So all that's left for me at this point is to wish you a blessed start in a new and promising year. Celebrate life, love, and last but not least, celebrate yourself.

See you there!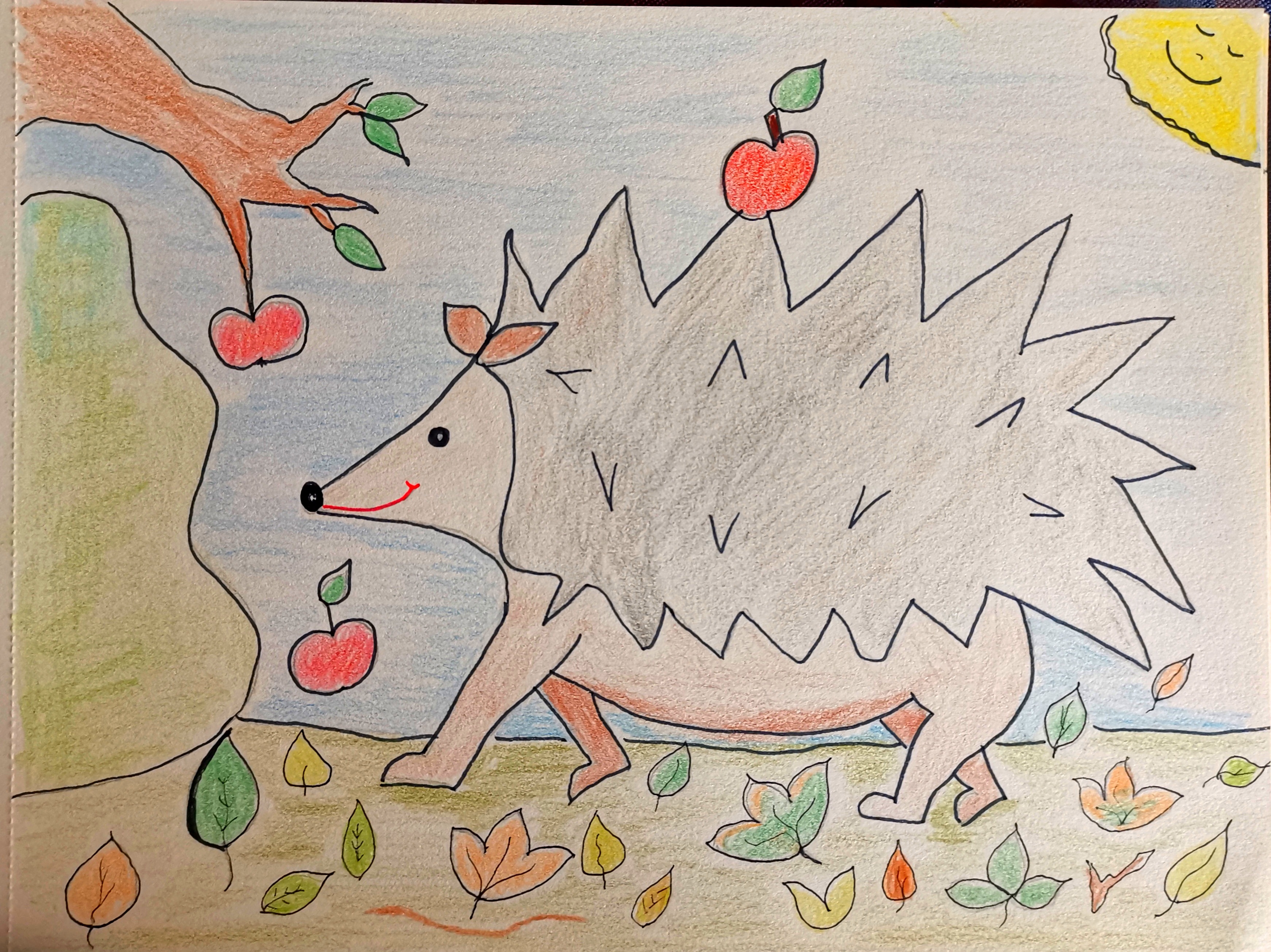 Bring in the good stuff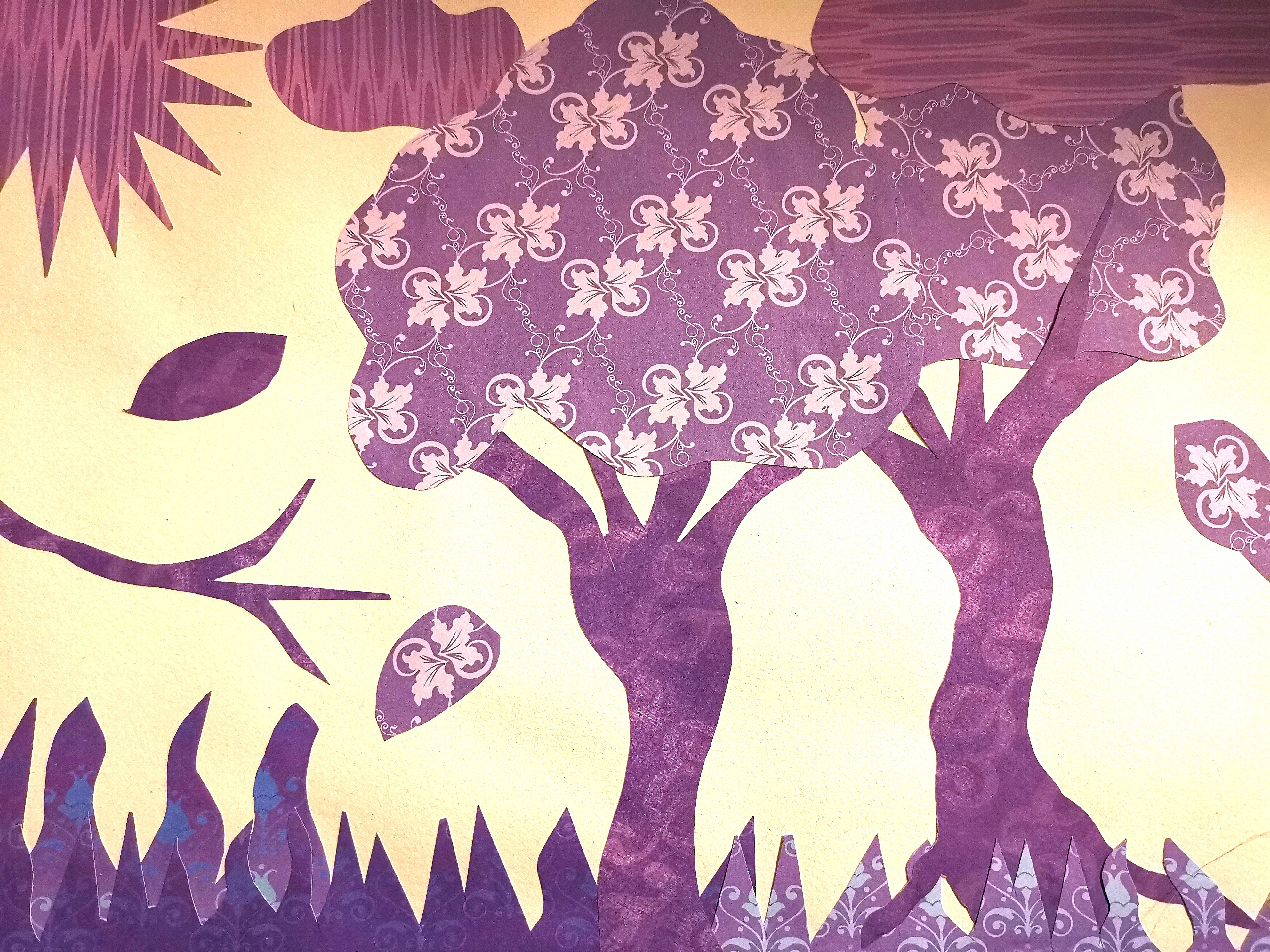 Orchard Mixed Media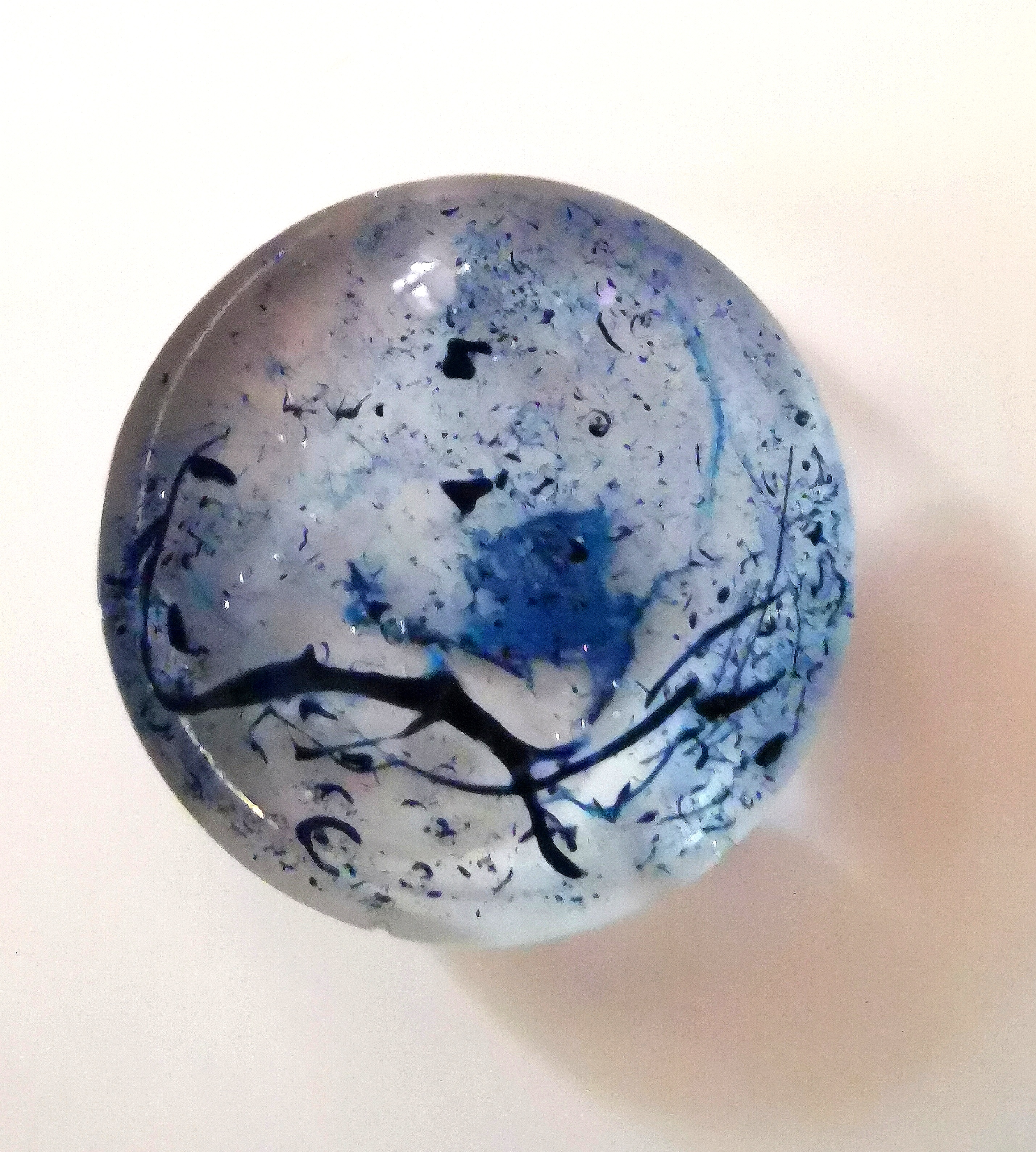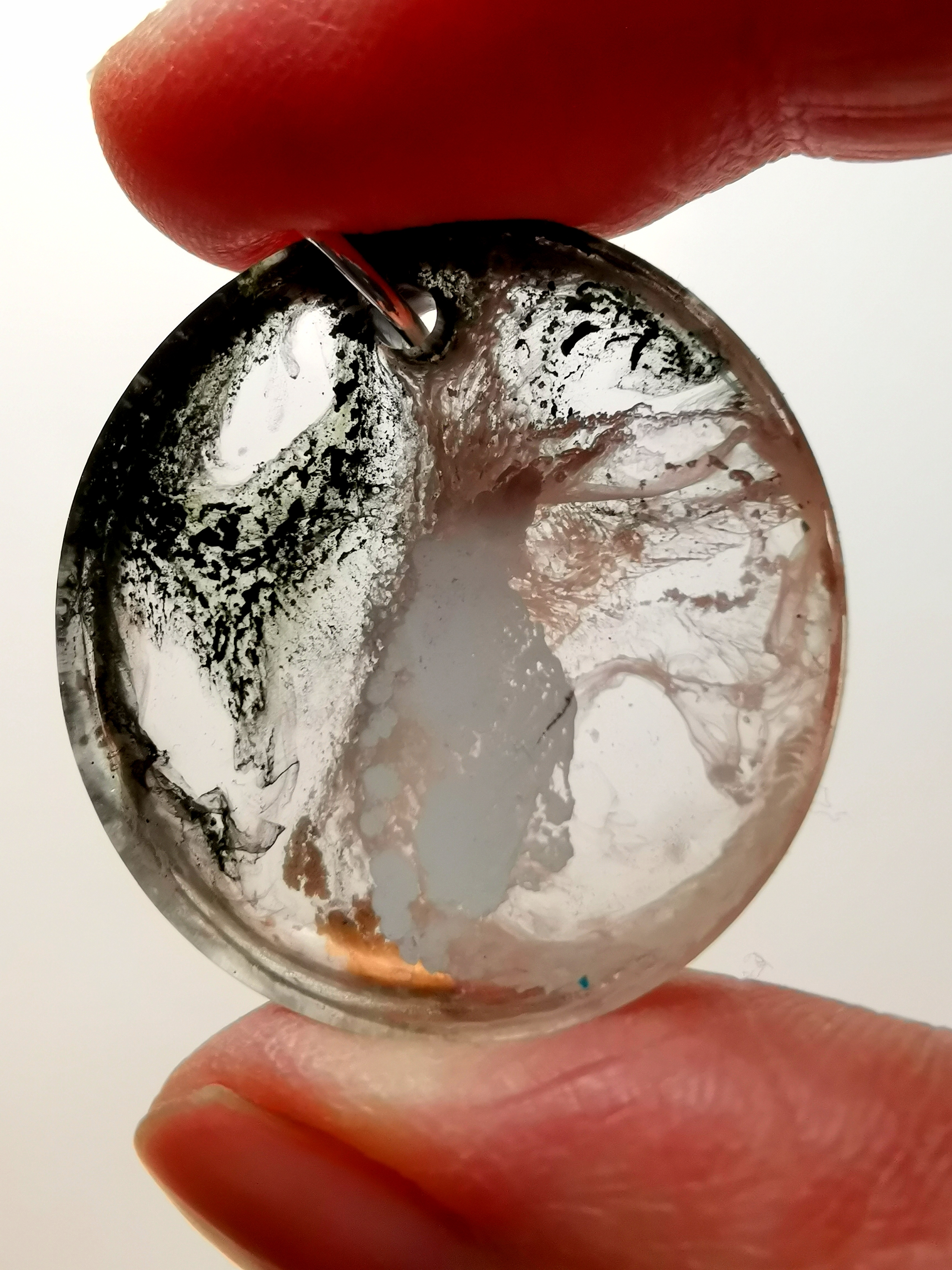 Magic Pendant Storm Pendant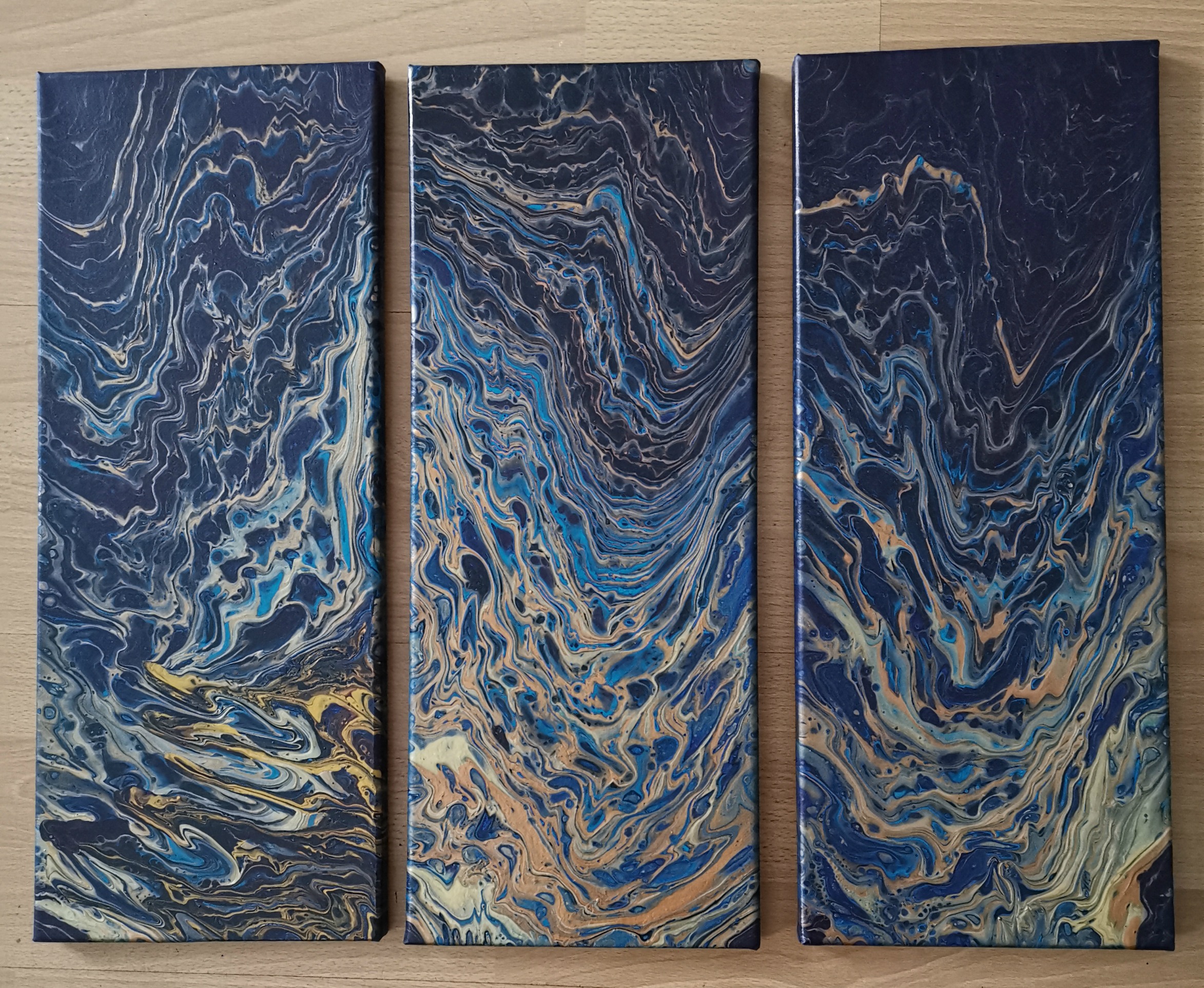 Elegancia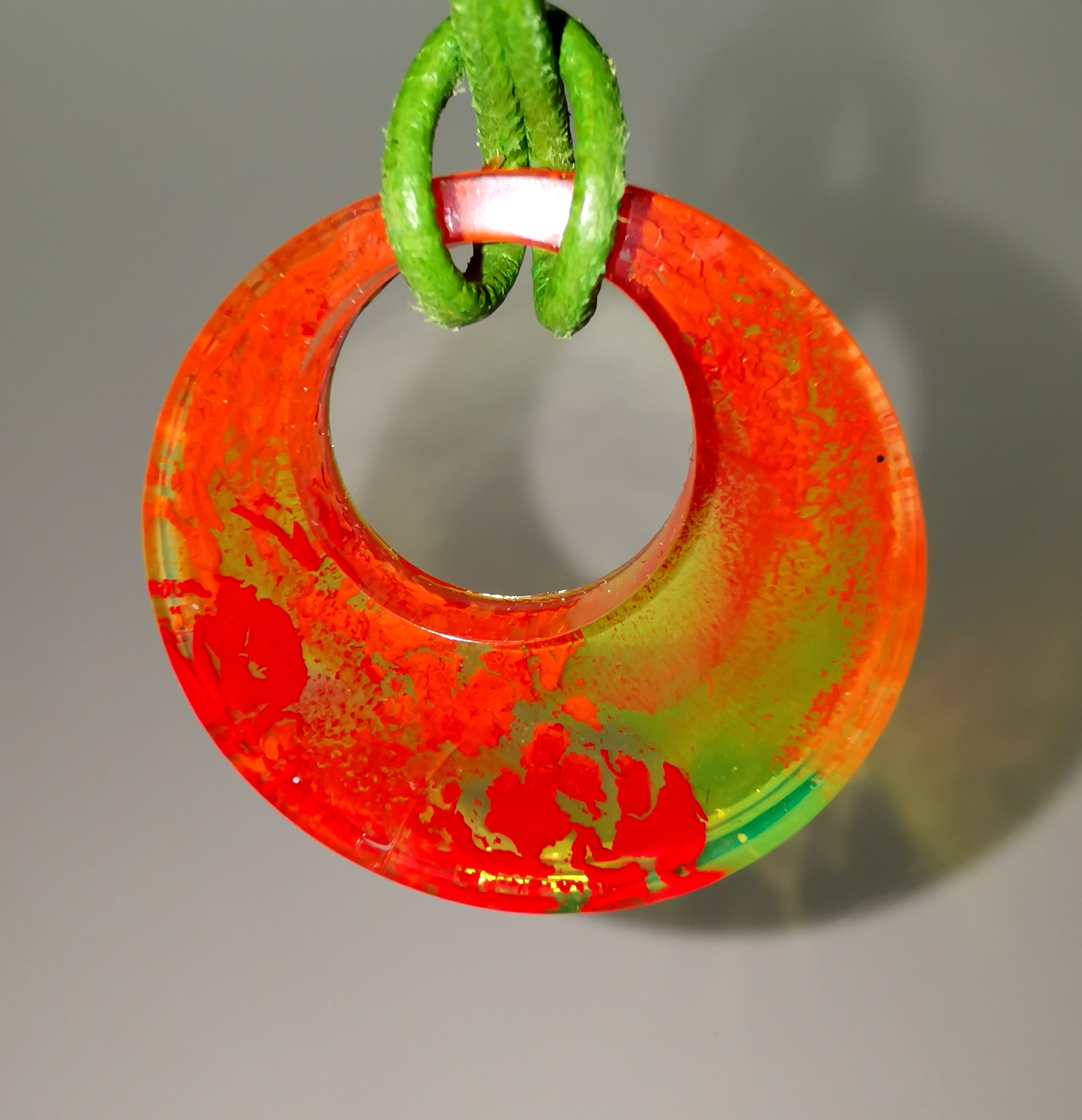 Sunshine Pendant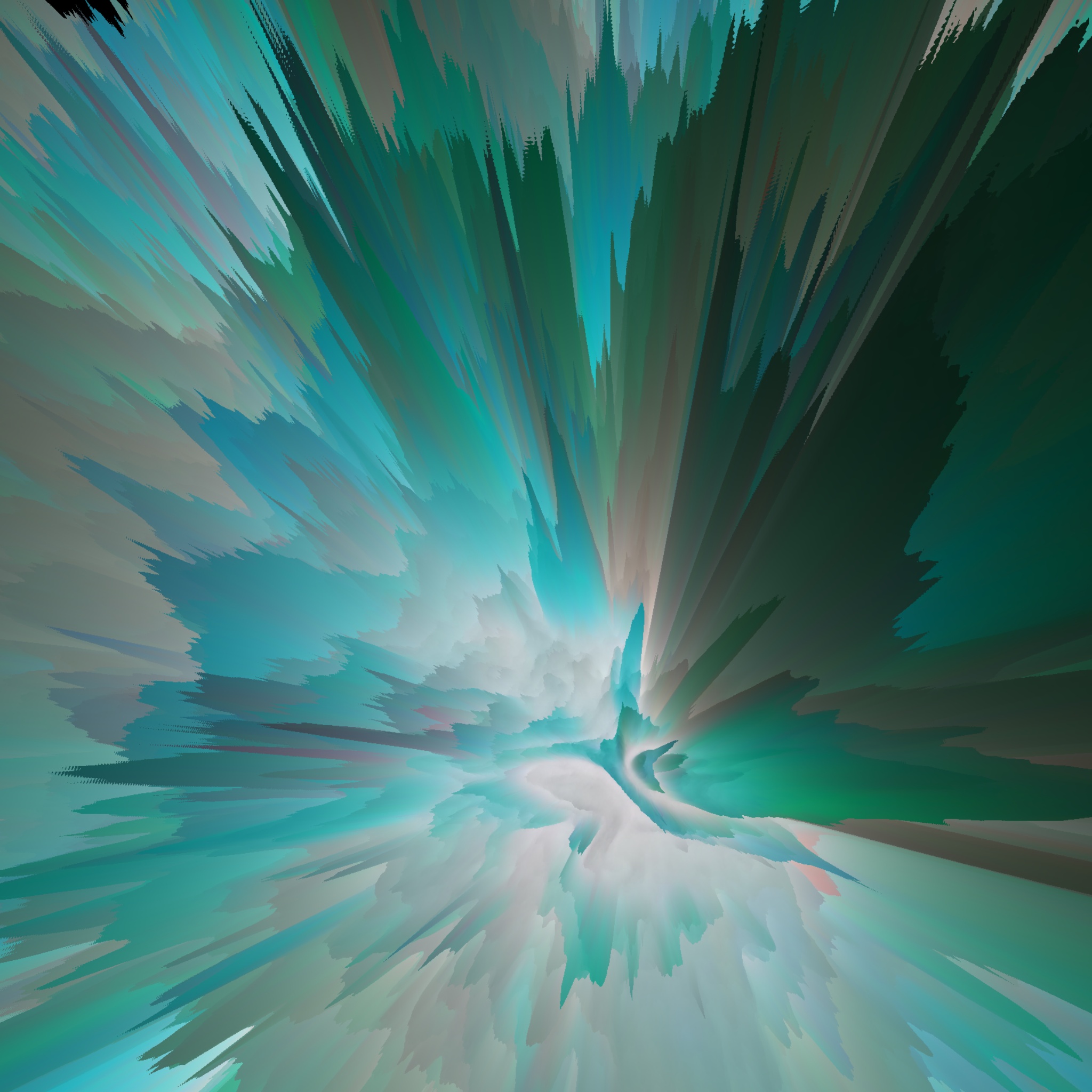 Kopie von A New Dawn
You may reach Ellen at : bunteinspirationen@gmail.com on Instagram: ellenberlin1

Bio: Ellen Hofrath-Stovall was born in 1965
She is living in Berlin/Germany
2 Daughters, 3 grandchildren
single
Painting since 2012, self-educated
several exhibitions in cafes and restaurants


Reproduction of all or any part of material of Ellen Hofrath©, including previous posts, without the express written permission from Planet Starz, Inc. is strictly forbidden.

**Note from Natalie: Ellen is someone I discovered on Instagram and immediately we became friends. I thought what a nice addition to the ezine this would be to have a column for her.
Enjoy her work every month here at Mystic Living Today**


See you next month !!!