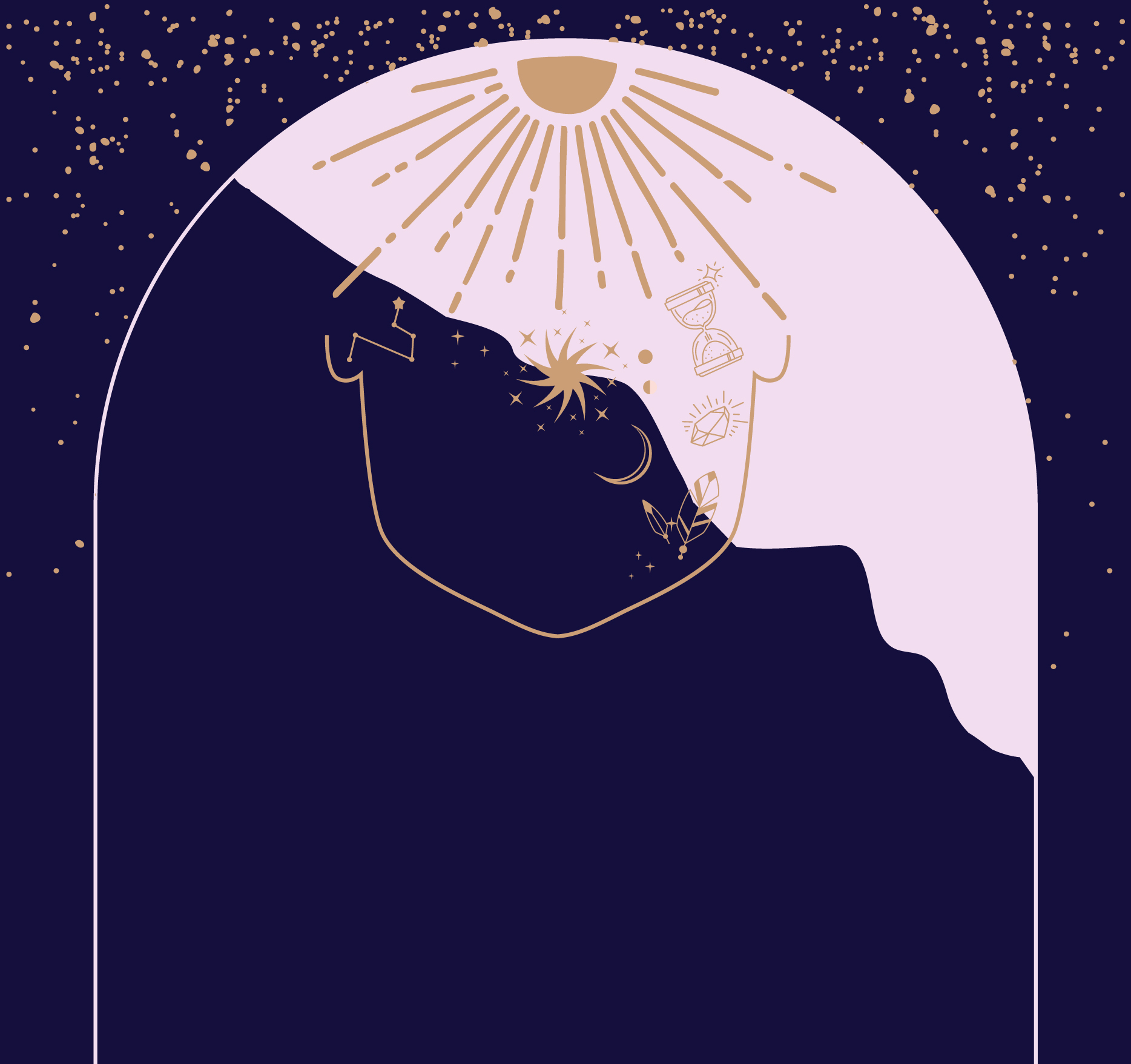 As we learn, we adapt, mutate, evolve
- has 2021 been shaping us?

Tragedy struck us, dashing our hopes, losing near ones,
as the prolonged tsunami brought in more waves,
Alas, neither our systems nor we prevailed our presumed upper hand.
Did the world hint aloud, were we mere collateral victims?
Don't I need to learn to ride the waves then,
than make-believe in my super-powers?

Only family and close ones could be there, to be there,
And yet, I took them for granted, striving all along,
for attention and esteem from all those who do not matter,
when matters come to a head.

It is just where I stand and what my strengths and beliefs are,
that stand me in good stead, to douse fires around me.
Why do I then stay swayed by the social and media
which relentlessly demand my attention,
pushing me away from myself?

Life is just a droplet on a flower petal, metaphors an ancient poem,
202X brought home our vulnerability, vindicating the poem.
Can we then continue living as in the past?

Can I be my authentic self, undone from the need to conform, impress?
Can I be independently grounded,
along with the interdependence of co-creation?

Can I stay alert and aligned to flows of the universe,
By staying inwardly centered and self-aware,
in the face of persistent onslaughts sensational?

Can my life be more meaningful, purposeful, fulfilling?

2022 beckons us with key choices to make in life.
Take the ConsciousLeap!

ConsciousSanjay
January 2022