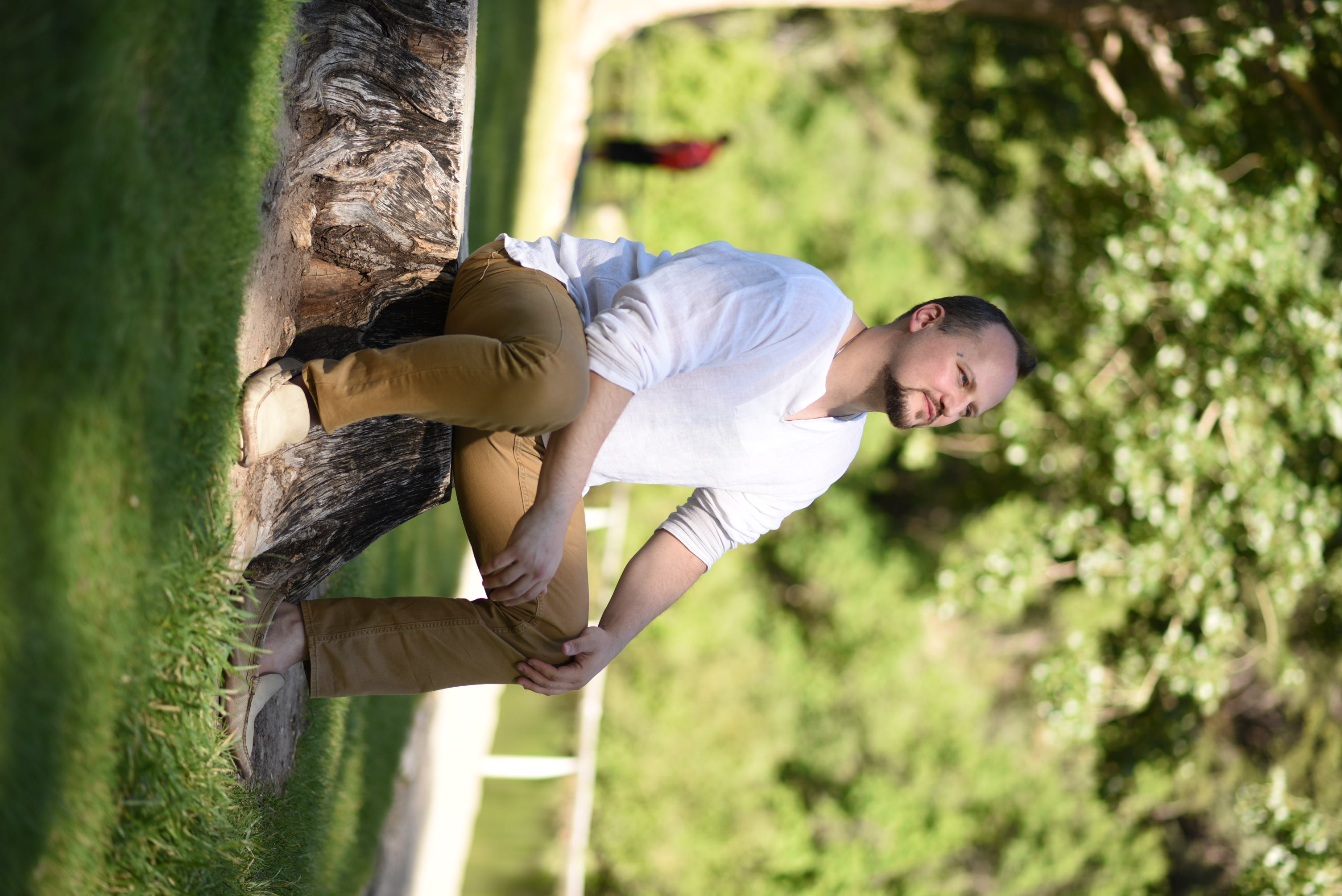 Rev.Devan Jesse Byrne

We are a Creed ("religion") based off of an ancient wisdom which has grown lost within this ("world") dimensional perspective. It is the core essence ("gnostic wisdom") within the depth of all religions. Recognized only by those willing to embrace every aspect of their religion and seek guidance to personal revelation from their teachers & deities. This is a wisdom which experiences an honest recognition of a truth within us all. Where no physical location or person could express more than we can retain. It is not till we eradicate our personal inhibitions, beliefs, and misunderstandings [through forgiveness & meditation] that we are able to experience it. When one does, it is everywhere and all encompassing.

These "Religious" Statutes are in place in consideration of the residual archaic mindset that is evidence of the belief that it is important to define something to constitute its status and validity. While these are only short, basic understandings of the perimeters of this "Religious Practice" in no way is the actual practice confined to its limits.
Throughout the statutes there are concepts which are continuously used as a basis of understanding the universal principles of what reality is. These fundamental principles are the "core beliefs" of the Undefinable and Expansive Creed.


"To say I believe it, leaves room for debate. However, you do not have reason to debate what is Fact to you. For those aware of full divine-consciousness these things are not something believed in, but experienced and recognized."
~ Rev.Devan Jesse Byrne



PROGRESS

1. The basis of all of these statutes rely on the most fundamental principle referred to as "unity", meaning that there is a "non-duality" and a lack of "separation" of the "oneness" of what we actually are. Every degree of reality is actually based in various perspectives of that One essence. This includes all dimensions and stages, which are merely experiences of aspects of that same one unified essence.

PURPOSE
2. The second most fundamental principle relies on the fact that everyone is perfectly designed to fulfill a purpose for the experience of every option of the "imperfect" perspectives on reality. This emphasizes that you are the way you are for a reason, and you desire what you do because of the story you have been designed to fulfill, and cannot fail to do so.

UNITY
3. The third key principle relies on your designed movement through these stages and dimensions. In your perceptual reality you are able to explore, learn, and progress on the journey to eventually be aware of the wholeness of that essence which is unified. You are designed with a motivation to grow and expand your awareness to find out all that the unified essence is.