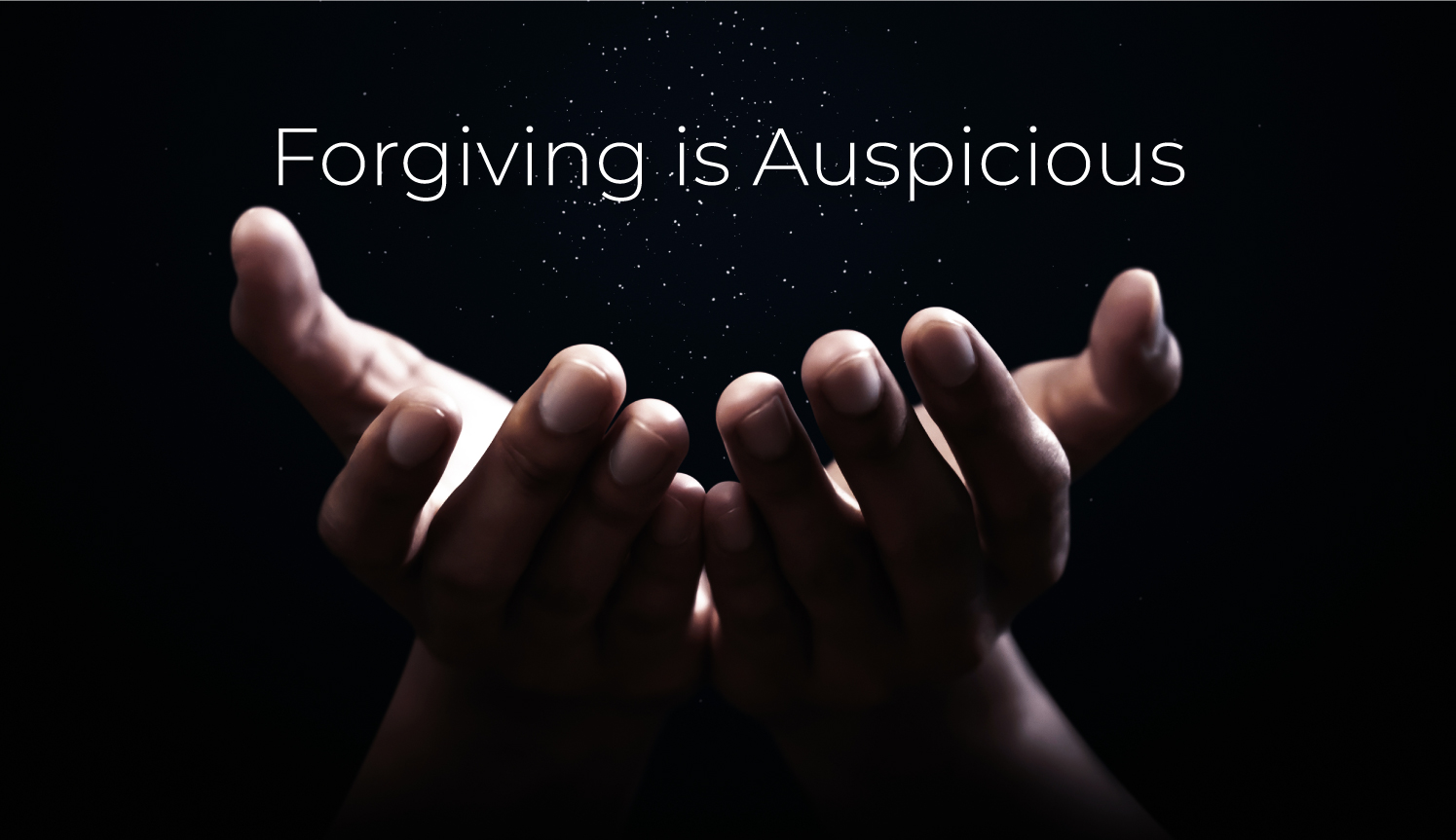 Forgiving is Auspicious
My quest to manifest myself,
These shifting seas of sands,
Hurdles roll in like waves,
Missing steps, multiplied misgivings.

In helpless angst, I wobble,
blindly wave my oars,
hurting so many in my way,
Self blame simmers, guilt prevails,
negative karma rebounds,
negativity looms.
Only in mulling introspection,
I forgive myself to be so lame,
I forgive others whom I blame.

Negativity then recedes,
Refreshing positive vibes roll,
Renewing my faith,
For auspicious beginnings,
to surf again over hurdles.


ConscousSanjay
September 2022
mysticlivingtoday.com