Editor's Notes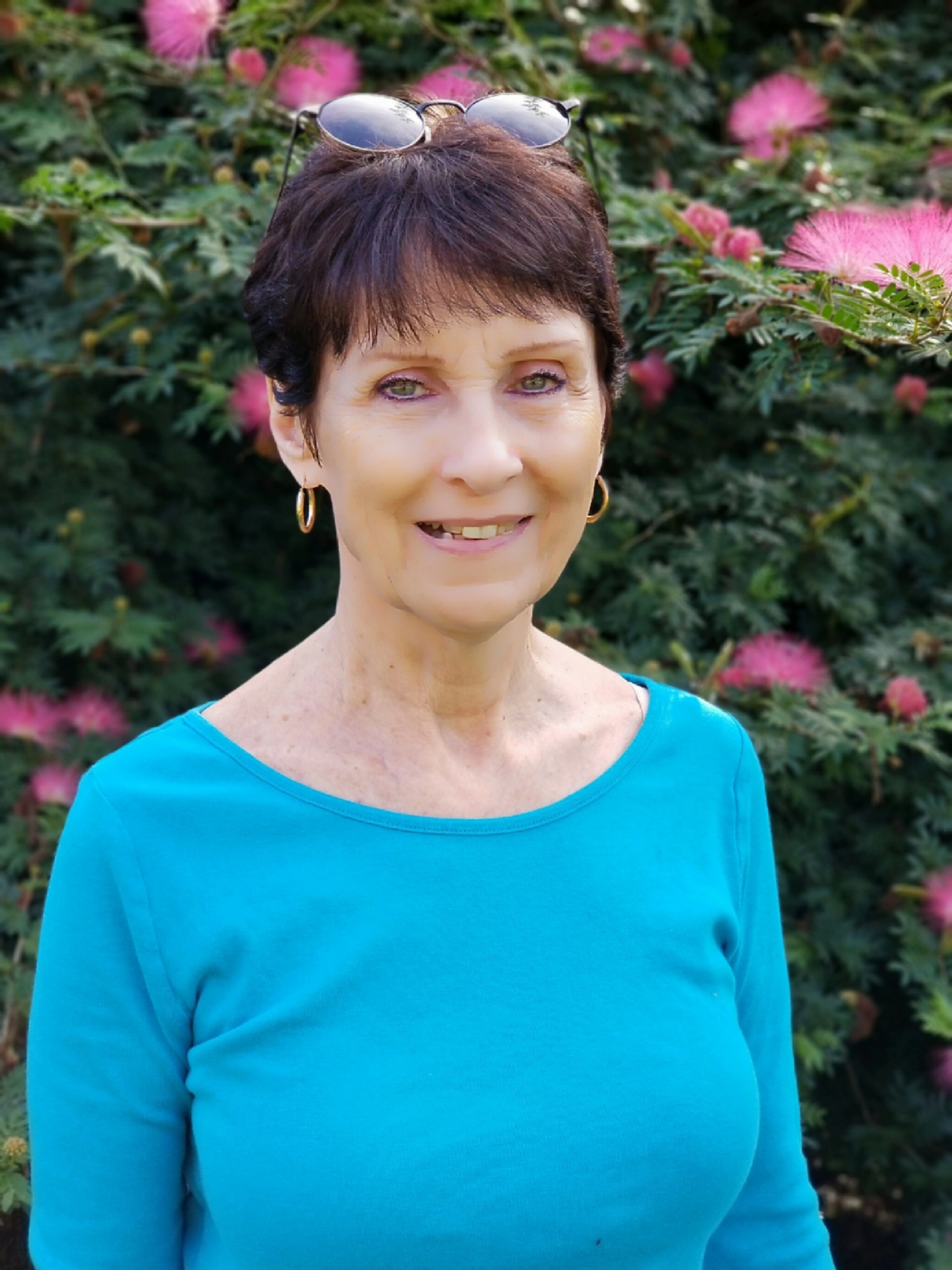 From the Desk of the Editor

Happy Spring !!!!

This is again one of the largest issue ever. Many thanks to all those who submitted their articles, excerpts and poetry.

If you have a book that you would like reviewed please send me an email and I will get it the info off to her. (
www.starzcast@mysticlivingtoday.com
)

Please check out our blog it has so many great things.
www.starzpsychics.com/blog.php
Also do listen to the shows on
http://www.blogtalkradio.com/starzcast
Wed 8-9pm edt

Thanks again to StarzJC who keeps me sane each day, keeps those things in Excel ha ha and encourages me to keep doing what I love and is always there for me....... and loves me.

A big thank you again to my webmaster Tony Calhoun a master in his own right. He does such a great job.

My latest site:
www.starzpsychics.com
has a Starz Emporium (
www.starzpsychics.com/shop.php
) with alot of great shops from my staff there. We have everything you can think of from jewelry, intuitive art, tarot bags and much much more.
Check out our blog:
starzpsychics.com/blog/
Much love,
Natalie


PS For your web design and hosting needs contact Tony at:
www.creativenetfx.com