A Letter to my Breast
By Patrice Watley-Williams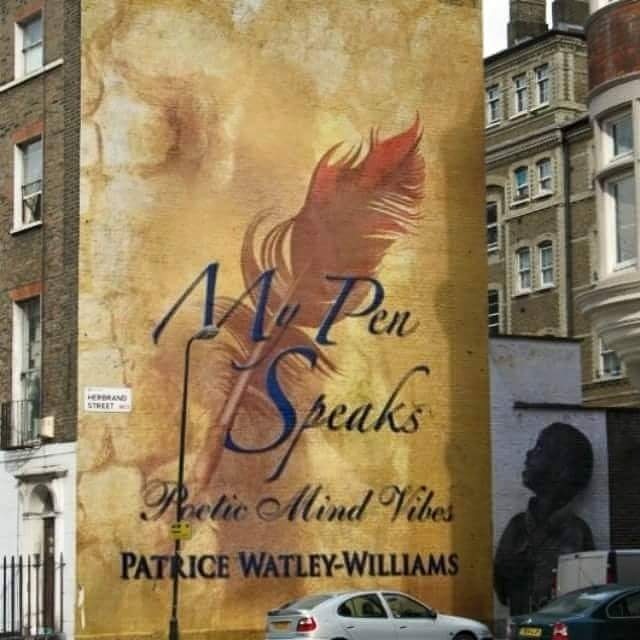 Hi you two,

I was just thinking of you as I often do. We've been through a ton in the last 5 years. I used to miss the part of you that is gone, but it had to be done. To save me, to save the rest of you that I admire daily. I used to really like you but as I evolve through our journey I've come to love and admire your strength. Chemo shooting through our veins, targeting the bad cells but taking some of the good. The harsh radiation against our burning, peeling skin. Knives carving away your glamour but unknowingly creating a work of art. All to give us more life together. No more fretting over the big C, He had set us free. We've adjusted well to our new existence though in the beginning we thought we would never admire one another as I resisted. Allowing my mind to be taunted, no longer wanting to Strut and flaunt it. My spirit moved in confusion, believing their was no longer a woman of quality I was delusional. But you knew there was cause to stand for something and purpose to live for everything!



www.amazon.com


My Pen Speaks/poetic Mind Vibes
Inspiring one word at a time...