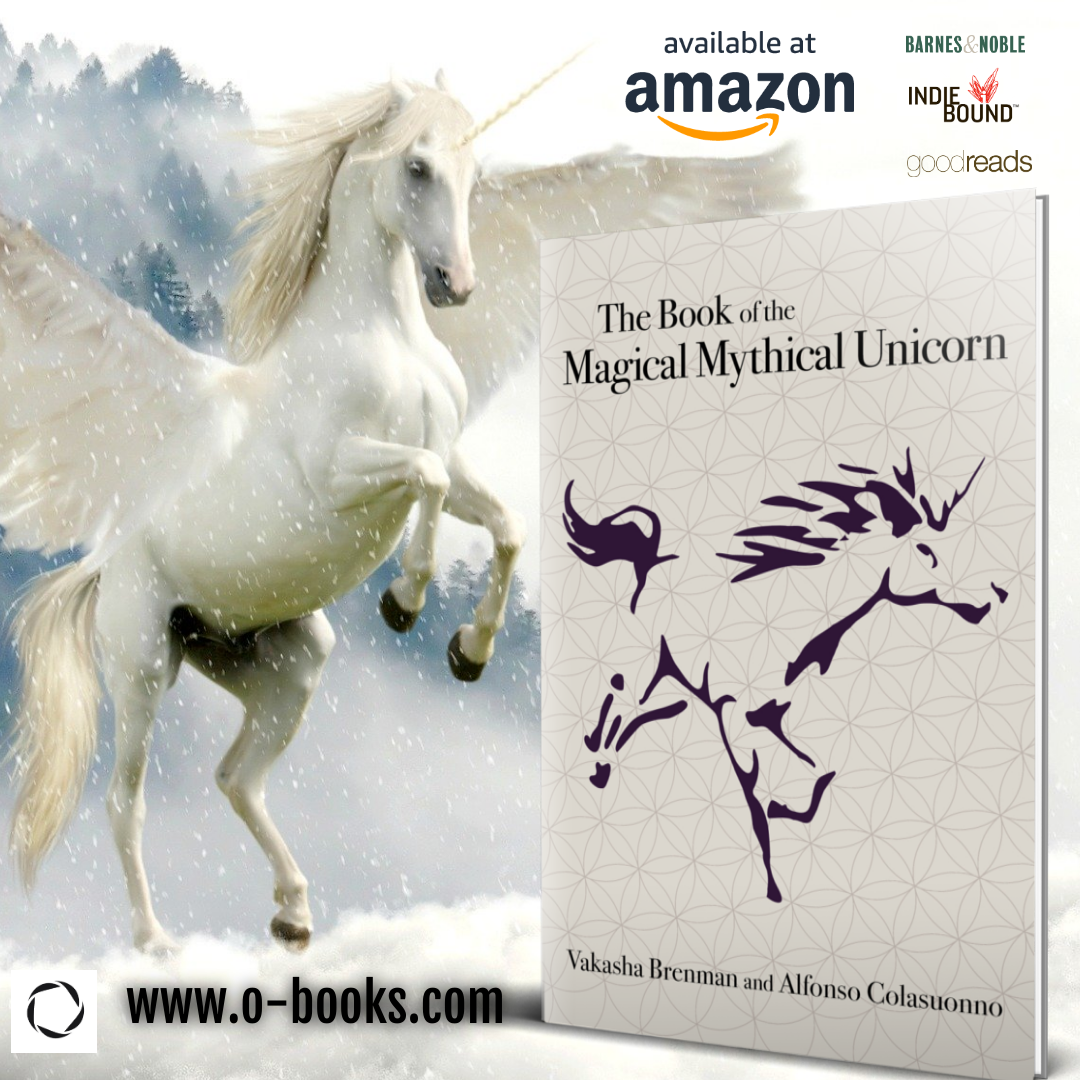 "Be realistic with your expectations. I'd really like to cuddle a unicorn, but it ain't going to happen." - India Knight

Cuddling a unicorn?

Yeah, that's probably not going to happen...

After performing exhaustive research for years (and in my deceased co-author Vakasha Brenman's case, performing exhaustive research for DECADES), I've yet to learn of a report of anyone cuddling a unicorn.

However, just because cuddling a unicorn is doubtful to happen, that doesn't mean unicorns don't exist.

In fact, several noteworthy historical figures have been documented to have encountered a unicorn!

Below are the "crib notes" on these incredible occurrences. Make sure to purchase your copy of The Book of the Magical Mythical Unicorn to uncover the full story!

Confucius

In China, unicorns are said to appear upon the birth or death of a great sage. Confucius, wise sage that he was as the founder of Confucianism, encountered a unicorn shortly before he passed away. Additionally, before his birth, his mother also had an encounter with a unicorn!

Julius Caesar

This famed leader of the Roman Republic caught sight of a unicorn in Germany while on a military expedition.

Alexander the Great

Within the Persian tradition, there are many legends of Alexander the Great riding into battle against both opposing armies and supernatural creatures on the back of his unicorn Bucephalus.

Siddhartha Gautama

OK, so this one might technically be a stretch. A unicorn didn't directly appear to the founder of Buddhism. However, his noble birth was foretold by a unicorn's appearance to his mother Maya.

Genghis Khan

Few (if any) military leaders have more fearsome a reputation than Genghis Khan. Even though Genghis Khan presided over a vast empire, one country was spared from this subjugation. Why? Because of a unicorn.

Emperor Fu Hsi of China

This benevolent emperor of ancient China was taught the characters of the Chinese language by a unicorn.

Emperor Huang Ti of China

Later deified as the Yellow Emperor, Huang Ti spent his entire life working to better the lives of his people. As a reward for his good governance, a unicorn revealed itself to him shortly before his passing.

These are just a few of the many individuals who've had personal encounters with the unicorn! For the full story, pick up your copy of The Book of the Magical Mythical Unicorn today and learn more about this hidden truth!
Conclusion

I get it; I was once a skeptic too. But after the research my co-author and I did to write The Book of the Magical Mythical Unicorn, all of my skepticism evaporated. We believe that our book has all the necessary proof that unicorns are real.

Not only is the unicorn real, but it will be playing a very critical role in the years ahead. If you want to learn more about how the unicorn will shake things up in a BIG way, pick up your copy of
The Book of the Magical Mythical Unicorn
.
It's available via Amazon or wherever books are sold. To learn more, visi
t
https://www.theunicornbook.com
and follow our Facebook page. Thank you, or should I say, thank U!