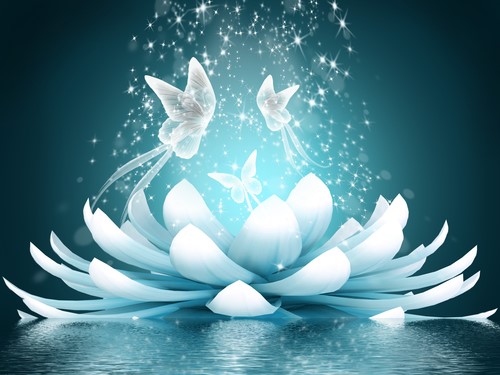 The Yonder

What is beyond the pots and pans
Must perforce be far, farther
Than the mind's eye can see
Always unreachable, even via

Poetry or dream; what's beyond
This zone of everyday presences is
Something strangely familiar, or
Familiarly strange, but appealing

To our senses, like beauty hidden
Behind words, vision up above
Lines, colors and shapes, or music
Among bird chirrups. The far afield

Is the longing for, is the curiosity
About the promise of tomorrow
The assumption of beauty, to be
Imagined only at a far distance


The Most Distant

Is the distance between
Head & toe; between
Thought & action; between
The pen & paper; between
Dream & reality; between
Here & there; between
Now & then; between
Two hearts out of love; between
Two roads in parallel; or between
You & me, even with no obstacle in between


Travelling Truth

Along the journey of
Life

Every hotel is
A solid restroom
For the body, but

A meta-mirage
For the soul


Journeying Afar

The journey starting
At an old African tree
& ending somewhere
At the settlement on a mars

Is as long as full of pitfalls
& hardships as enjoyable
& even beautiful
As the one starting

At one mind & ending
At another, or starting
& ending at the one
& same heart, is it not?


More Than a Trance

Given the whole earth drifting around
Like a speck of dust in the universe, where
Can I settle my soul among empty spaces?

Newly breaking out from its cocoon, it is
A butterfly flying to a starry cluster, unable
To find a place to perch until it gets lost

Like a human message sent to the opposite
Sideline of the cosmos, an other speck of dust
In an other singularity-spiritron, ever expanding


Beyond the Field Trip

Each petal sprayed to the air
Makes the hour more fickle

Ah, varieties of late spring in the country
Demise of dynamics
Fantasies of posthumous living, where
All the colors are thrown high into the sky
Splashing down among midsummer dreams


Yuan Changming grew up in an isolated village, started to learn the English alphabet at age nineteen and published monographs on translation before leaving China.With a Canadian PhD in English, Yuan currently edits Poetry Pacific with Allen Yuan in Vancouver. Credits include eleven Pushcart nominations, nine chapbooks & awards, as well as publications in Best of the Best Canadian Poetry (2008-17),& BestNewPoemsOnline, among nearly 1,800 other, across 46 countries.
Lotus Image & License: Depositphotos_32738103_s-2015