Let Go of Fear & Be Led by the Angels of Light
By Shanta Gabriel for Archangel Gabriel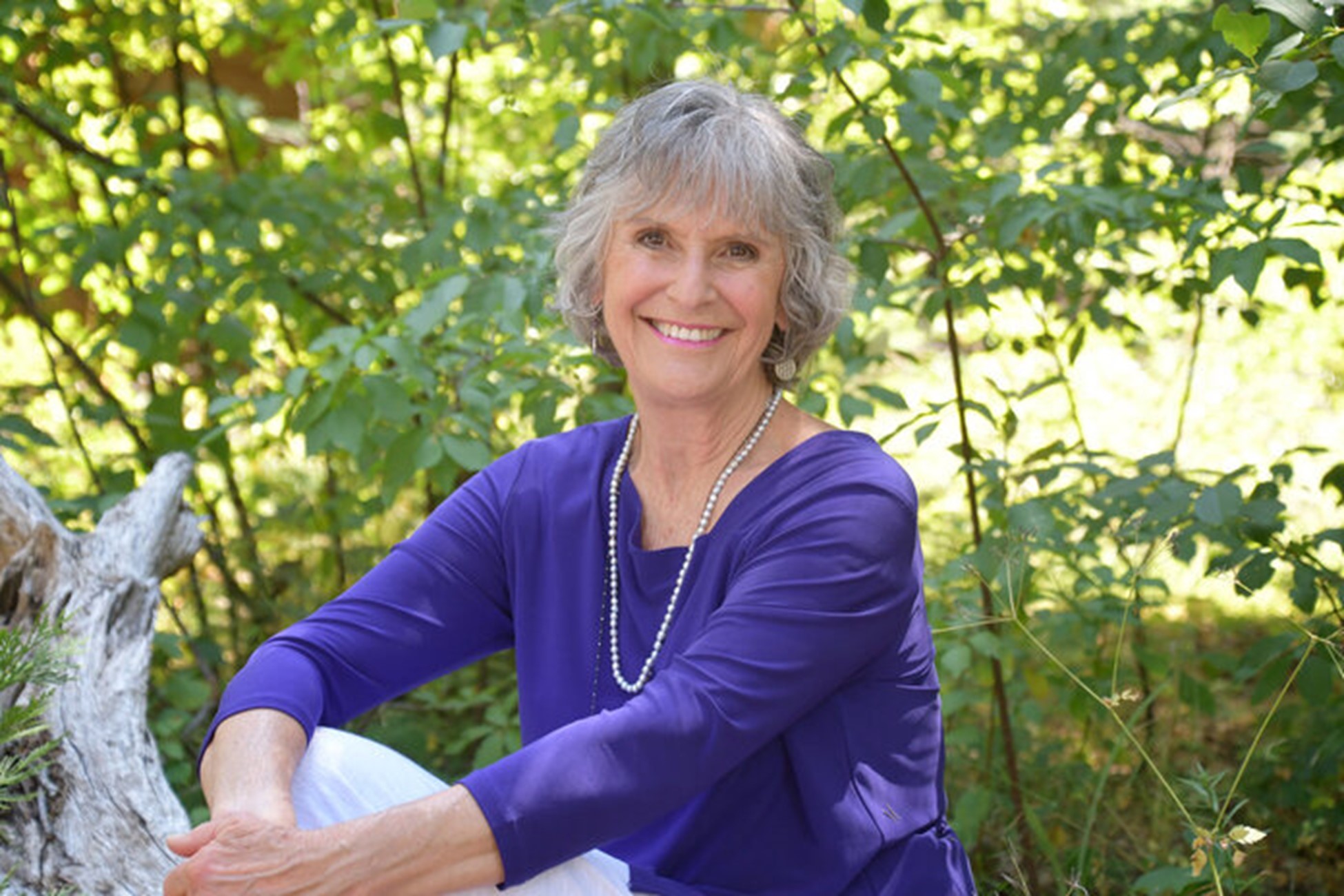 Shanta Gabriel
Let go of fear and be led by the Angels of Light
We are drawing on the compassionate and timeless wisdom of The Gabriel Messages to provide insight and inspiration that we can apply every day of our lives.

For this week's issue, the message from Archangel Gabriel is letting us know that the Angelic Dimensions are here to support us, when we are willing to let go of fear and open to their assistance.

The Gabriel Message Card for this week

Now is the time to let go of fear and reach your hand forward to be held and led by the Angels of Light.

To me, this message represents the epitome of Faith and the essence of Archangel Gabriel's teachings. It provides a coaching for the correct attitude to hold as we take our first steps into the unknown promise of our lives.

I clearly remember receiving this imagery in meditation. It is part of the practice Archangel Gabriel gave me that is available in the expanded message below. It is very unusual for me to have this memory, but the receiving of this message was a profoundly visceral experience. I had a perception of vastness beneath my feet, felt the cool wind of the high mountaintop in my face, and could see the eagles flying below me. The Angels were there in the void space, inviting me to move beyond my fear and into their waiting arms.

Have you heard the spiritual adage that when we take one step toward God, the Divine takes 10 steps toward us? This was that moment. The Angels were looking at me with so much love in their eyes that my heart began to trust at a very deep level and I KNEW I would be supported if I could just take a Leap of Faith.

This metaphoric leap empty-handed into the abyss sounds terrifying, but that is what is being asked of us during these unprecedented times of awakening consciousness. For me, in that Holy Moment, I was told that if I had enough Faith, in my imagination, I could fly with the Angels.

This message seems so perfect for this time of massive change that can feel so frightening. The influx of Divine Light to the planet over the past 30 years has been the greatest in history. We are a part of this change because we are transmuting ourselves from density and confusion to high-frequency people that radiate Light and Love to the world.
You and I are here — now — to use this amazing Light to add value to our own lives. Our Souls were trained to come to Earth at this specific time to be the leaders, wayshowers and teachers. And we are here to bring greater peace to the Earth through our personal evolution. It only takes the willingness to have Faith and walk into the Unknown, totally supported by Angels of Light.
Divine Presence,

Thank you for supporting me as I take these necessary steps into the Unknown. Help me to strengthen my Faith and really know deep within me that I am not alone, and I am safe.

I am asking to have a strong sense of belonging, trust and belief in my heart, so I can have the courage to bring my soul's gifts into the world. Give me the confidence to share from my heart in every situation that invites me to openly express myself.

May all beings feel greater Faith in their hearts and know they are not alone. Thank you for holding me in your Wings of Pure Love in every moment. And so it is.



March 28, 2021
https://shantagabriel.com