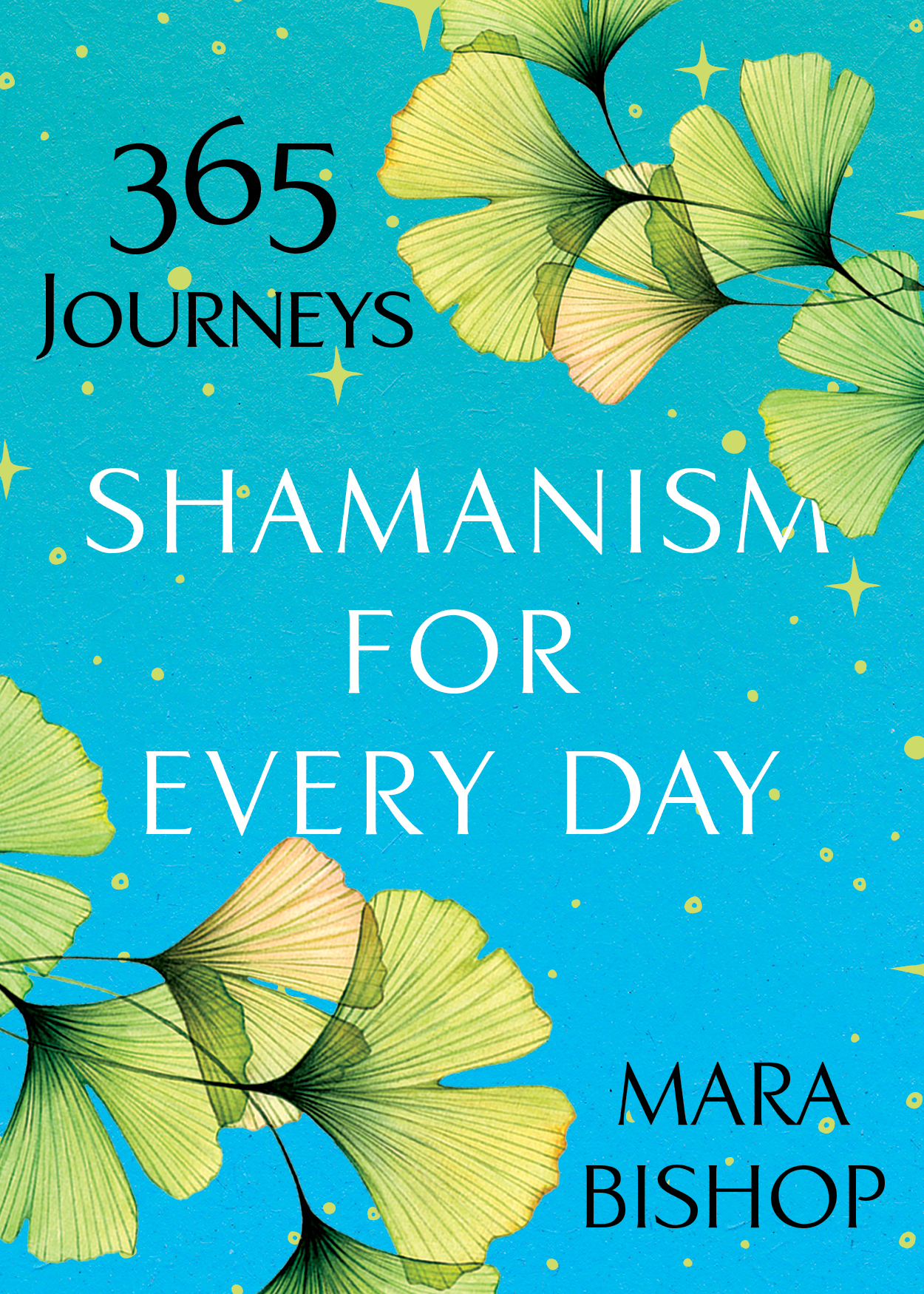 For thousands of years, practitioners of shamanism have found healing and wisdom by connecting to their own spirits and the spirit that lives in all things. Shamanism can be practiced by anyone. Wherever we are, the powers within the web of life and the keys to our personal evolution are available.

With daily practices designed to enhance your sense of wellbeing and interconnectedness to the natural word, the self, and others, longtime shamanic practitioner and intuitive consultant Mara Bishop introduces simple yet profound methods of shamanic journeying to live more fully. On this path you will:

Connect to your innate knowing, for calm and confidence in intense times.
Develop meaningful relationships with nature for healing and guidance.
Explore spiritual realms with the aid of compassionate spirits.
Learn to manifest your goals and visions through ceremony.

With 365 unique journey topics that can be used in any order, or as meditations, Shamanism for Every Day offers an invaluable guide to anyone searching for daily wisdom, spiritual insights and connection to the sacred.


I wrote this book because regular shamanism made a profound difference in my life and I wanted to help others have an easier time beginning their own practice. A reader recently shared that even though she was new to shamanism she incorporated the journeys into her daily mediations and found them meaningful and helpful. Since I've worked with people of many faiths, this is what I'd hoped for. Even if you don't ultimately decide that shamanism is for you, the journeys translate smoothly into many kinds of spiritual practice. Basic journeying instruction is included to get you started. If you're already a journeyer, open anywhere and begin!
Here is a brief excerpt from Shamanism for Every Day: 365 Journeys: "We live in intense times. The pressures of daily life can leave us emotionally, mentally, physically, and spiritually depleted. Shamanic journeying can enable us to rejuvenate, recon­nect to wisdom, and restore health, despite those pressures…There are many paths to the divine and many methods to access sound spiritual advice. These journey topics can be used for prayer and contemplation. My helping spirits come to me both in meditations and in shamanic journeys. The method is not as important as making the space in our lives to connect purposely to the divine within us and the help­ing spirits we coexist with, not only for our personal heal­ing and evolution, but also for the healing and evolution of our world."


"365 Journeys: Shamanism for Every Day is a beautiful and timely book. With navigating the turbulent waves of change Mara Bishop so brilliantly inspires us to remain focused and keep up our spiritual work to be in service to ourselves, our loved ones, and all of life. Each daily practice reminds us that shamanism is a sacred way to living life. These practices are so needed right now to restore balance to the planet and to our own lives."
Sandra Ingerman MA, award winning author of twelve books including The
Book of Ceremony and Walking in Light

"Mara Bishop is a woman of great soul and expertise, and she delivers a potent well of wisdom. If you immerse yourself in these teachings and practices you will awaken to your true self, the resident wisdom of your own soul, and the interconnectedness of all things. I highly recommend 365 Journeys and have added it as a stimulating resource to my daily practice."
Paul Bowersox, Co- Author of Seeing in the Dark: Claim Your Own
Shamanic Power Now and in the Coming Age

"Mara's deep and masterful understanding of personal evolution, healing, and energetic wellbeing is truly a gift. 365 Journeys: Shamanism for Every Day provides meaningful daily guidance to help you connect with your sources of spiritual wisdom to heal your body, mind and spirit. My life has been enriched by the guidance and wisdom in these daily prompts."
Diane Hartingh Price, MSOD,
Co-Founder of The Get Well Project, Co-Author Write Your Stress Away


Mara has over 25 years experience helping people find spiritual health and well-being. Her Personal Evolution Counseling™ blends shamanism, intuition, and energy healing. Nature is her inspiration and nature-based practices are a primary focus of her work. Mara's books include Shamanism for Every Day: 365 Journeys and Inner Divinity: Crafting Your Life With Sacred Intelligence. Mara's books and courses help others connect to their unique sources of guidance and healing. She has extensive training in shamanic healing, as well as in psychology from Columbia University's Teachers College. She lives in Durham, NC with a beloved family of people, animals, and plants. For more information about Mara, visit
https://www.wholeSpirit.com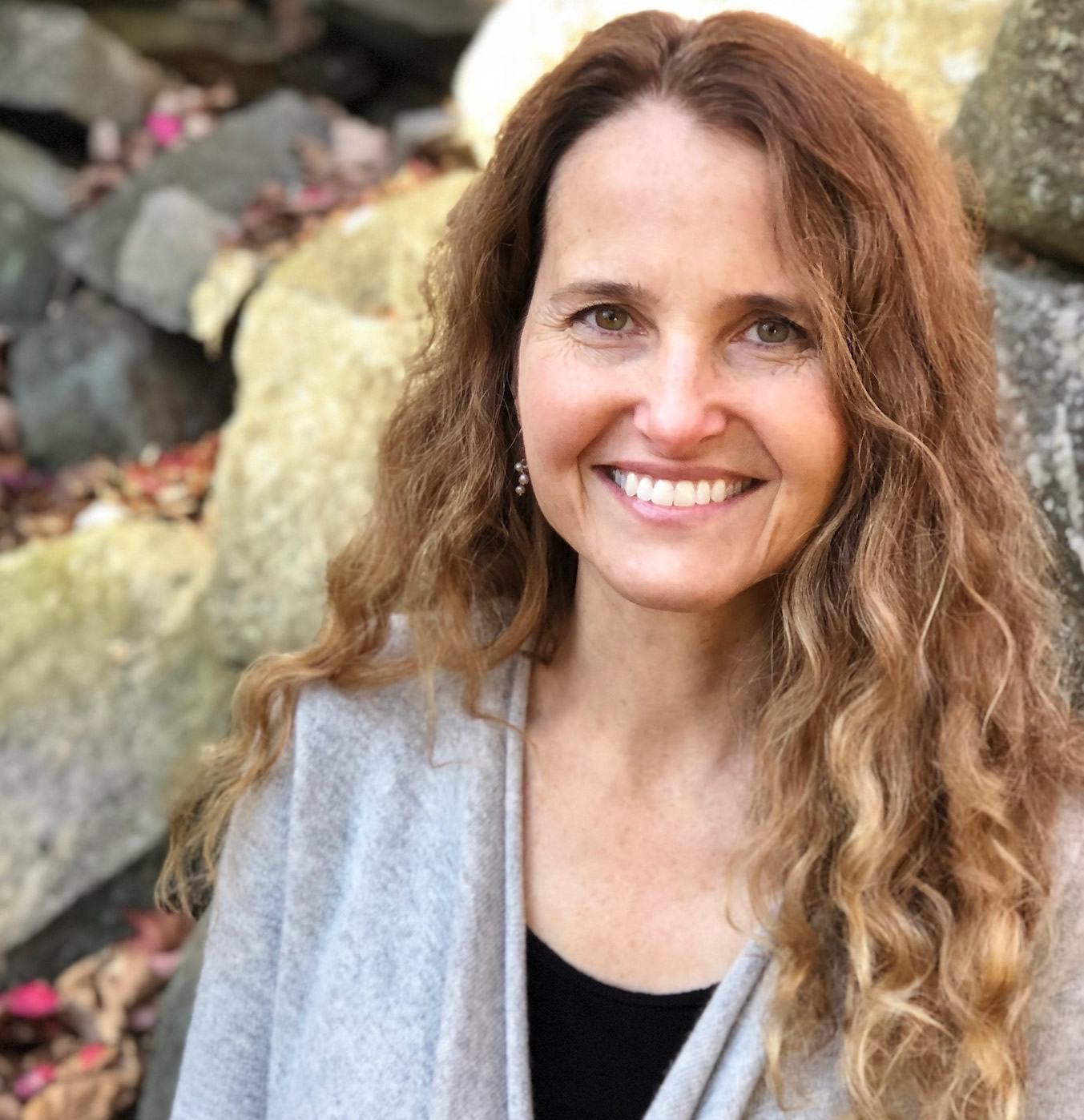 Mara Bishop