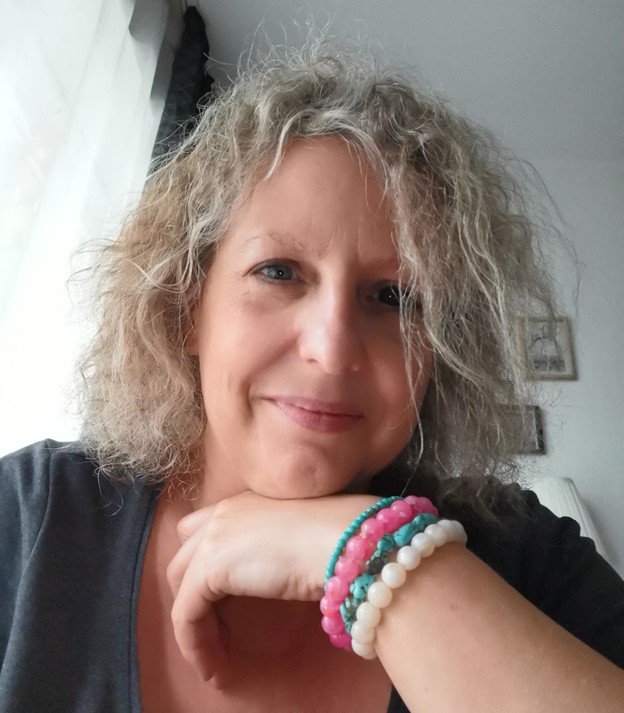 Ellen Hofrath
It´s now almost 6 months that I returned to a fulltime-office job, as covid terminated my sales. It was a necessary decision, and I´m fine with it so far.

Getting up early, way too early for me. Getting dressed, going to work, coming home, talking with friends, or just doing some household obligations, eating, going to bed. Starting all over. It could be worse, of course. And I do know a lot of people would be happy to have a job they could go to day by day. I am too, believe me.
What I wasn´t aware of, is how fast I was drawn into that monotone rhythm, and my creativity and spontaneity disappeared. It slowly dies. Day by day. The periods when I don´t even feel like painting, and even don´t miss the paint on my skin, get longer and longer. A couple of weeks ago I couldn´t even imagine thinking or say something like that.

I learned that´s something that happens to all of us. Getting drawn in functioning instead of living. Letting days, weeks, months, pass by. Living from weekend to weekend. Letting our lives float away - wasting precious time, we will never get back. But it's never too late to wake up and take responsibility for our own well-being. Spring is a perfect time, to wake up again and get moving. Acting instead of reacting. We have to make space for creativity, self-care, thinking, working on ourselves, and enjoying our life. Living our best life. - As we deserve it.

But it takes determination, awareness, efforts. Especially in the beginning. Sounds strange, doesn´t it? Determination and efforts for doing something good for yourself? Unfortunately, that´s the way it is. It´s the same as with sports for a lot of us. We know what we should do. We know we feel better when we do it. But how often don´t we do what´s best for us? And we always have reasons not to do it. Stupid, lazy, humans, we are.
So we have to find a way, to make room and space to create and to get inspired. I have to do that. Disrupting the treadmill, settling new routines. Making space, so my creativity can flow again, for daydreaming, being ourselves.
How can we do this, today, under the restrictions and circumstances we´re living in right now? As that doesn´t make it easier. A lot of things that inspired us and made the days better are forbidden or impossible.

After some brainstorming with myself, I found a surprising number of things that still are possible and will be motivating: On my way home from work is a little park. I can walk home, instead of taking the bus for 2 stops, so I do something for my health, and pick a coffee to go, sitting there to watch people like I used to in cafés. - As the weather gets better, I can get back to my favorite lake. It´s too cold for swimming, but I could make a picnic and meditate or do some yoga there.
I already prepared my balcony and my hammock, as this is something I´ve been looking for during the winter. I love to watch the clouds or the stars. And when I shift

my weekend shopping to Thursday and Friday, I´ll have more spare time on Saturday to do something for me personally.

So maybe it´s time for you too, to have a look at your life. Is there something you´re missing? What did you always want to do? A hobby you would love to pick up again? Or maybe just more time for yourself? - Then do it! Make the necessary changes. Don´t look at what you can´t do. There are so many options, possibilities.

Make the room for it. Enjoy your life! You deserve it!

See you next month !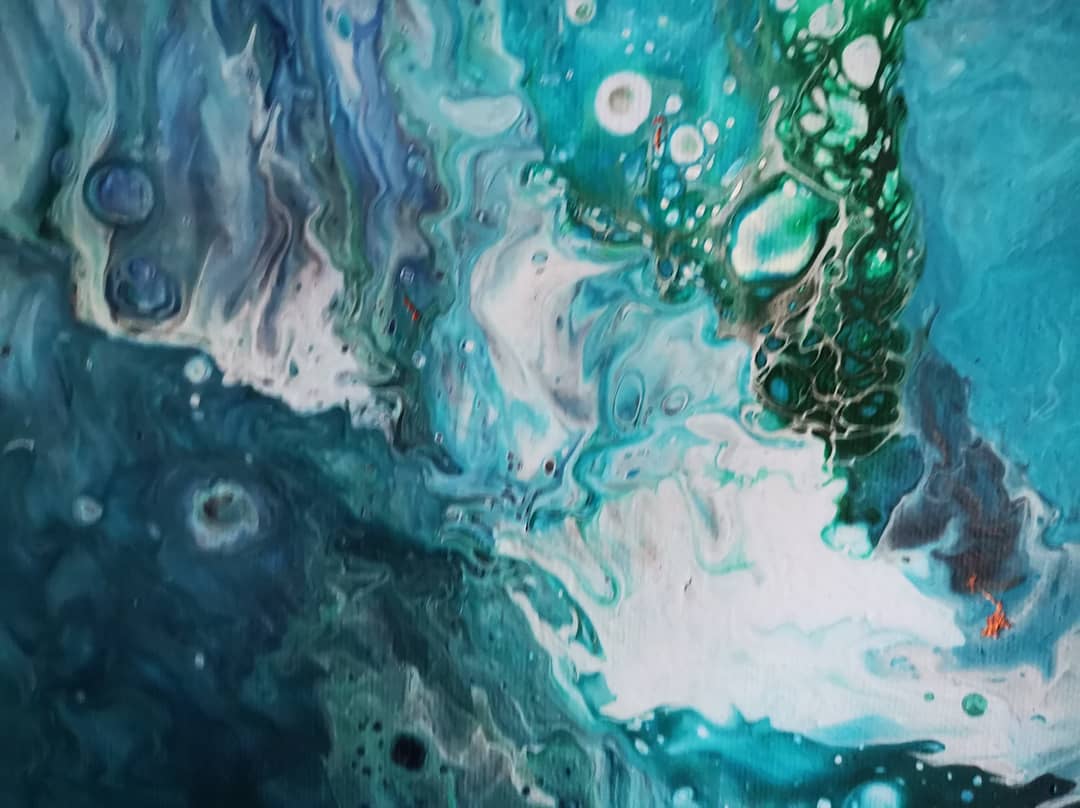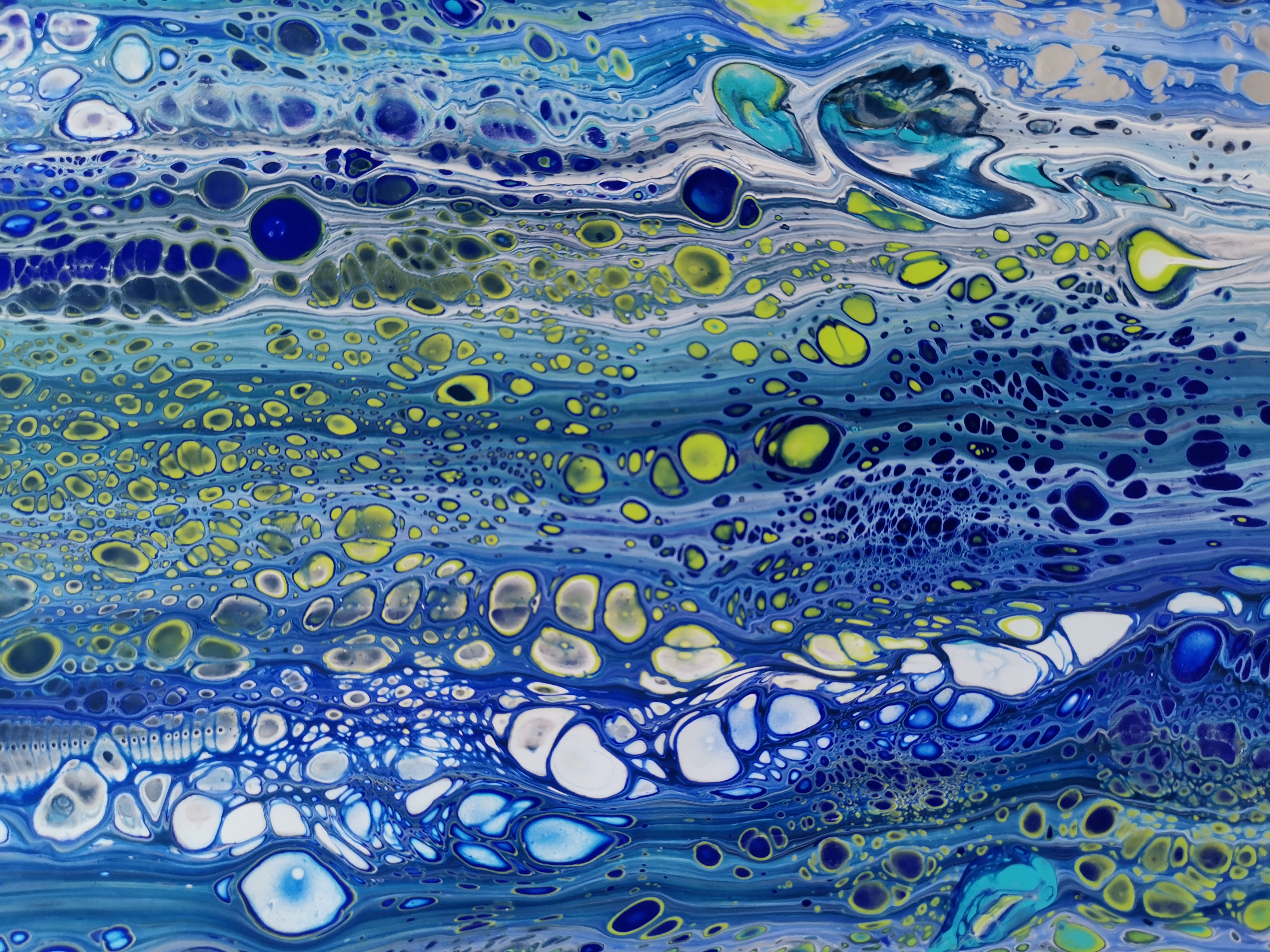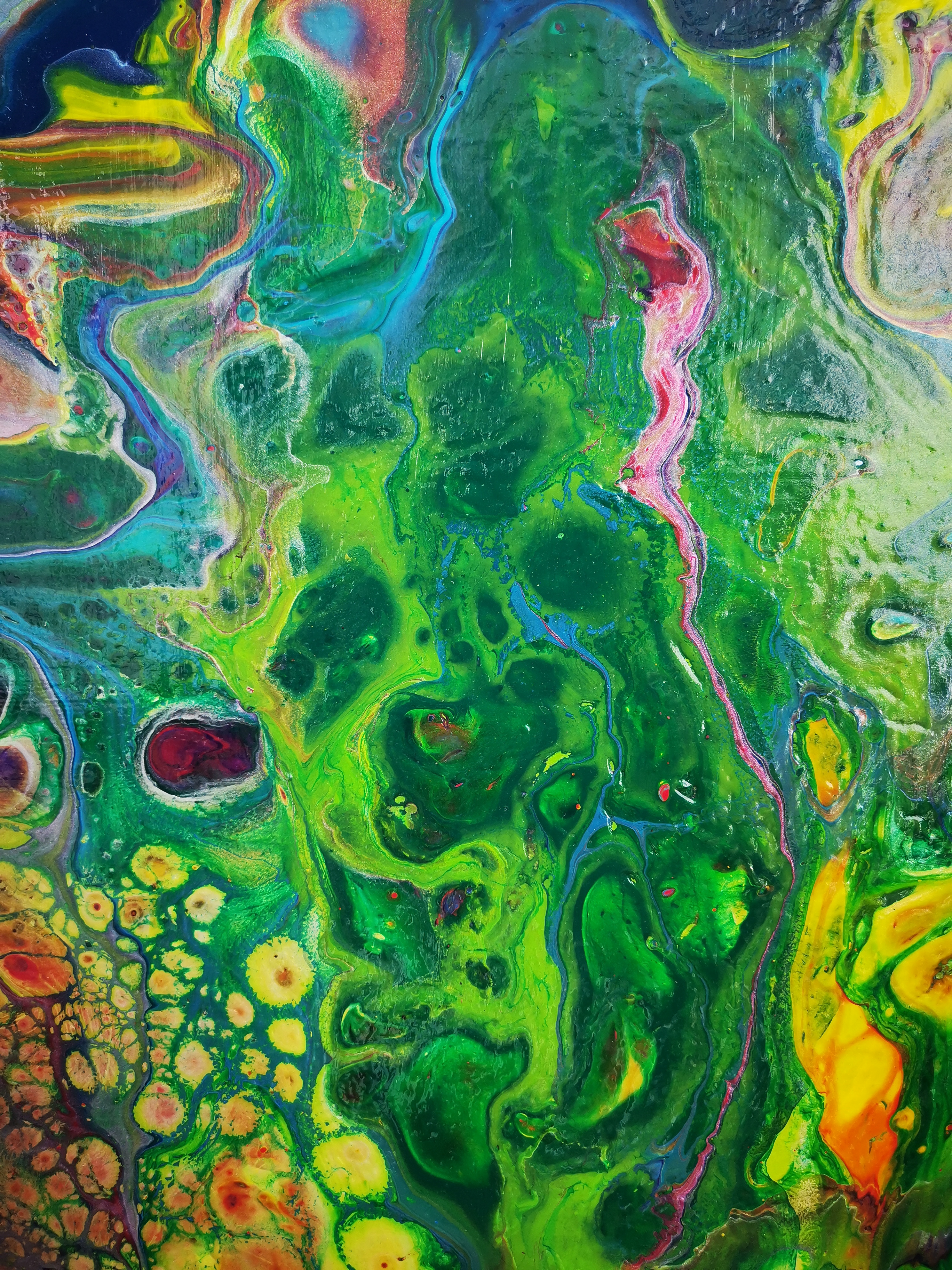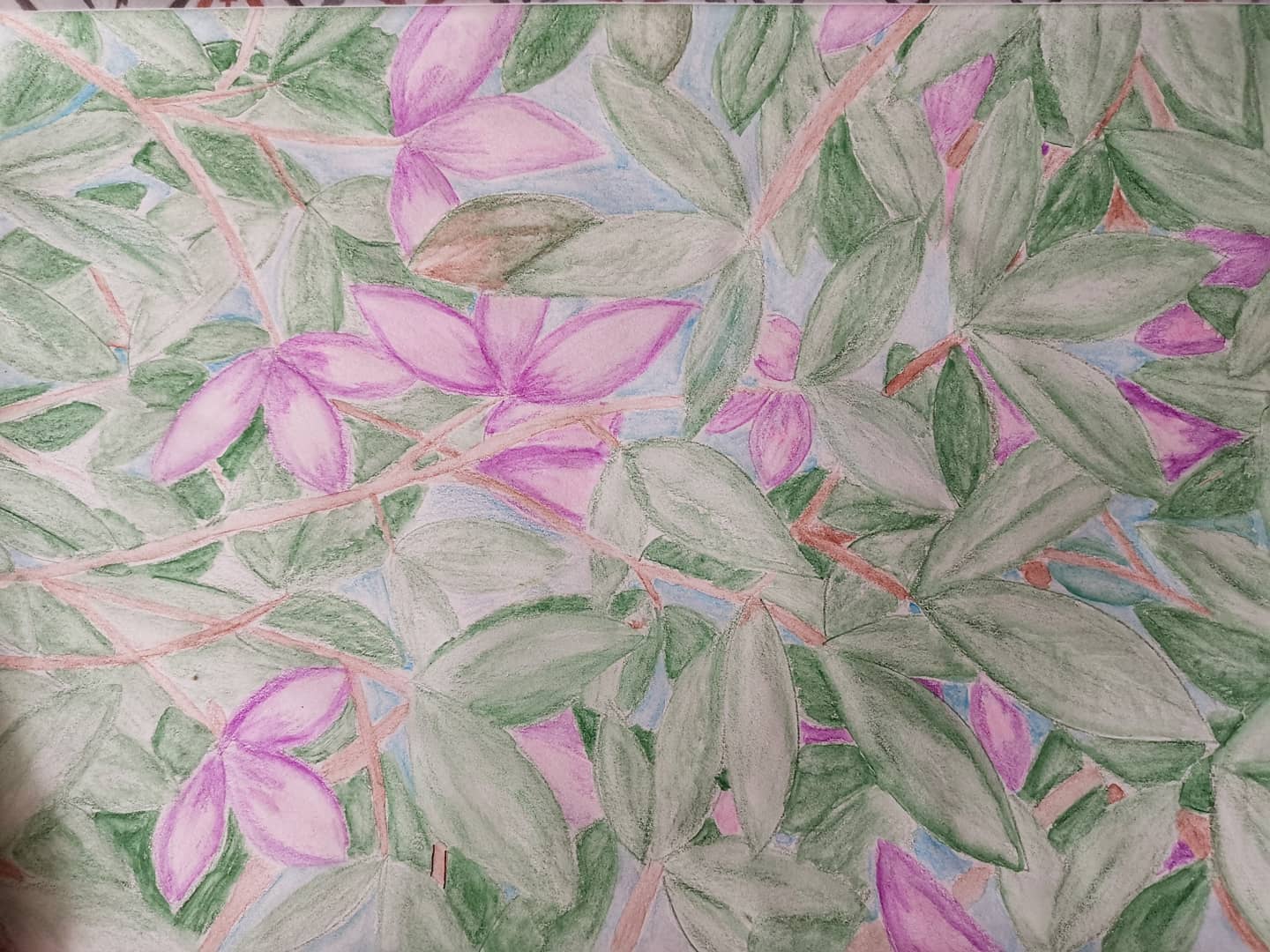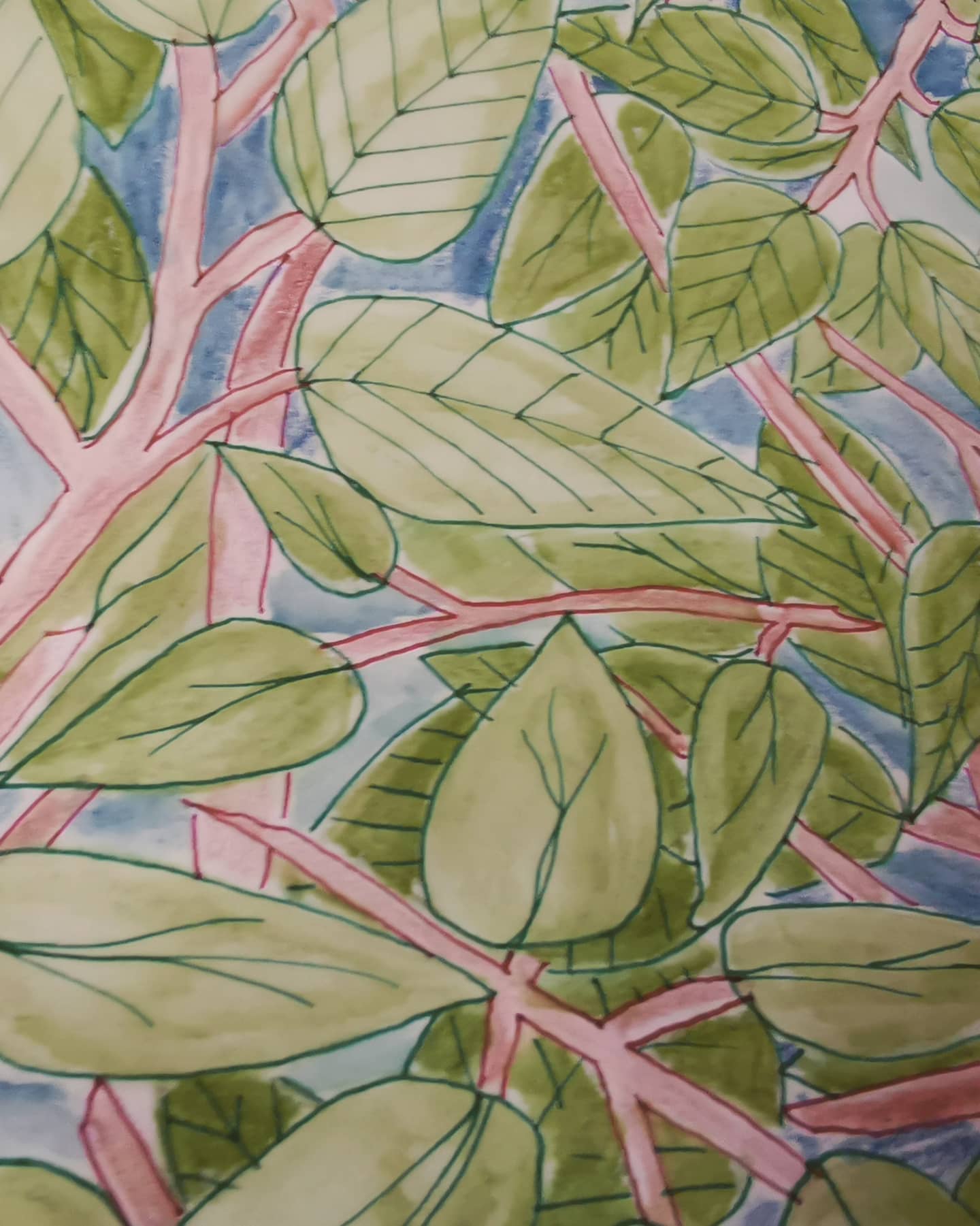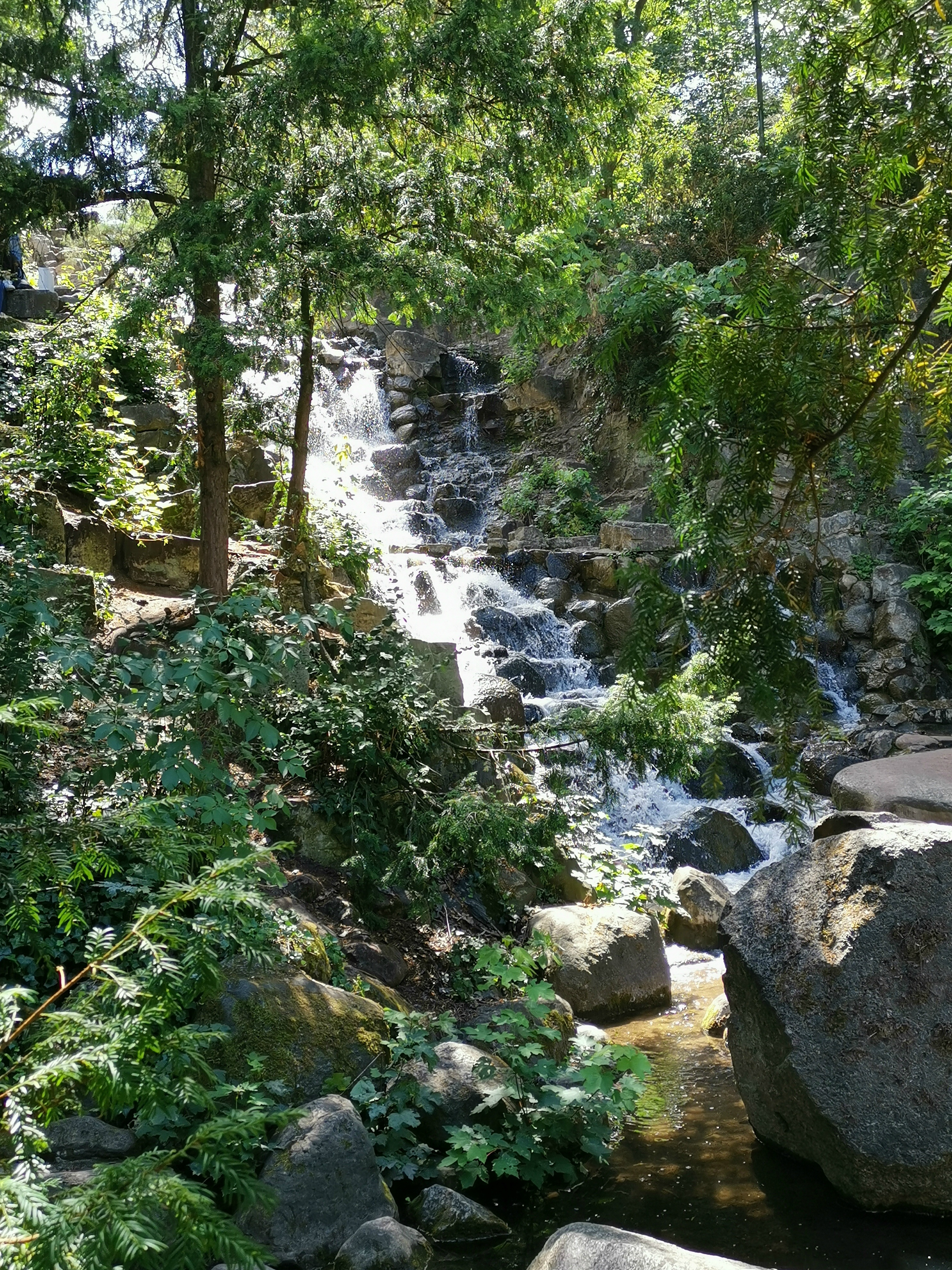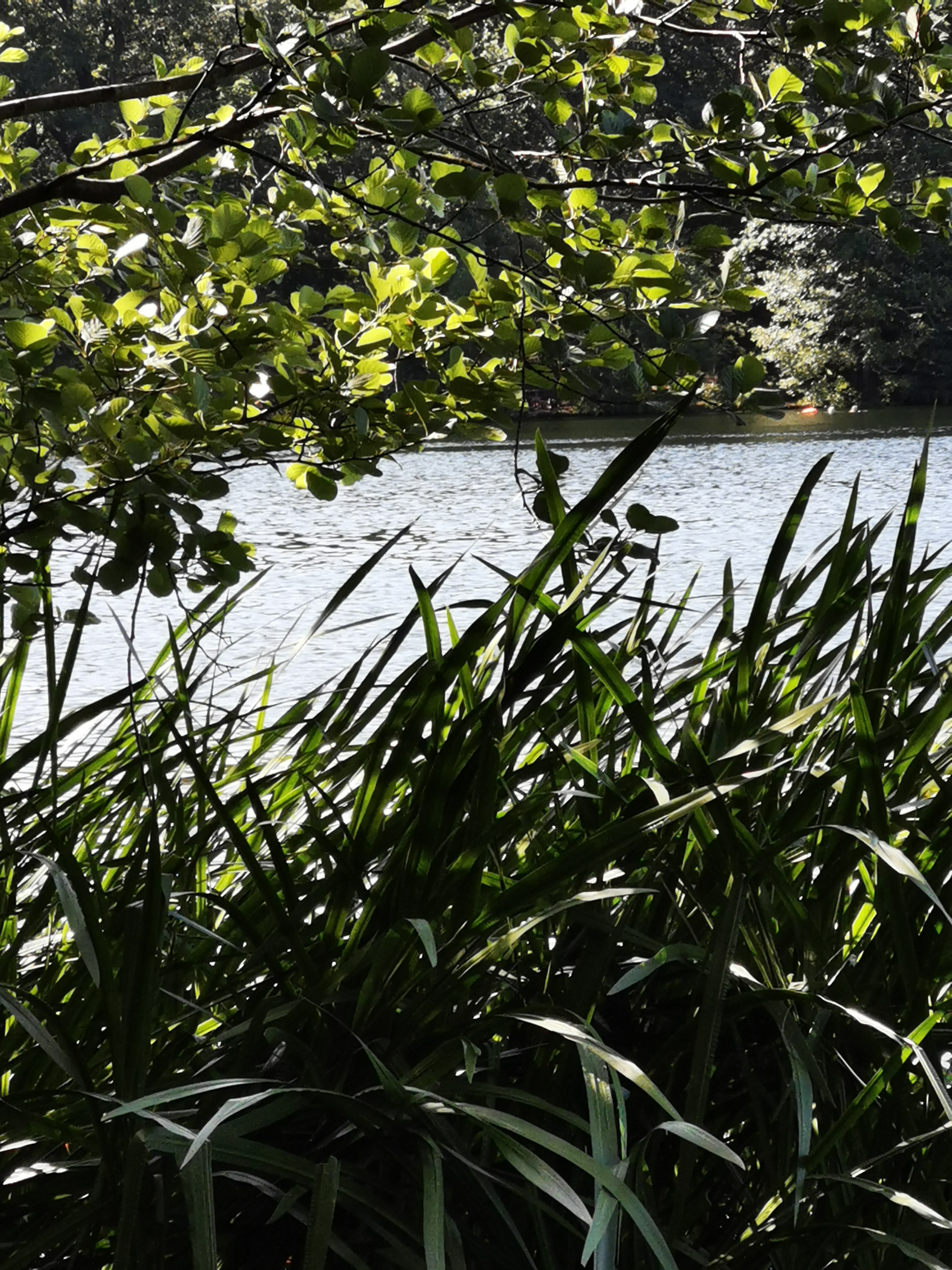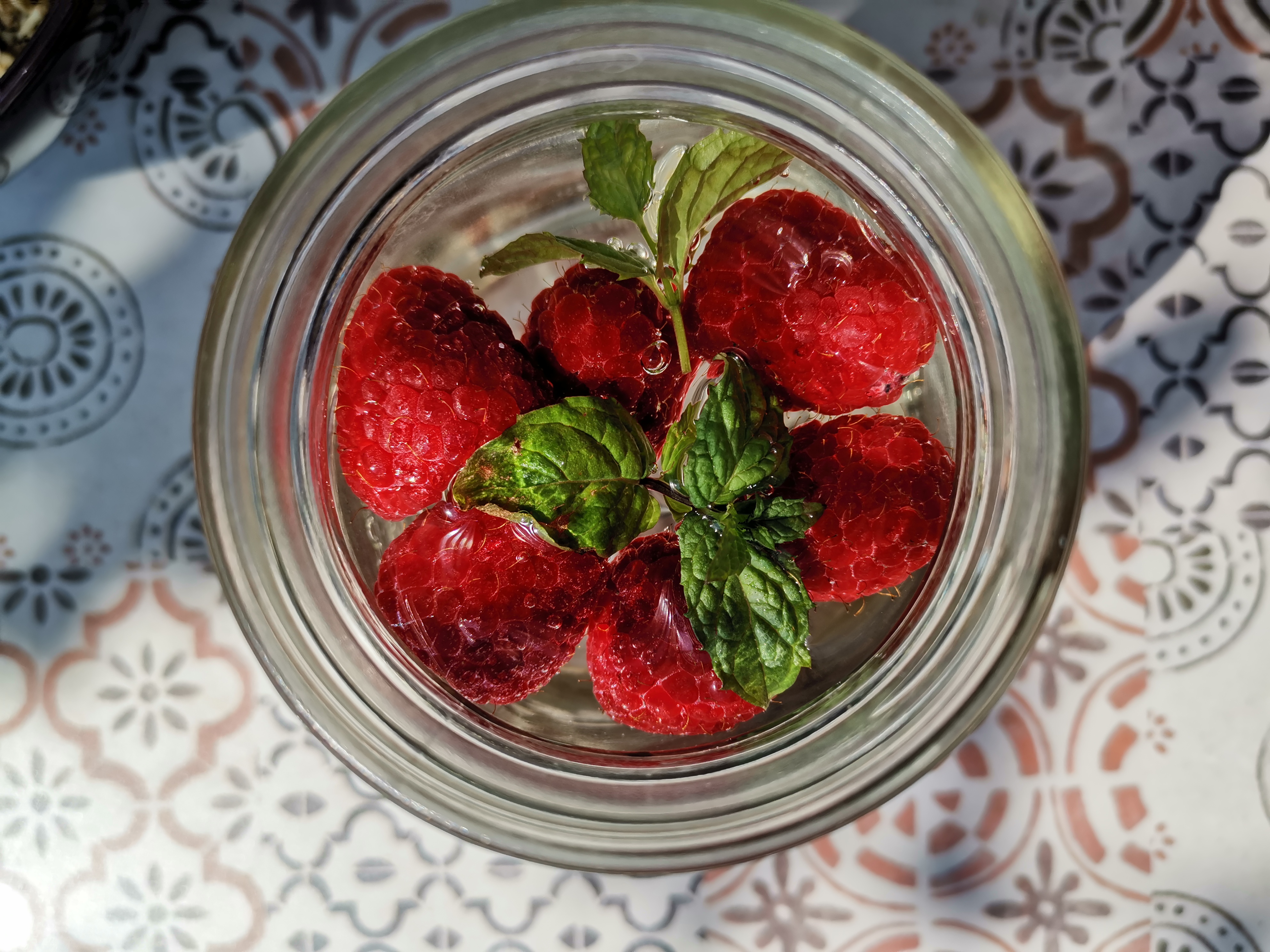 You may reach Ellen at : bunteinspirationen@gmail.com on Instagram: ellenberlin1
Bio: Ellen Hofrath-Stovall was born in 1965
She is living in Berlin/Germany
2 Daughters, 3 grandchildren
single
Painting since 2012, self-educated
several exhibitions in cafes and restaurants


Reproduction of all or any part of material of Ellen Hofrath©, including previous posts, without the express written permission from Planet Starz, Inc. is strictly forbidden.

**Note from Natalie: Ellen is someone I discovered on Instagram and immediately we became friends. I thought what a nice addition to the ezine this would be to have a column for her.
Enjoy her work every month here at Mystic Living Today**