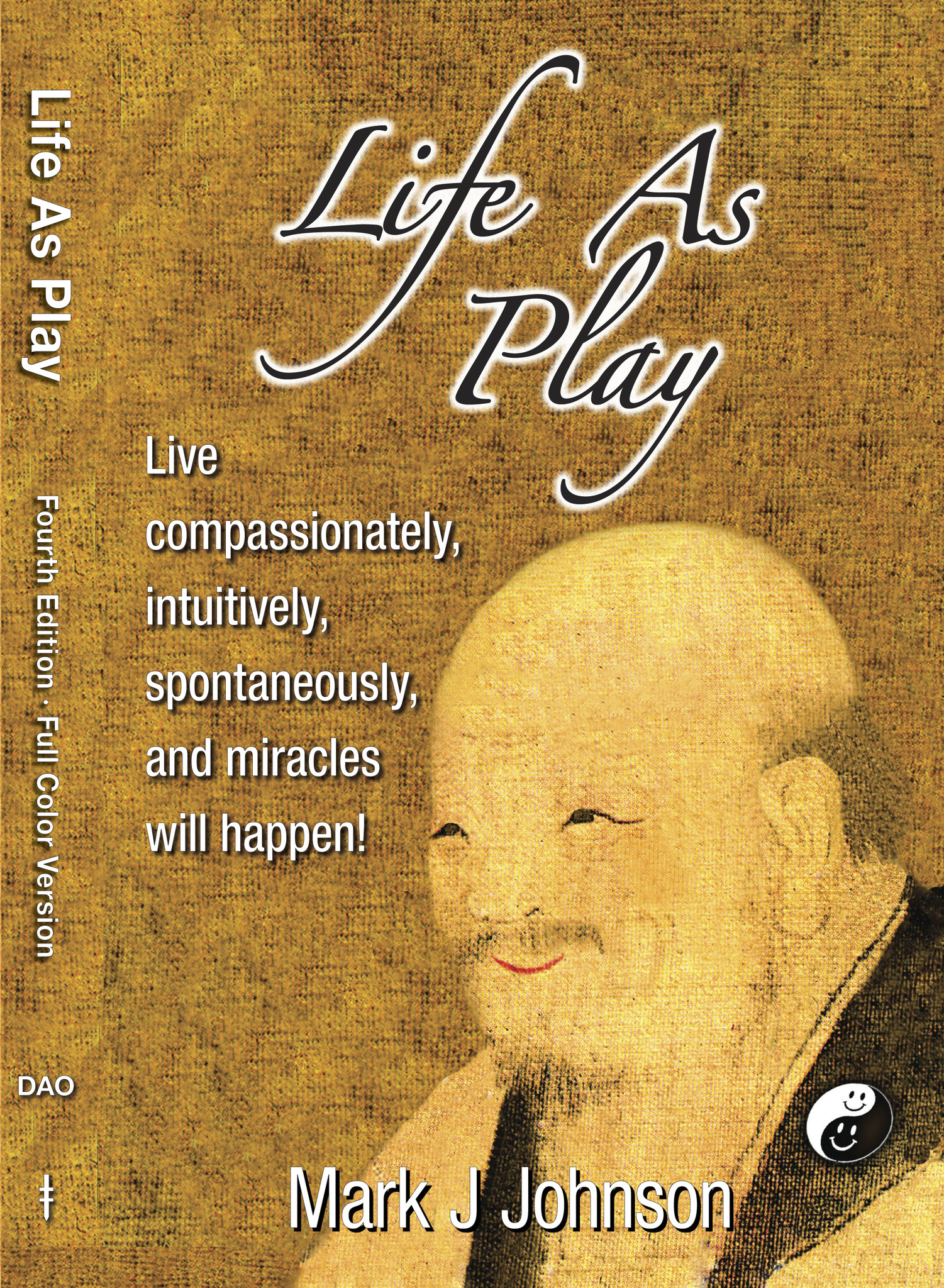 On a dark and humid night in late 1963, I first met the Reverend Malcolm McBride Panton and his wife, Earnly. They greeted me at the door of their little center in St. Petersburg, Florida, and asked, "Where have you come from? Where are you going? And how do you make your living?"
I replied, "I have come from New York on my way to Tahiti to become a beachcomber. I am presently selling vacuum cleaners." Malcolm said, "If you don't find Tahiti within yourself, the trip will be a waste of your time." As for my job, he suggested I give up all my "attachments." The truth and humor of that statement stopped me in my tracks, and the direction of my life changed instantly. After securing a job in graphic design, I no longer needed to worry about my "attachments." I enrolled in all their classes and took up residence a few houses away as the first step toward finding my Tahiti within, whatever that meant. Apparently, that was the first lesson I needed to absorb: Finding our inner truth is more important than chasing after some mental fantasy.
Their center in southeast St. Petersburg had the only surviving 60-foot royal palms in the city. Those magnificent trees, and a giant banyan tree across the street, imbued the area with a feeling of sanctity and nobility.
Although the building where they had their services was quite small, it had a calming energy. There was nothing inside to distract you. The stillness reminded me of my time deep in the coal mines. Unlike the coal mines, the stillness in their Vedanta center came from all the meditation everyone did there.
It was also the center of a happy community that grew up beyond the Center itself. For one thing, the Pantons held talks and Yoga classes daily in their home next to the center. We members eventually bought or rented every house around them. We were all in and out of their center daily and were constantly interacting with each other. Since our houses were close to each other, the entire block reeked of curry and Indian incense.
Since I did not know what Advaita Vedanta meant, they explained the word "Advaita" means non-duality, and the word "Vedanta" means the end or goal of the Vedas – the holy books of Hinduism. Non-duality means that an individual's essence and the Great Oneness are one and the same. I took to Vedanta like a duck to water.
At last, a religion and philosophy that made sense to me. This was not a vengeful male God with the character of a petulant child dictating from on high, exclusively through Jews and Christians. No more miserable sinners needing to be saved. No more thinly disguised cannibalistic sacraments, like ingesting the blood and flesh of a man in order to share in his divinity. No need to pour water on the heads of babies to cleanse a non-existent stain on their souls. No need to cut off the skin on their little dicks as part of some cosmic covenant. No more virginal mother stories, especially when Jesus obviously had an older brother. No more patriarchal bullshit like misrepresenting Mary Magdalene as a whore so the early church fathers could continue suppressing women. Also, I never did accept the myth that there is no salvation except through Jesus or anybody else. Don't misunderstand me –I like Jesus. I just can't stand the mythology the Christian Churches have created about him and the relentless control they
continually exert.
As Swami Beyondananda, "The Wise Yogi from Muskogee," observed, "Spirituality is everyone's connection with the Divine, and religion is crowd control."
Also, to paraphrase the Swami, I believe it is time we evolved from being children of God to being adults of God. Most important to me, I no longer had to accept a meaningless existence with no possibility of transcendence. From Vedanta, I learned that:

Your Life's goal is to realize your innate oneness with everything.

When you arrive at this knowing in Vedanta, there is no inquisition, no excommunication, just congratulations upon completion. You experience life primarily as a spiritual journey, and we have as many lifetimes as we need and want to live our spiritual nature here on Earth.
What a breath of fresh air this was! We had Hatha Yoga classes twice a week and studied the Upanishads, the Bhagavad Gita, and the writings of the Hindu philosopher Shankara, who consolidated the Advaita Vedanta doctrine in the 8th Century BCE. We also studied the teachings of the 19th Century Hindu sage Ramakrishna and my favorite sage, Ramana Maharshi, who lived in the early 20th century. Ramana developed a self-inquiry process that consists of asking the questions, "Who am I? For whom is there freedom from bondage? Who is the 'me' I am identifying with?" And then we were encouraged to be empty and open to the response that comes to us.
I practiced Ramana Maharshi's self-inquiry method for years until I experienced myself as the eternal witness, which I now recognize as what I was experiencing as a child. It is misleading to call it a state. It is more like an expanded awareness from which all things derive their being.

The only time you can abide in the now…IS NOW!

Malcolm once told a famous story that more accurately describes the sheer magnitude of that awareness, and it went something like
This:
Once there was a brash, young monkey, leader of all the monkeys in the world. His name was Monkey King (also known as Sun Wukong). One day, he came upon the Buddha sitting on his throne with many attendants surrounding him. Because Monkey was jealous, he challenged the Buddha to a race to the end of the Universe. Monkey got the Buddha to agree that if he won the race, he could sit on the Buddha's throne and have the attendants cater to his every need. Keep in mind that Monkey had extraordinary powers. He could travel over a billion miles every time he jumped, so he had every reason to be confident.
Ready, set, go! The monkey took off like a shot and, in a short time, arrived at the end of the Universe indicated by five huge pillars. He decided to prove he was there by urinating at the base of the pillars. When he returned, he saw the Buddha still sitting on his throne, so Monkey assumed he had won. The Buddha, however, just smiled and opened his fist to show Monkey's urine running down between his five fingers. The Buddha didn't have to race Monkey to the edge of the Universe because he already was there. It is like the Ocean that does not need to travel from California to Japan –it already is there!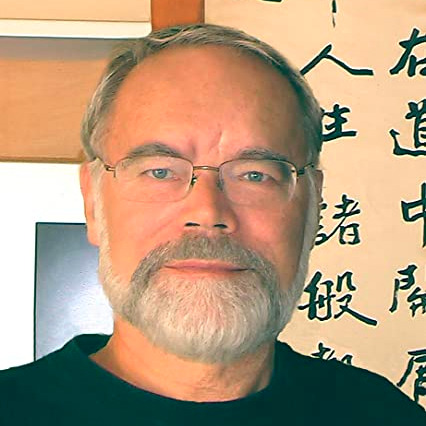 Mark Johnson