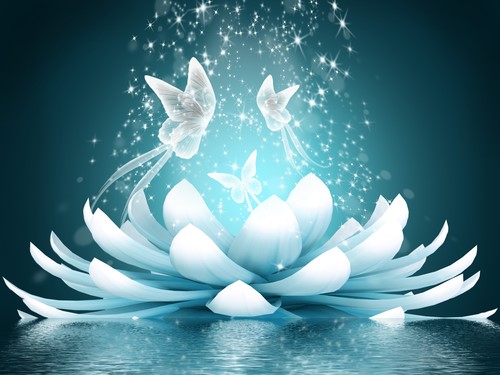 Ageing

The other night, we were still imagining
How to grow old together, wondering what
Else to do besides making love in bed

But now, both of us have become really old
Older than our parents when we were young
Younger than our children who are getting old

While you feel wind-dried inside out, I find
Myself softened at both ends. Indeed
In a cold night like this, isn't it nice

To have someone to stay close enough with
And keep each other warm on this bed?


Getting Newly Old: for Liao Hengxiang

you can only talk
about what you used to do
and do
what you used to talk about

you shrink in both ways
and both ways are
the only way
to shrink

what's supposed to be hard
softens like a boiled noodle
what's supposed to be tender
hardens like a winter stone

one attempt
on top of another

or, one attemptable night
after another


Youth

The nursery rhyme jumps from my aging chest
Eager to embrace the changing world with zest

Hello, young trees! Hello, summer's sunshine!
How are you all doing along this humble line?

I will resume my old childhood dream
I will try this new feature like ice cream

I will return to my long lost native place
On this planet's other side to find the face

& confess to her as the apple of my eye
Pretending I can restart my life, can't I?
My Mother's Bedding Sets: for Liu Yu

Since my father died, my mother has often cried
In chilly privacy, over the fact that the only human
In this entire word, who loved her most dearly had left
Her alone forever. Each time sleeping between sad &
Cold sheets, she cannot help recalling how he used
To take out all her bedding sets on every sunny day
To sunbathe them, a habit that sometimes would drive
Her crazy when there was an unexpected shower

So, during my last sojourn in Jinzhou, I did something
Similar, even with her mattress, & exposed them
At every chance just to give her a smell of the sun
Or of my father, when she still could go to bed by herself


Calculating for Redemption

While counting what I really possess, I ruled
Out my car & house first, for they could be
Lost or stolen anytime; then I excluded
Money & fame, which would have nothing
To do with me after my death; finally I
Dis-counted my wife & even my offspring
As the latter are totally independent
Human beings, while the former can readily
Marry another man. As for the poems
I have written, or the books I have published
They would vanish even before my name
Could be connected to my life story. Yes, I do
Have some memories, yet they will become
Downloadable & subject to random edits
By a stranger, a robot or a godling. In other
Words, what is really left is only, nothing but
Only the thought that is bubbling in
The quagmire of my mind at this antlike
Moment, which is being sucked into a black
Hole in the mind. What else do I really have?

Ways of Rejuvenating: for Li Lan

If your shiny eyes, or charming face
Does fulfill some purpose outwardly
Of all the positivity that hides within, then
Keep your heart young, & you will remain
Sexual, beautiful & never get the crookedness
Winkled on your forehead, or seniority edging
At your synapses.
Why not go climb a tree
To build a nest for a bird in passing, get
Yourself totally lost in singing a favourite
Song, reading a teenager story, watching
A cartoon, making faces to a wanton dog
Playing hide-and-seek with a bold squirrel
A wild cat, or an evasive whim?
Go learning
A new skill like laying an egg, drawing
A picture, blowing a trumpet, or starting a new
Business on line. What I say is, by meeting
You after 42 years of separation, & at first
Sight, falling in love with you again
As I did at a high school meeting, I can
Not only rejuvenate each of my synapses, but
Make you always young as my love per se



Yuan Changming grew up in an isolated village, started to learn the English alphabet at age nineteen and published monographs on translation before leaving China.With a Canadian PhD in English, Yuan currently edits Poetry Pacific with Allen Yuan in Vancouver. Credits include eleven Pushcart nominations, nine chapbooks & awards, as well as publications in Best of the Best Canadian Poetry (2008-17),& BestNewPoemsOnline, among nearly 1,800 other, across 46 countries.


Lotus Image & License: Depositphotos_3273810