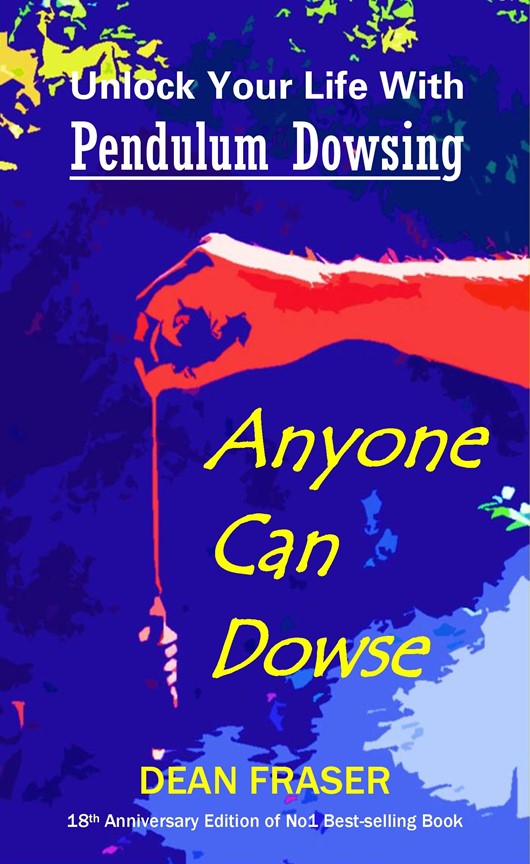 We all face situations from time to time where it is difficult to know what to do for the best. The choices we face are confusing to us and even downright scary as we wonder what the outcome of our pondering and the subsequent choice we make will be.
Thankfully dowsing can be an excellent way of shedding a little insight into our decision making process and we can do this in a way that guarantees that our own subconscious thoughts or desires will not influence the response we get from our pendulum.
Whatever it is we have to literally decide about in all honesty hardly particularly matters in this process. It can be anything from what course to study at University, where to travel on holiday, if we should go on a certain date, where to live or any of the myriad of life-direction choices that crop up for everyone which requires some kind of action from us to resolve. Dowsing can be used to help practically whatever the subject.
You will need some A4 sized paper and a pencil for this exercise, and obviously your dowsing pendulum!
Tear the paper up into small pieces about 5x3cm. Those Virgo people who are reading can measure with a ruler and use scissors to cut them neatly until they are all identical, for the rest of us approximately 5x3cm is fine. just teasing, I do love Virgo people really, after all Virgo is my own ascendent star sign! On each square write down one of the options you have in your decision making. I will use the example of someone who is undecided about which University course to apply for. Their choices could be from study medicine, archaeology, psychology, hairdressing or quantum physics. The University hopeful will write one of these options on each of the separate pieces of paper.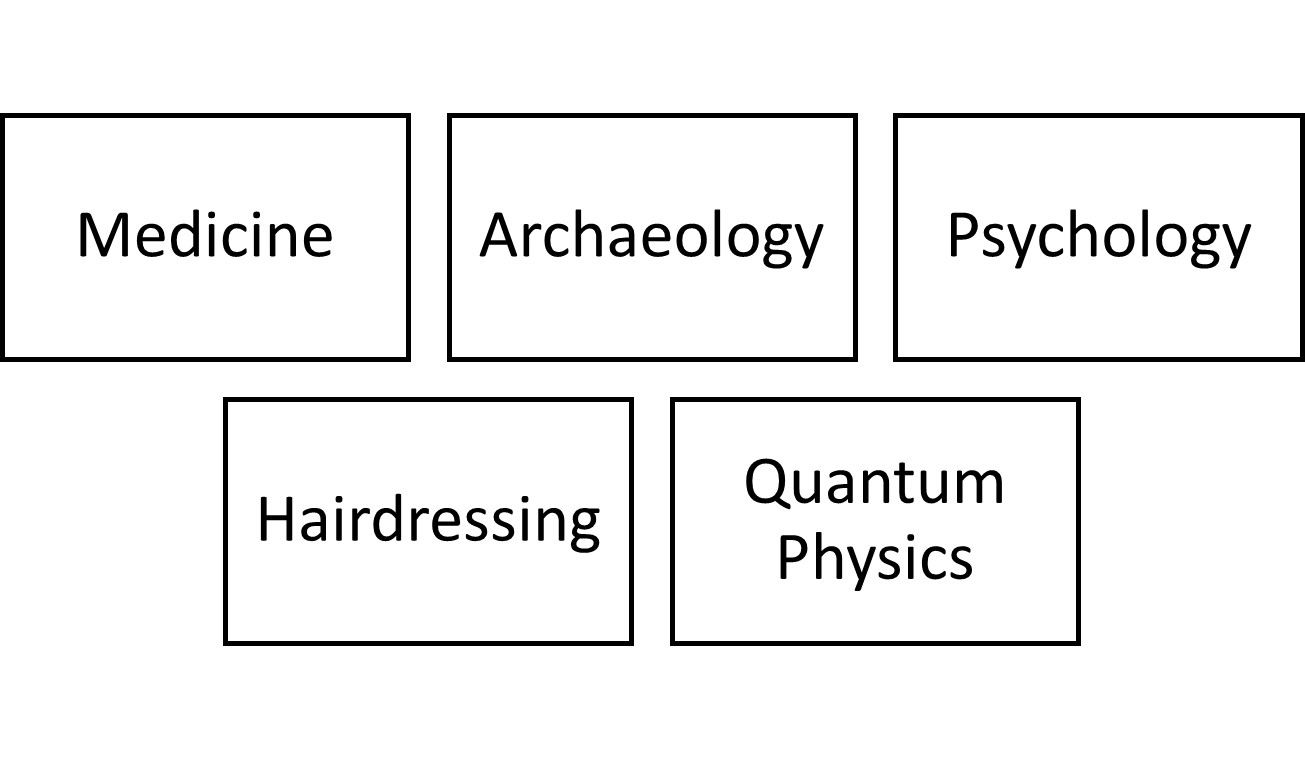 Turn the pieces of paper upside down, so the writing is face down. Did I mention that you should not be able to read the writing through the paper when it is face down? You shouldn't be able to. This is why we use a pencil rather than a pen.
Take your pendulum and one by one dowse over the papers asking something along the lines of "is this the best choice for me to make at this time?" again this can be out loud or in your head. You will get Yes, No or Maybe responses to each of the pieces of paper. The No ones can now be moved out of the way. Any Maybe response can be put to one side. If you have a definite Yes response over one particular piece of paper, now turn it over and see which option your blind testing with dowsing opted for.
If you do not have a definite Yes reply, but you do have a few Maybe responses, you can now also turn these over and see why it could be that you haven't got a definite Yes or No. You may need to ask further questions in order to come to a clearer conclusion.
There are some experiences we do need to go through; however bizarre they may seem at the time. Later it does usually tend to become clear exactly what it was all about. Dowsing makes it easier to get straight to the heart of the decision-making process and learn.

Prediction Using Dowsing

The one area where dowsing generally fails to provide useful answers is with gambling, which is a pity as I feel it would be really quite nice to win the national lottery every week, sadly it does not seem to work that way.
If you have a go at using dowsing to make your fortune picking lottery numbers or indeed with any other type of gambling, I wish the very best of luck to you, there have been many before you who have done the same and unfortunately had to carry on working for a living.
Is the future already decided? Can we accurately know what is in store for us? Perhaps. Then again would we really want to know what exactly is just around the corner?
My suggestion would be to use dowsing to look into the future in a very general sense. Dowsing in essence has to be enjoyable and why not have a bit of fun taking a bit of a peek into the possible future? The art is in asking the correct questions, then interpreting the answers in a way that makes sense within the context of your own life.
Asking about events in the future may make us change our mind about the direction our life is taking. Having said that I am a great believer in certain events occurring for our own greater good and our path of learning through life. So, the fact that you are now a dowser and are using your pendulum to get a glimpse of your own future could in fact well be the absolute perfect path for you to take in order to have certain experiences you would have never otherwise come across.
The Universe has a way of showing us the right path to tread and it looks like ours is one that integrates dowsing into our lives and the insights that having that power can bring. I love this paradox!

Bio

Having introduced over ten thousand people to dowsing, over the last three decades Dean has become one of the world's leading advocates of dowsing as a means of connecting to our own intuition. His four Unlock Your Life series on Dowsing have become a worldwide phenomenon ranked in the top-selling on hundred genre titles year in year out on Amazon.
"To me dowsing is all about learning to trust our intuition. Once we are more attuned to our intuition, life takes on a whole new meaning and will become fascinating in ways you might never have before conceived" - Dean Fraser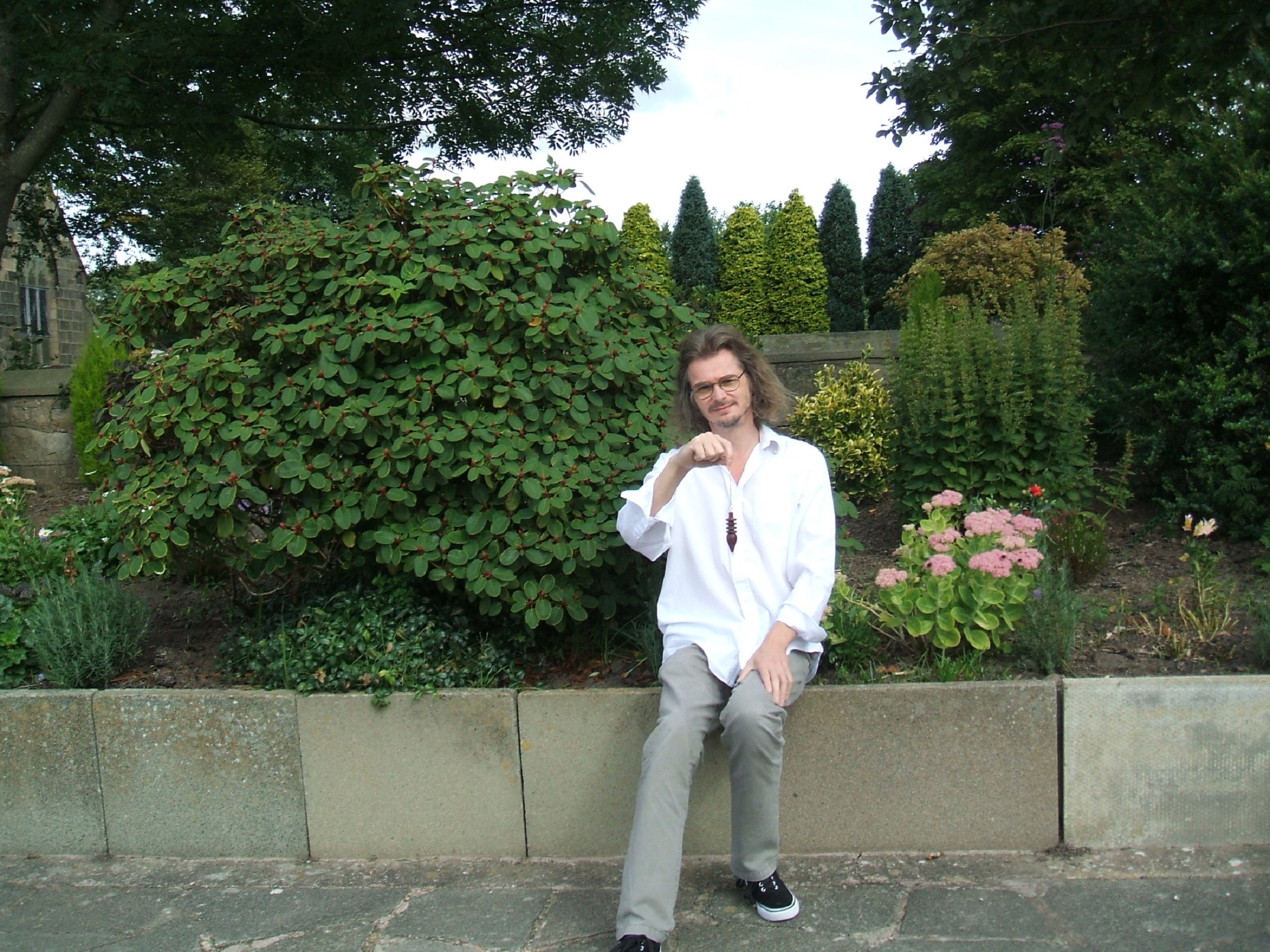 Dean Fraser