How Is the "Wholly Spiritual Universe" the same as the "Holy Spirit/Ghost"?
By Rev. Devan Jesse Byrne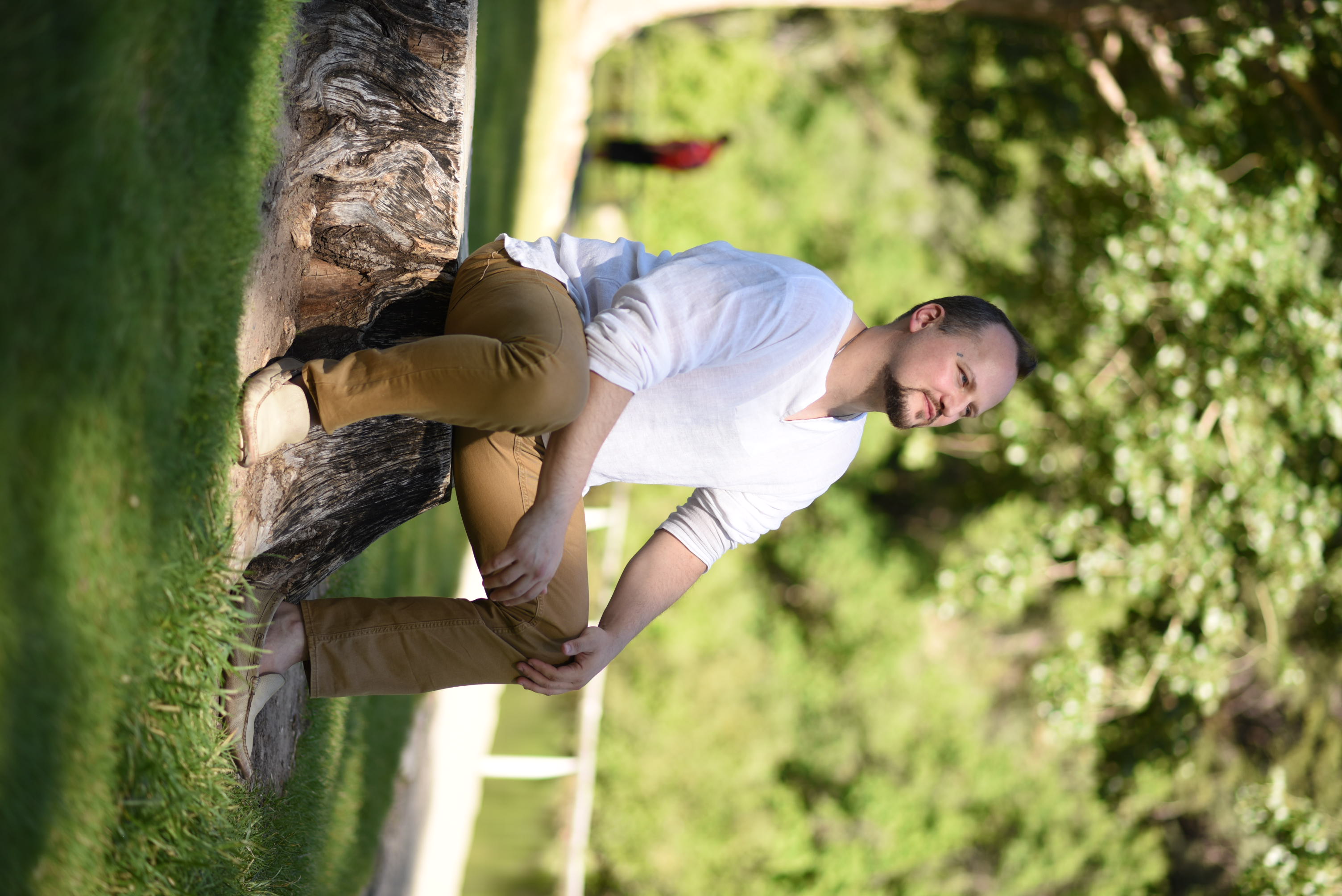 Rev. Devan Jesse Byrne
Because of how our consciousness is designed to project the way it sees it self onto it's world, also does it distort the perception of understanding the "Wholly Spiritual Universe" which you cannot see nor understand without the images of its own making. While it is always representing the consciousness it can appear to be any sort of construct of personages that that consciousness desires to see. So it has been referred to as an entity, even a "Holy Ghost" as if it is a specific soul which could leave your presence. Continuing to project the idea of separation into/onto a wholly connected energetic spiritual reality. Even as a mirror, you cannot look into it without it looking back at you. While it's not always as obvious as a mirror, it will always show you something in existence, and it derives that representation from what you believe desire and think.

It is the same as what has been referred to as "holy spirit" and "holy ghost", but in a more explanatory fashion that leaves room for its undefinable nature. Ensuring that it's not seeing as an entity specifically, and recognized as a manifestation occurrence within a holographic universe. What seems to be able to leave your presence is your own awareness and choice to recognize its guidance which is a natural course to its source.

Often it is described with such ideas like: "God spirit will leave your presents when your actions are not worthy of its love" and this is an easy misunderstanding when one project their ideas of themselves as persons, onto it. The only reason people do not seem to feel or know of the Wholly Spiritual Universe, is because it is a constant that is always around and within all sensations of our "reality". You feel it constantly, you see it constantly, and you know it constantly, sure you may be distracted by actions good or bad thinking that there's some thing other than this "gods love" that is actually there. However it is always there and all "good" actions and lifestyles can be just as distracting from its awareness as "bad" actions and lifestyles.