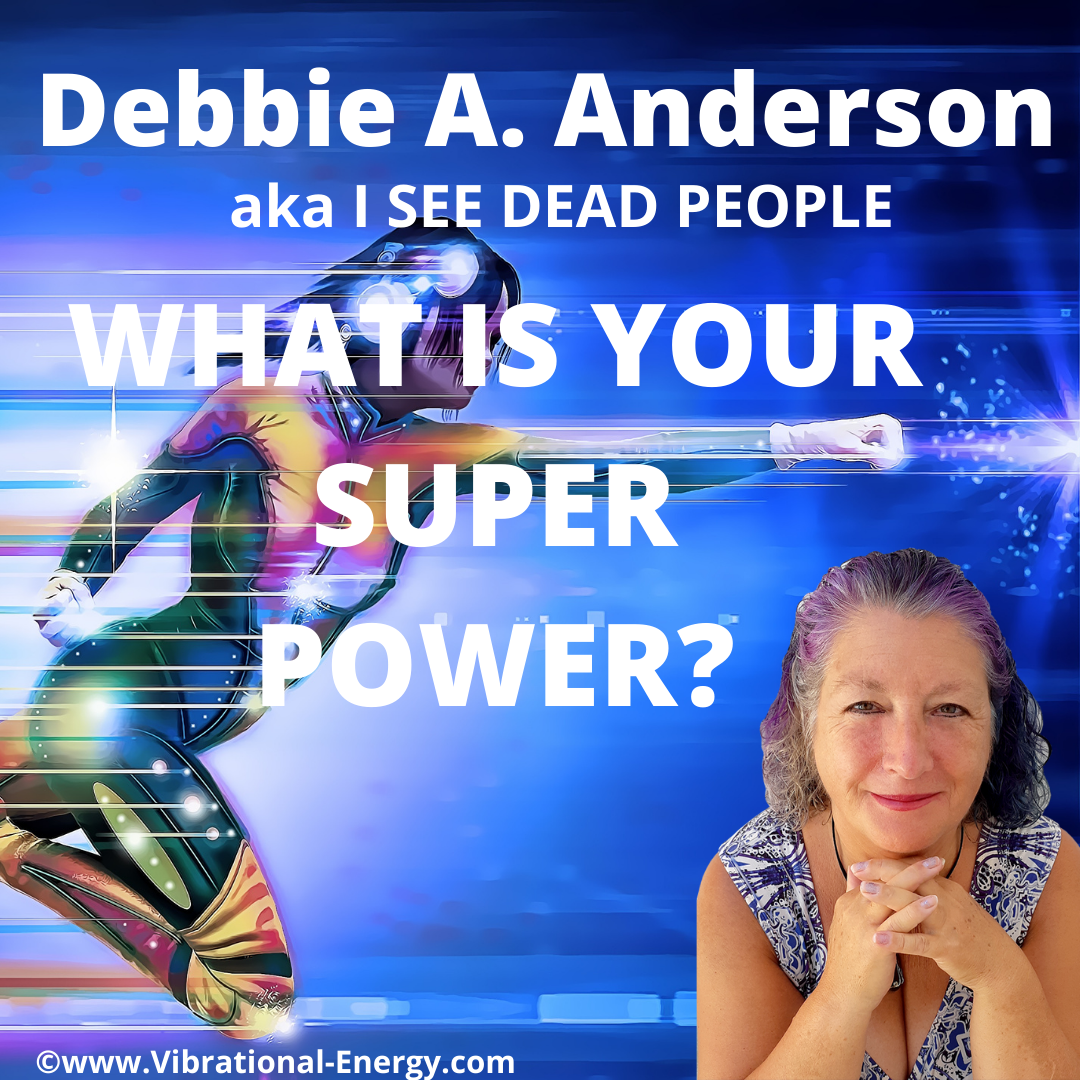 In the last short while I have spent time looking at my life. And yes, for many of you reading this, you will say I have had a wonderful life, things have been easy. But as I remind people, never view a person from what you see on the outside. For beyond the mask they show the world there many deep and convoluted layers. For when you go within there are MANY stories that soul holds, from who they are physically, what struggles they have overcome, or maybe still battling inside their essence. Where they grew up, what they had to endure or tolerate, basically all the other elements that make them human, and of course not forgetting who they are spiritually...

Sometimes in our darkest hour we discover the message we need, to pull us out of the pain or deep chasm that we have fallen into. Maybe we read or see something. Or perhaps from within we hear a whisper from spirit reminding us that we are here for a reason. That is when we are open, and we can learn that we have a SUPER POWER that NO other individual on this planet has. Yes, this sometimes means you have to wait and wait and see what transpires within our life. But in the end I can tell you, it IS worth it.

I know, for me, as a teenager growing up in a world that really didn't understand what I was going through spiritually, I struggled not knowing who I could trust to talk to about my "spirit" friends who would come visit me, and at some point I felt this darkness fill my heart and the hope that resided within just disappeared and I truly wanted to, what I call, "return home" ... to spirit and maybe try this human living experience later on when I knew how to do it.

There have been times that I have felt this emptiness within me, whether you call it despair, sadness, hopelessness..... I do know it has many names, countless titles and each of them required me to fit into a specific box determined by others.

But during all these diagnosis no one ever said to me, "Hey, you need to identify what your Super Power is and how to tap into it".

Here are just THREE ways I discovered mine
I AM ME, YOU ARE YOU. This was a really big lesson I learned... and STILL learning. During my younger years media was showing me what to wear, look, do, have and yet NONE of it made me feel great about myself. I didn't have perfect skin, thick hair, the curves... you know what I am talking about ladies... and of course gentlemen, you went through it too. I always wanted to be like that person, the one with all the perfection. Until one day I stopped looking in the mirror and instead looked inside my heart. I knew that maybe I didn't have all that was required to be a super model, but my super power I discovered at that time was that I had a kind & loving heart.
TAKE IT OR LEAVE IT. I was never able to take a compliment about me without adding something like "oh this old thing...." or "oh you are much prettier than me..." A friend identified this and initially although it hurt, I realized that I could never just accept the compliment without adding a disclaimer or codicil because I had grown up believing that if I didn't do that I would look egotistical or self centred. Whereas in fact it is the complete opposite. All I needed to do was acknowledge those kind words with "Thank you".
MAKE A LIST & CHECK IT TWICE. Create a list of ALL the things you do well. And here are a few I began with. I clean my teeth thoroughly. I don't slouch when I walk. I like to sit & read. Yes, these truly were all I could think of. Then I began, over time, expanding and adding things like, I can make people laugh, I have a great sense of humor. Yes, initially the list you create may seem a little lacking in inspiration, but trust me on this, you WILL keep adding to it as you identify things you are really good at, or that others praise you on. Amazingly enough your list will grow and expand as you step more into understanding and accepting the super powers you already have... and Yes, you will increase upon as you move through life.
You have a super power, and yes, it will be different to mine, even if it has the same name or designation. In fact I would go as so far as to inform you that you have more than one. And maybe on those grey or dark days that visit you from time to time you cannot understand or "see the wood for the trees" so to speak. Focus on what you can for that moment, that hour or that day. And know that in 24 hours you get to clear the slate and reopen yet another new day where you can become your own super hero and create and expand upon your super powers.... because whether you see it yet or not.... you HAVE THEM!!!

Vibrational Blessings Debbie A. Anderson

Bio: I SEE DEAD PEOPLE. Yes, that is how Debbie A. Anderson introduces herself. From a young age she had the ability to connect & see spirit. For over 35 years she has united people with loved ones who have crossed over to say "Hi", get closure or maybe find that missing will. She raises the vibration & shares the positive using the oracle & affirmation decks she has published, teaching others how to shift their energy to tap into the "self" in a focused & balanced way. Sign up for her newsletter & receive I AM Mantra meditation FREE.
https://www.Vibrational-Energy.com