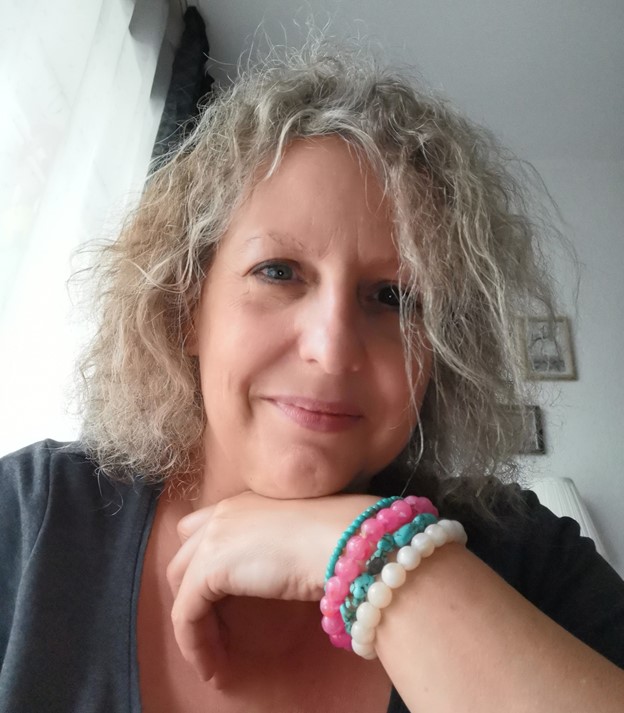 Ellen Hofrath-Stovall
A couple of days ago I was talking to a client. He was about to apply for a business opportunity and wanted some input for the upcoming pitch. I was happy to show him an approach he didn't expect and could imagine using it. My "secret weapon" in situations like that is: Don't go onto the obvious skills and achievements. Instead I suggest presenting possible flaws or failures, showing the awareness about it and putting weight on the gain from it into the focus. This comes unexpected for the employer and even more, shows the experience and openness of the candidate.

The next day we met again and talked about the outcome. He was very optimistic but had to wait for a few days, till the decision would be made. I consider these reviews as important as the actual interview and application process.

Of course we also talked about the "what if…" it wouldn't work out. Considering alternative options and how to prepare emotionally for a still possible "no". That was a very difficult practice for him, as he was focused on this specific job for a while and didn't even want to talk about it. He even didn't want to talk about alternatives and the idea that a rejection of his application wouldn't be a rejection of himself as a person was not imaginable.

While we circled around it and went through various scenarios he slowly became more open to at least consider that there are more than just this one option. We got deeper into this and looked at the pros and cons.Then I talked to him about manifestations. He didn't know anything about it, so he first hesitated but then got more open and wanted to give it a try.

And somehow during that evening I suddenly recognized that I had begun to be upset about my client. It seemed to me like he didn't give enough input and energy into the topic. Too little ambition. It caught me thinking:"Oh boy, if this was my business, I wouldn't hesitate. He could get here and there, do this and that,.." and it struck me. I was trapped into one of the biggest mistakes a coach or mentor can make. I put my expectations on his life. I thought he should or must want what I think would be best and didn't even ask him what would be the best outcome in his mind.

That happens from time to time and I had to learn it the hard way. 100 % isn´t the same for everybody. This is something I have been struggling with for a very long time. I demand a lot from myself when it comes to work or achieving goals and always felt like everybody should or would be exactly like this. In some of my early jobs I got into trouble because of this mindset, as colleagues felt suppressed or even threatened by me and my attitude. Perfection was never enough for me. I had to overachieve on any costs.

It took me a very long time to learn about it and work actively against it. To be honest, in the end I needed 2 Burn Outs to get there. It even had a huge impact on my painting. Sometimes I didn't even want to start, knowing I won't be able to do it exactly how I imagined. Without even trying. It was really hard for me to be open to failure. Fluid painting helped me deal with this a lot. As in Fluid Painting you never really know the outcome. You pick the colors and the technique, but on the way there are so many things where it can go in a different direction. More than once a "failure" turned into my best pieces. As reminder and to celebrate this, one of these "failures" always stands right next to my desk.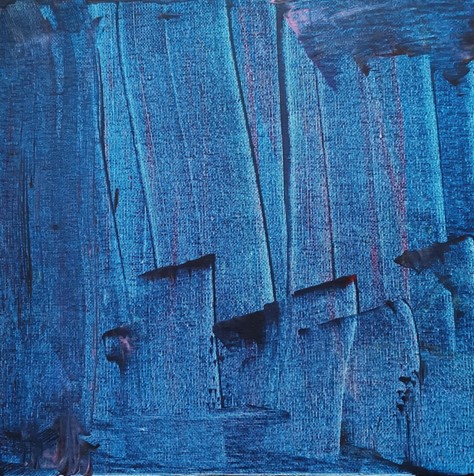 Perfect Failure
It's a canvas I had to scrap again and again, as it just didn't work like I wanted. In the end I put the canvas aside to let it dry and put it into the garbage the next day. But when I got there to throw it away it was beautiful. It's still one of my favorite works and I often use it as an example in my classes.Not achieving what you want to, can easily become a blessing. Slowing down can get you faster where you want to get. - Or not. Sometimes it just doesn't work out for you. It is what it is. Then let it be, don't fight it. Tomorrow it will be better, or at least different. I promise.

Now I know and honestly support this idea for other people, that 100 % achievement isn't a fixed number or value. It varies from person to person and even day by day. Everybody has their own story, their own expectations. They have their own values and goals. I had to learn to have mercy with myself and allow what might have been 80 % of yesterday's performance to be 100 % today. And still, sometimes I compare my achievements and think it could have been more. These days it's still a practice of awareness to acknowledge that I did my best and it´s ok. I know there is no such thing as perfection. Nature doesn't do perfection. It's a human-only construct. In nature you don't find perfectly straight lines or circles. Nature is about balance, not perfection.

And regarding my client, I had to take a step back and put us back on track, asking him finally, what his perfect outcome would be. We talked about how he would recognize that he got there, and how he would feel to be there.

In the end it was a really good appointment and we found a lot of inspiration for any possible outcome. Oh, and he got the project!

Be nice to yourself. Enjoy the ride.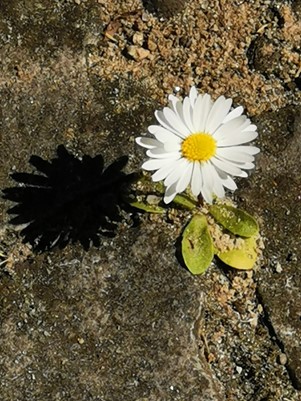 Be Like this Daisy

Be like this Daisy. It just made its way through the cement. A tiny little thing. Enjoying the sunlight, not minding if it should be bigger, more beautiful or whatsoever.
Just stand there and be a star.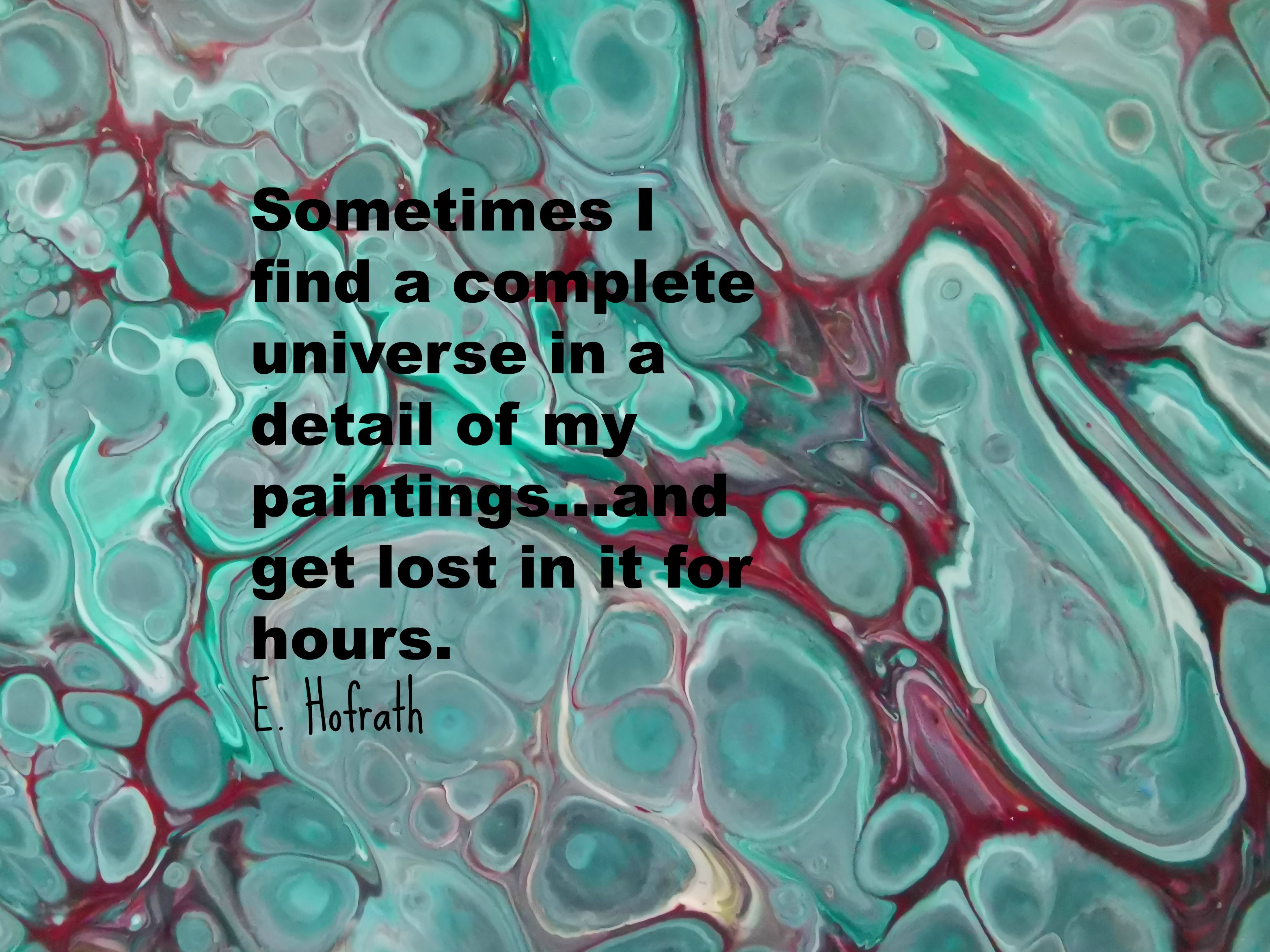 Getting Lost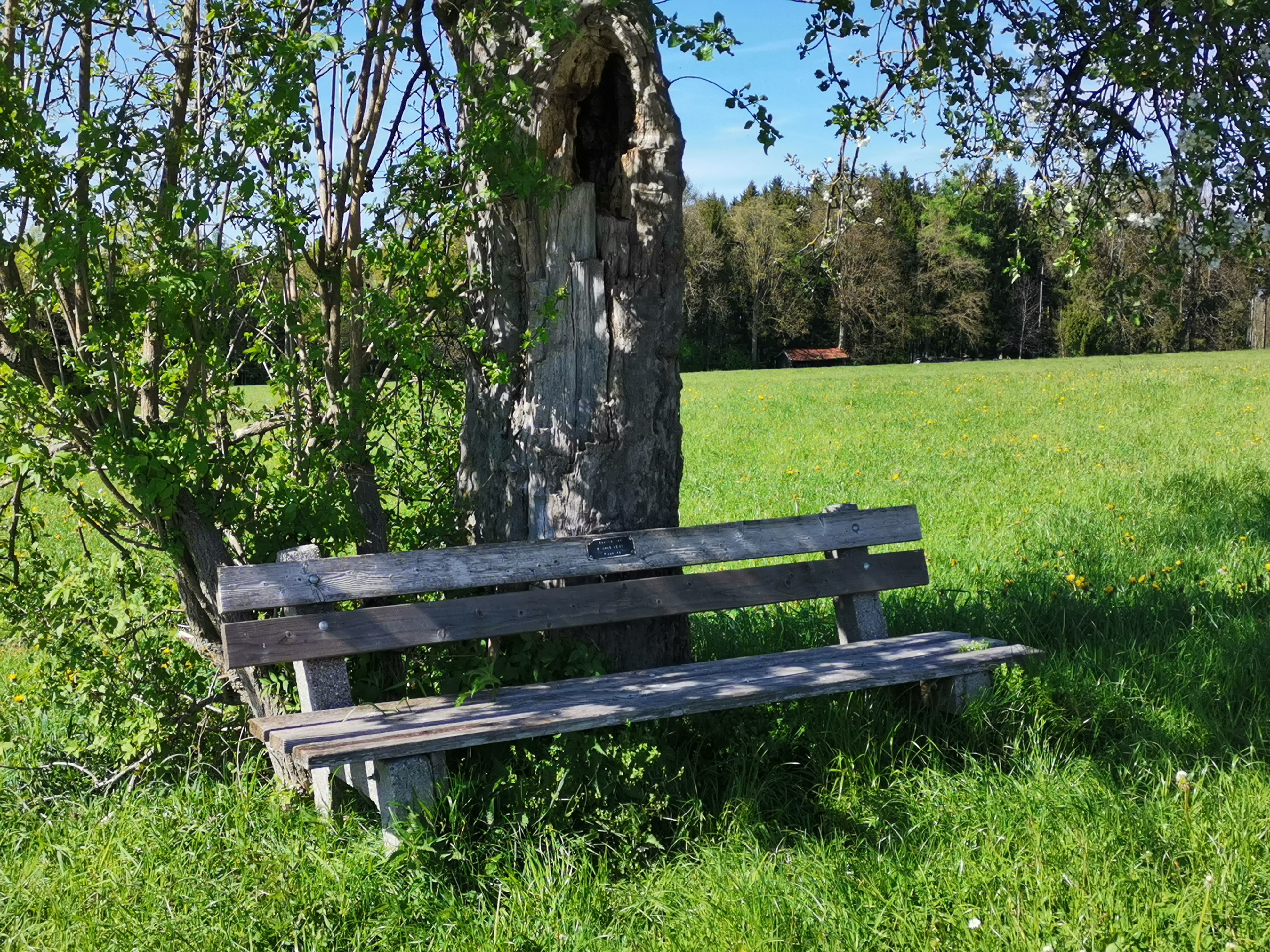 Broken, shabby and simply perfect


You may reach Ellen at : bunteinspirationen@gmail.com on Instagram: ellenberlin1

Bio: Ellen Hofrath-Stovall was born in 1965
She is living in Berlin/Germany
2 Daughters, 3 grandchildren
single
Painting since 2012, self-educated
several exhibitions in cafes and restaurants


Reproduction of all or any part of material of Ellen Hofrath©, including previous posts, without the express written permission from Planet Starz, Inc. is strictly forbidden.

**Note from Natalie: Ellen is someone I discovered on Instagram and immediately we became friends. I thought what a nice addition to the ezine this would be to have a column for her.
Enjoy her work every month here at Mystic Living Today**


See you next month !!!

Love,
Ellen