Change Your Aura Change Your Life
By Barbara Martin with Dimitri Moraitis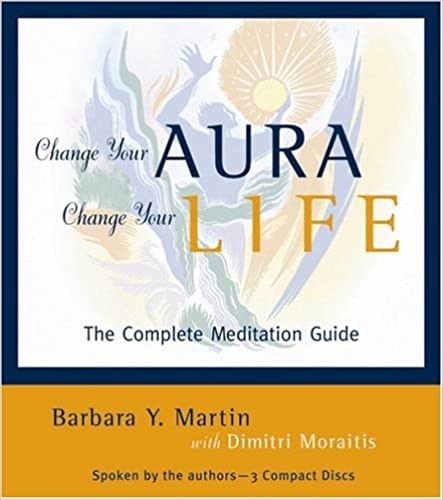 You can immediately feel changes in your life when applying the suggested changes by the authors! Immediately become more peaceful and calm.

This book makes it very clear that you don't need to be able to see auras or their color to work with them! The concepts are explained in a clear way, breaking them down for lay people to understand, and providing good ideas to work through common problems (relationships, work, low points in life).

Every word in this book is worth reading and following. It gives you a tool for life which you will still be using in future ones. The introduction is extremely interesting, enlightening and inspiring and the meditations are easy. Try it and you will have a different quality of life and a different perspective. The illustrations are beautiful and most of them in color.

Recommended for anyone who needs spiritual empowerment.

Jacquie C.