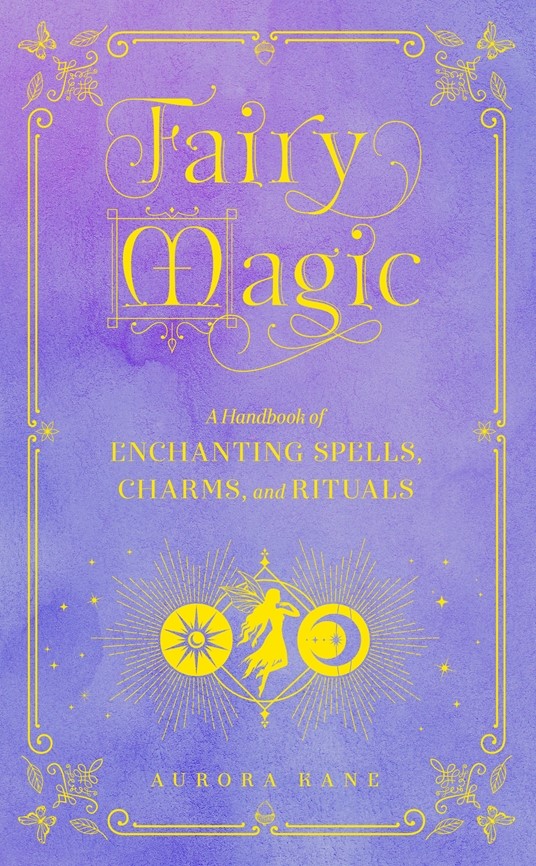 This book from an amazing series lets you tap into the wild spirits of the forest with a Fairy Magic's glossary of spells and intuitive guidance on communing and honoring the fey folk.

Nature surrounds us with powerful magical spirits. These wee creatures include an infinite variety of mythical creatures and covers a wide array of spirits. They can invigorate life and help you navigate the intricacies of our day-to-day life.

This is an intuitive guide on how to connect with these creatures and includes descriptions of regional lore for the different types of fey play to give a comprehensive introduction the the magical folk.

You learn how to recognize the presence of fairies in your life. Nature spirits like elves and gnomes, how they can help you with divination practices and learn what they know about flora and fauna and how to use the powers of forest beings.

In addition, in this book you will find 50 spells on how to apply fairy magic to influence dreams, attract friendship and love, interpret nature and bring success and possibly fortune.

Other books in the series include: Witchcraft, Moon Magic, Love Spells, Knot Magic, Superstitions, House Magic, and Herbal Magic.

Jacquie C.