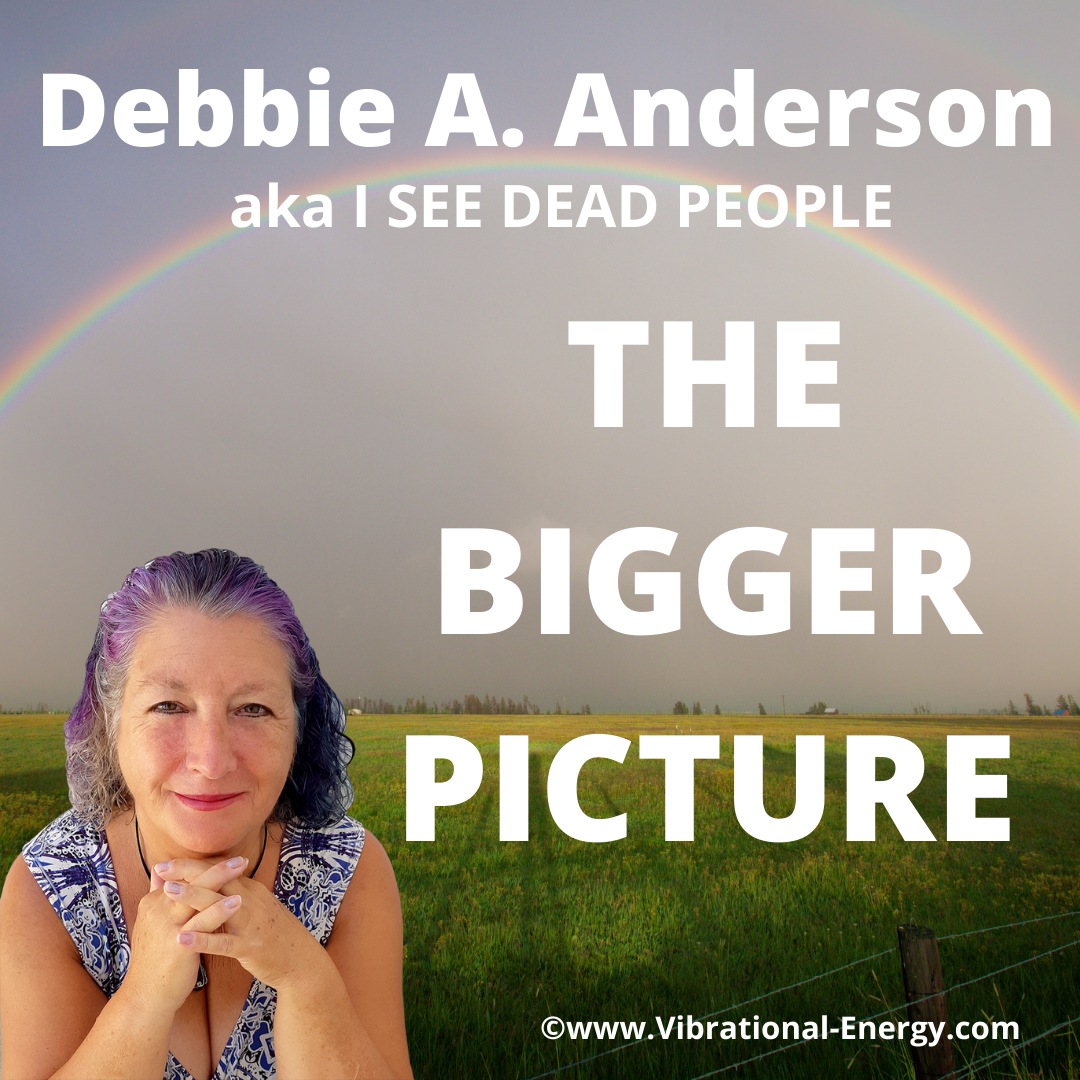 In life there are people who will never see the bigger picture... they assume they know best.

Yes, we have all encountered them... even maybe been one of them (smile).

Here are just eleven instances highlighting that if the inventors, creators and shakers in our world had believed in what they were told we would never have the advancement of technology that has changed our world forever.
"The telephone has too many shortcomings to seriously be considered as a means of communication. The device is inherently of no value to us". Western Union Internal Memo 1876
"I think there is a world market for maybe 5 computers". Thomas Watson, Chairman of IBM 1943
"X-rays will prove to be a hoax". Lord Kelvin, President of the Royal Society 1883.
"The horse is here to stay, but the automobile is only a novelty, a fad". The president of Michigan Savings Bank advising Henry Ford's lawyer not to invest in the Ford Motor Co in 1903
"There is no reason for any individual to have a computer in their home". Ken Olson, President DEC at a talk given in 1977 at the World Future Society meeting in Boston.
"The wireless music box has no imaginable commercial value. Who would pay for a message sent to no one in particular". Associates of David Sarnoff responding to the call for investment in the radio in 1921.
"There will never be a bigger plane built". A Boeing engineer stated after the first flight of the 247 a twin engine plane that held 10 people.
"A rocket will never be able to leave the Earth's atmosphere". New York Times 1936
"When the Paris Exhibition in 1878 closes, electric light will close with it and no more will be heard of it". Oxford professor Erasmus Wilson.
"We don't like their sound, and guitar music is on the way out". Decca Recording Company on declining to sign The Beatles, 1962
"Rock & Roll will be gone by June". Variety Magazine 1955
I am concluding that Penquin books are probably still kicking themselves for not signing JK Rowling and Richard Branson for not taking the cassette tape from the cab driver in London whose name was Phil Collins.

In life, there are lots of missed opportunities... lots of people who will turn you down, squash your visions and goals.

Maybe you will be turned down once, or a thousand times... but if you keep trying eventually you will break through and achieve your dream.

Your commitment to you is to believe in you, what you can do... and as Nike once said... "Just Do it!"

Vibrational Blessings, Debbie A. Anderson
Bio: I SEE DEAD PEOPLE. Yes, that is how Debbie A. Anderson introduces herself. From a young age she had the ability to connect & see spirit. For over 35 years she has united people with loved ones who have crossed over to say "Hi", get closure or maybe find that missing will. She raises the vibration & shares the positive using the oracle & affirmation decks she has published, teaching others how to shift their energy to tap into the "self" in a focused & balanced way. Sign up for her newsletter & receive I AM Mantra meditation FREE.
https://www.Vibrational-Energy.com