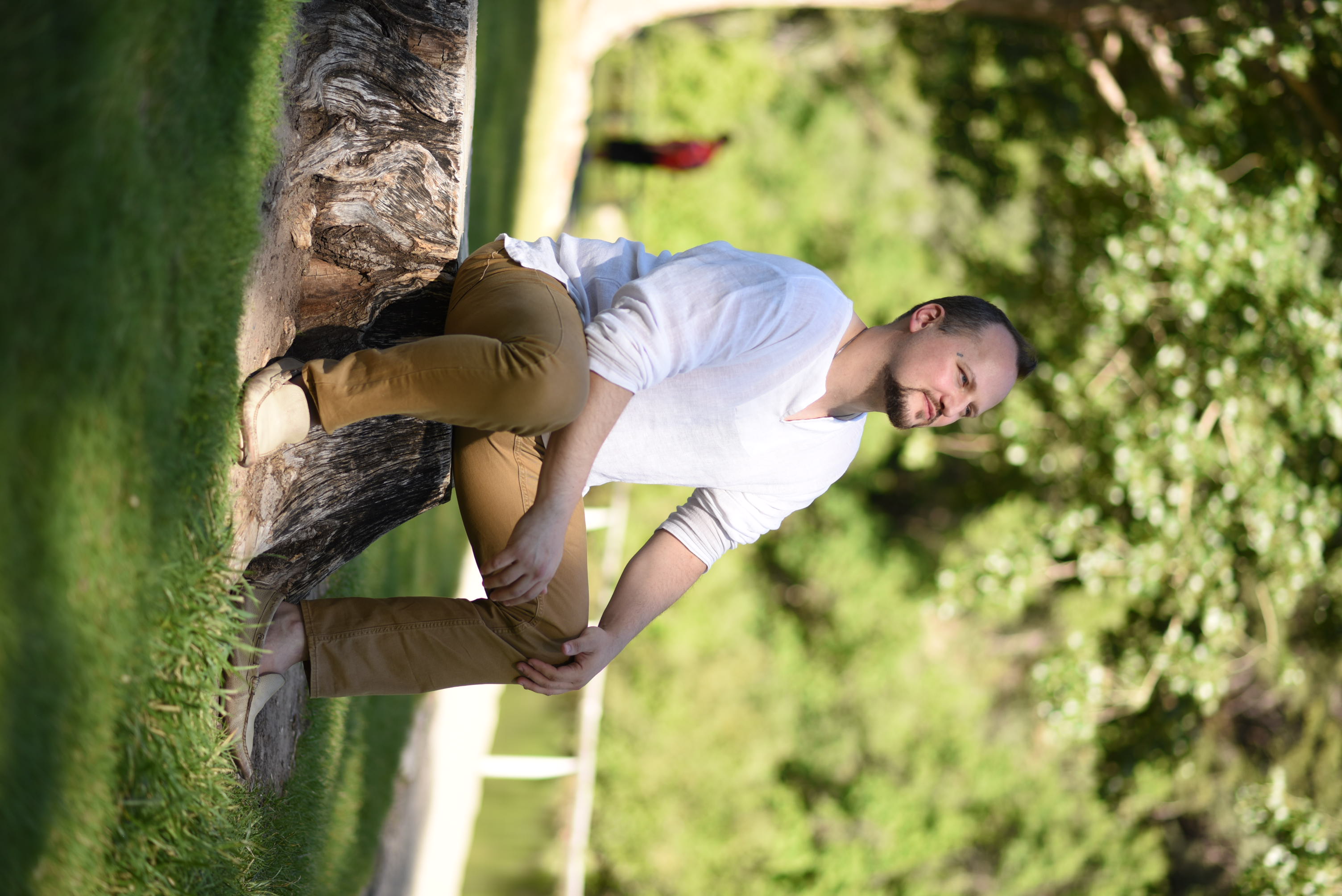 Rev. Devan Jesse Byrne
Undefinable and Expansive Creed
Statute #8 "We Believe in Dimensions"
By Rev. Devan Jesse Byrne
Definition: "Dimensions" are alternate angles of perceiving and experiencing the same existence.


We recognize the actual first-hand evidence of alternate perspectives of the same one singularity [which is often referred to as a "dimension" or a "dream"]. As an infinite single point (of indeterminate and immeasurable size) it reflected within it's (infinite) self, having a Self to perceive and experience [the totality of] it Self, to recognize [and give meaning to] it's own existence. Often referred to as dreams, referencing the fact that each of them remain to be in consciousness [as it's source]. Each dimension then (in short), is a manifested representation (reflection) of the condition of the consciousness's current chosen beliefs of it's existence.

Consciousness in it self are a variety of dimensions, yet always represented ("reflected") by the spiritual and/or physical dimensions. Each dimension is supportive of each other, needing each other to have an awareness or recognition of each. Each additional dimension is an expansion of the previous, exceeding the believed laws of the previous, however always remaining to be a variation of consciousness (or "mind"), the spiritual universe (or "spirit") and physicality (or "body"). One is always aware of these three representations of dimensions, (mind, body, spirit) when One exceed one, they move on to the same "form" realm in a more advanced awareness of that same dimension density. In this understanding all dimensions are contradictory and paradoxical to its adjacent dimensions, making it possible to perceive in a verity of ways at once. While expanding throughout this awareness, it is unable to exceed it's extravagant vastness of infinity. Therefore, every possible life, timeline, universe and all alternate and parallel universes are contained within all of these dimensions. The zeroth and the tenth dimensions are often referred to as the alpha & omega of "God". It is the expansion of consciousness's awareness in whom exploration exceeds the threshold of each dimension [perceiving a greater percentages of it's self].

An "evolution" of the consciousness's belief of what is real, is then naturally manifest as new worlds, beings and an infinite of experiences. While it is commonly referenced as "ten dimensions", within many of them there are an infinite number of variations of universes within them, exceeding numbers ability to count. While experience seems to change (in awareness), often it does so remaining in the same dimensional density (perspective of "mind, body and spirit") only exceeding to a new experience in reflection of the consciousness exploration of one is exhausted. It is the purpose of this "son" to explore and come to know each and every possible variation within all these dimensions, establishing the complete knowledge of all "god" could be if it indeed was anything [being everything and infinite] including "nothing".