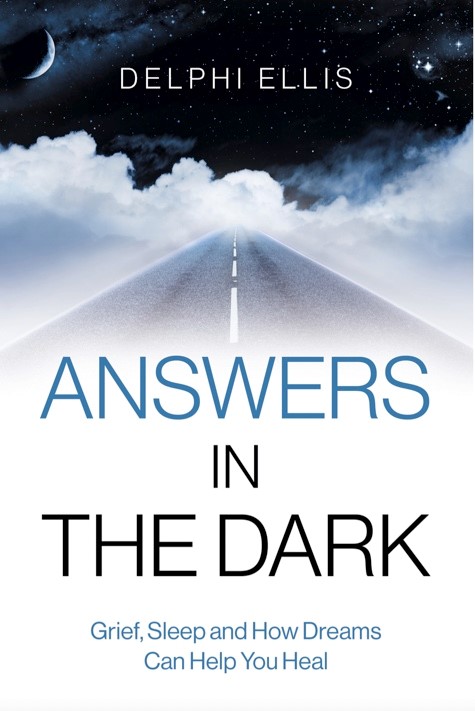 Are you awake at 4 AM regularly? That's a real thing, by the way. People everywhere have been sleep deprived, awake at the oddest hours of the night. No matter what you do, you just can't stay asleep. Sometimes it's just your mind working at breakneck speed and at other times it's a dream that turns into a nightmare and startles you awake. And then are those nights you just toss and turn only to have the alarm go off after what seemed like only a couple of hours.

If any of these scenarios sounds familiar, then this book was written just for you! Read it and explore why you're still awake in the wee hours of the morning when merely looking at your dream content might hold the key.

The author helps bring all the information into one easy to read collection of ideas gleened from her many years of therapeutic work and research along with a goodly portion of ancient wisdom which has been proven to help mange the constantly working mind.

Of particular interest is the author's highlighting of grief and loss on our well0being, which can ultimately affect the quality of our night-time rest even without the loss of a loved one.

Her book guides the reader on a journey to make friends with night-time, learning what the dark might have to offer, to achieve a calmer, healthier, happier life.


Jacquie C.