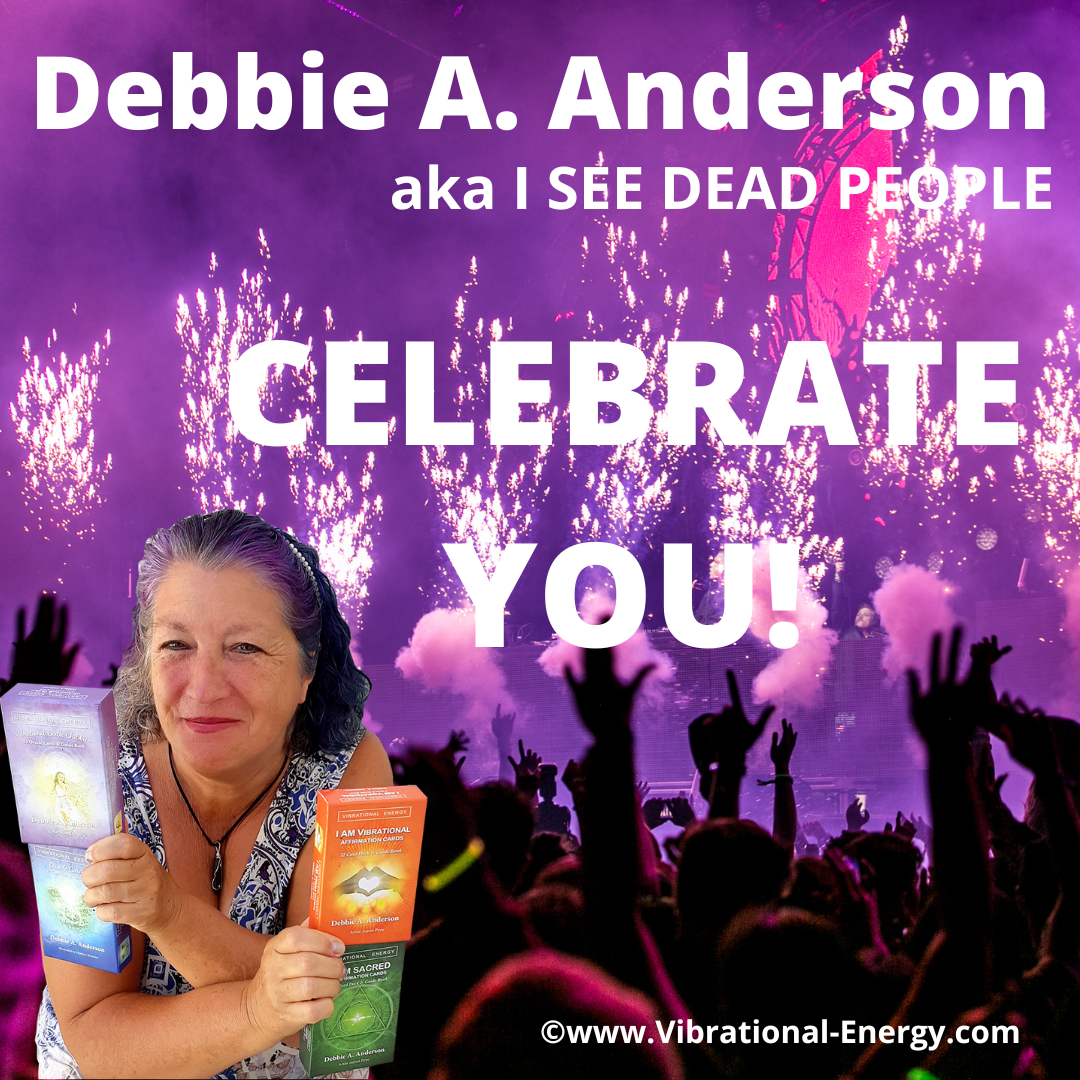 If you are not already tuned into this... about YOU celebrating life, please do so now, because the more we acknowledge that each day offers us an opportunity... yep to bless or blame... and to be blissful or biased... the more you are connected to your spiritual essence.

So today, we will begin, because it is a great day...so let's celebrate life.
Life can get heavy, and when it does our spiritual pathway get infected. These adventures as I call them can so easily maneuver us off course, some of us (including me) get side tracked and forget the beauty in waking up every day 6 feet above ground.

This quote on life is from Sai Baba of Shirdi, spiritual guru who was born in 1838. It really resonated with me, so I hope it does with you.

Life is a song – sing it. LIFE is a game – play it. LIFE is a challenge – meet it. LIFE is a dream – realize it. LIFE is a sacrifice – offer it. LIFE is love – enjoy it.

So let me break it down line by line and consider what he is sharing on a spiritual level.

Life is a song – sing it. What I sense is whether we actually sing out loud, in the bathroom or just inwardly, when our heart sings it raises our vibration, it lifts us up. Ultimately of course it makes us feel good both inside and out.

Life is a game – play it. How many times have we not engaged and played? Only you can answer that question, because every 24 hours we get the opportunity to connect, take part in life. Sometimes we can do it in a playful way. i.e. not everything has to be stoic and serious. We do get ample chances to goof off, be light hearted and fill our heart with joy.

Life is a challenge – meet it. Yep, what a Mother it can be when the shift hits the fan and we get sent spiralling in all directions. But this is something I have learned on a personal level, when we meet something face to face, it is less significant than the fear that can transpire when we ignore it. And frankly there are no coincidences. When we get challenged we grow, it happens so except that we either move towards or away from something.

Life is a dream – realize it. Yep, every step of the way, every day I set out my intentions. And you should too. This way spirit can assist you to synchronize them into realization. Here is the biggy, as we live in a "nano second" "want it now" environment. So, what if it doesn't transpire right in that moment. Every time we voice our dreams, wishes outside of yourself you are bringing you closer to the vision. And yes, maybe we have to tweak it a little on the way. Here is what I will share with you. The more you aspire to your desire, your dream, the more likely it is to materialize.

Life is a sacrifice – offer it. Oh my, how many times do we sacrifice something? If it is too difficult to attain we give up on it, walk away. Or sometimes we are so low in our spirit, we give up on our self. In many cases we end up nailing our self to the cross, and become the sacrifice. So what if you give it up to the Universe, to God and let go? Maybe that is all we have to do, it is certainly something to ponder upon.

Life is love – enjoy it. Yes, life is joyful, full of love, especially when we recognize that WE ARE DESERVING of it... from our self. That is not being selfish, that is looking to the self and loving the self. So yes, enjoy it.

I was once told, for you to be loved, you first have to love yourself. How true is that, and more importantly it's time to celebrate life JUST for you!

Vibrational Blessings, Debbie A. Anderson
Bio: I SEE DEAD PEOPLE. Yes, that is how Debbie A. Anderson introduces herself. From a young age she had the ability to connect & see spirit. For over 35 years she has united people with loved ones who have crossed over to say "Hi", get closure or maybe find that missing will. She raises the vibration & shares the positive using the oracle & affirmation decks she has published, teaching others how to shift their energy to tap into the "self" in a focused & balanced way. Sign up for her newsletter & receive I AM Mantra meditation FREE.
https://www.Vibrational-Energy.com